The Fortnite Darkfire Bundle Has Leaked and is currently looking like it will be added to the game on November 5th, 2019. We've seen these bundles in the past, ones like Frozen Legends Pack, Lava Legends Pack, and the Shadows Rising Pack. There have been leaks of a Dark Legends Pack, which is still a possibility and could be released sometime soon.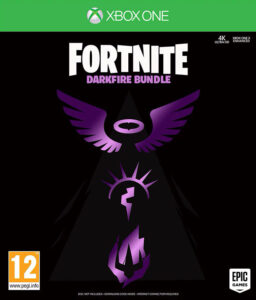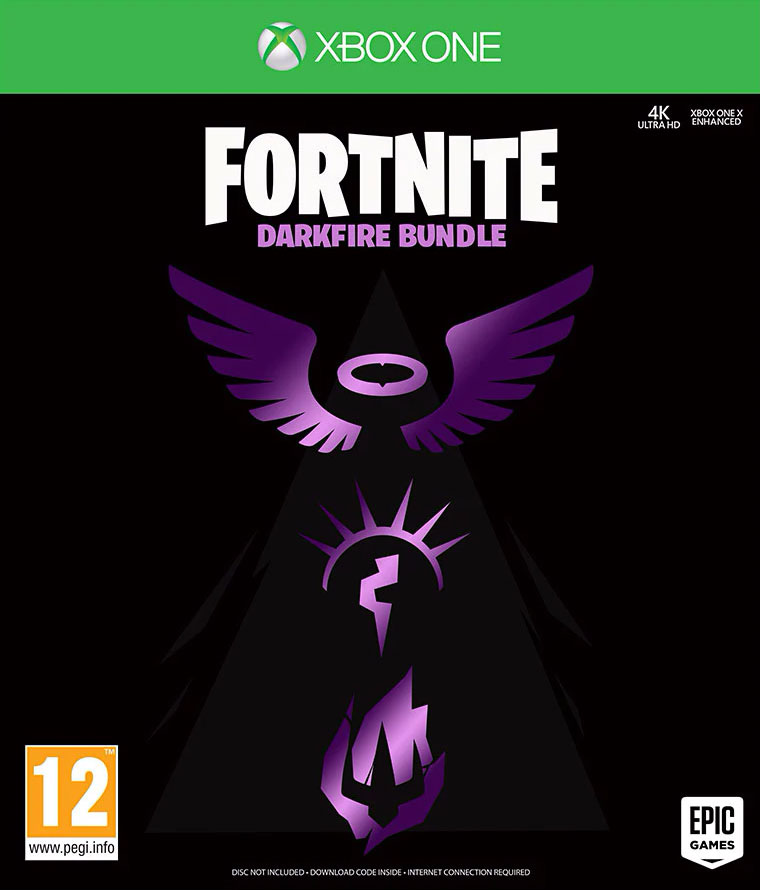 Embrace your dark side, heat up the battle and slip into the shadows with the Fortnite Darkfire Bundle!
The Darkfire Bundle will include three remixed Legendary skins: Power Chord, Omen, & Ark with each of their back blings. You'll also be getting three Epic Wraps and three Rare Dual Wielding Pickaxes, plus a new Emote!
Included Cosmetics
Dark Power Chord
Dark Six String
Molten Omen
Molten Battle Shroud
Shadow Ark
Shadow Ark Wings
Three epic Wraps
Three rare Dual Wielding Pickaxes
A new Emote