E3 is usually the gift that keeps on giving, and along with all the other great reveals we now have The Outer Worlds 2 to look forward to as well! Obsidian's repertoire keeps going as they showcased a sequel to the well-received The Outer Worlds which took inspiration from their work on Fallout: New Vegas.
The trailer for the new game dropped at E3 and was glorious, humorous and also full of not a lot! But in the best way possible.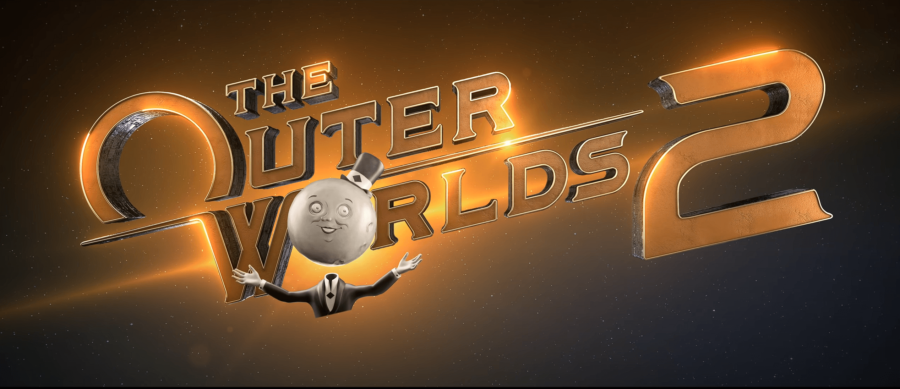 The release date for The Outer Worlds 2 has not yet been revealed, but we will keep you up-to-date with all of the information as soon as we find out. The voice over (which we suspect to be CW from Mythic Quest) revealed that there is not much to show of the game as of yet.
We were treated to sprawling scenic shots, and action packed sequences that according to the narrator don't mean anything at all apart from serving the purpose of being trailer footage! So meta, so funny and so well-done we don't even mind we have to wait a little bit longer for more details!
Whilst we await some more juicy reveal information to give you, why not run through the first game and check out the trophy list for any you may have missed!