Choosing a secondary job is one of the tougher parts of Octopath Traveler 2. While any secondary job can provide some sort of benefit to every character, as they add numbers to their stats when equipped, there are jobs that are better paired together than the others. In this guide, we'll list down a few of job combinations that we found useful.
Best main and secondary job pairs in Octopath Traveler 2
The important bit in choosing the right combinations is to make sure none of the two jobs overlap in terms of use. For example, you never want Apothecary and Cleric on one character. You can also combine jobs with complementary skills, like Cleric and Merchant.
In any case, below are some of our favorite job combinations. We didn't include secret jobs, like Arcanist and Inventor, as who you equip those to is more important than the jobs they can be paired with (due to Latent Power).
Cleric & Merchant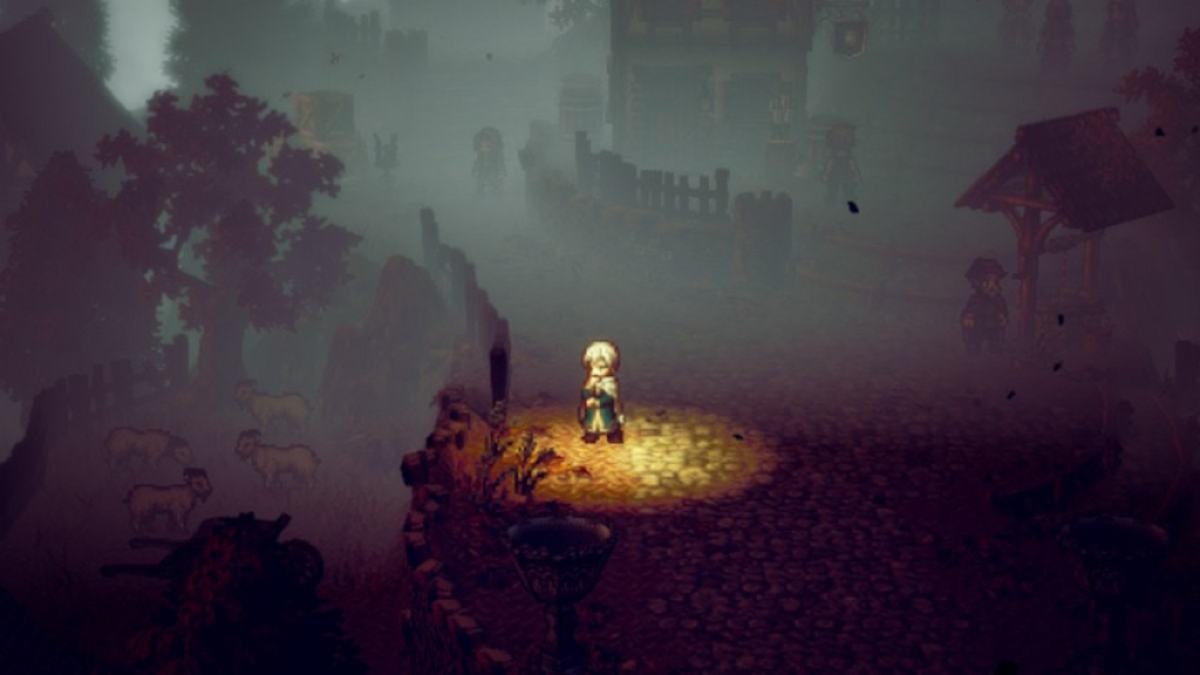 Cleric is that one class that needs a ton of SP to do most of its magic. Merchant's Rest skill is there to help them sustain their SP. Merchant will also add to stats that are important to defense, such as HP, allowing you to turn your cleric into a tank.
Cleric & Scholar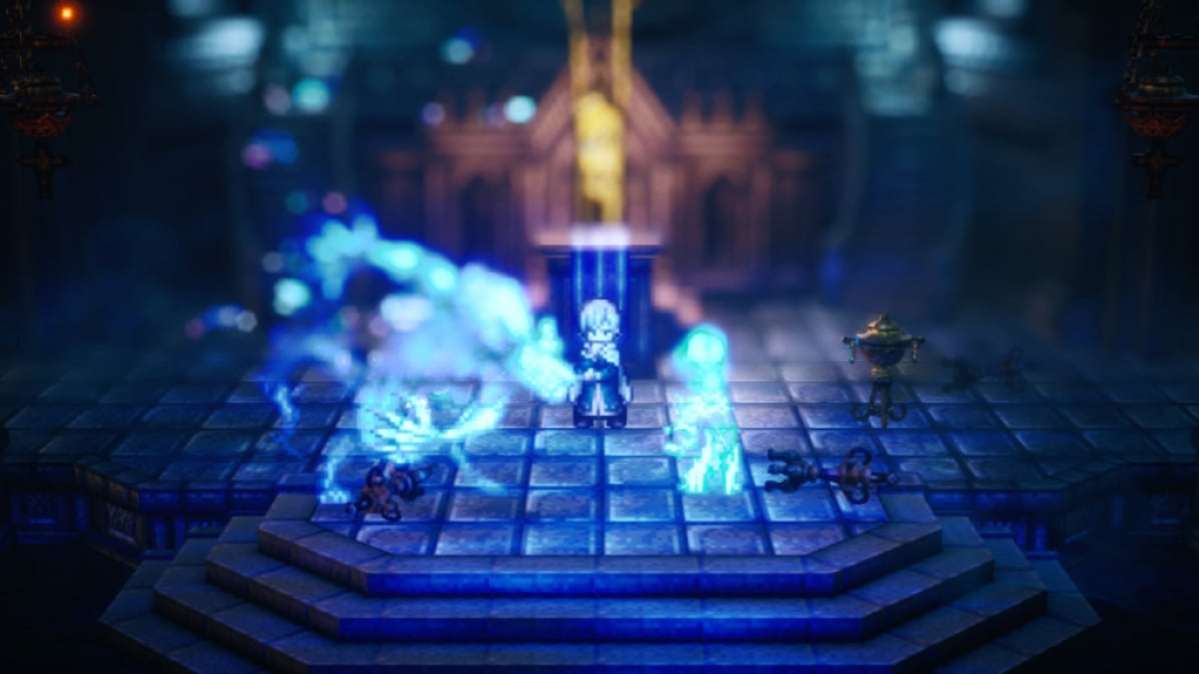 Yes, you can build a badass healer—especially since these two classes boost both SP and Elem. Atk when equipped as a secondary job. The only downside to a Cleric/Scholar is the fact that it can be very SP-draining. Make sure you teach them Apothecary Support Skills, so they can naturally restore SP in battle.
Warrior & Cleric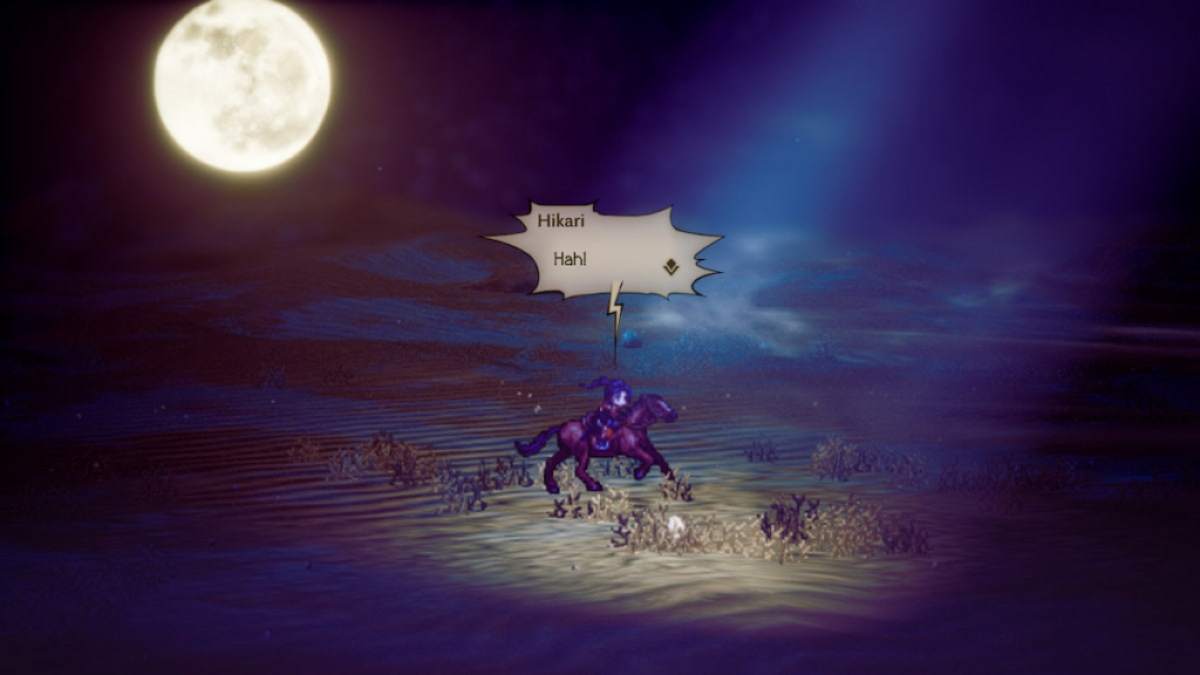 Contrary to its name, the Warrior class is actually the "tank" of Octopath Traveler 2 and not the "sword" (that goes to Hunter). Warrior will boost a Cleric's HP and Phys. Def. Together with a Cleric's naturally high resistance to magic, you'll have yourself a well-balanced character who can heal, defend, and dish out moderately damaging attacks.
Hunter & Warrior/Merchant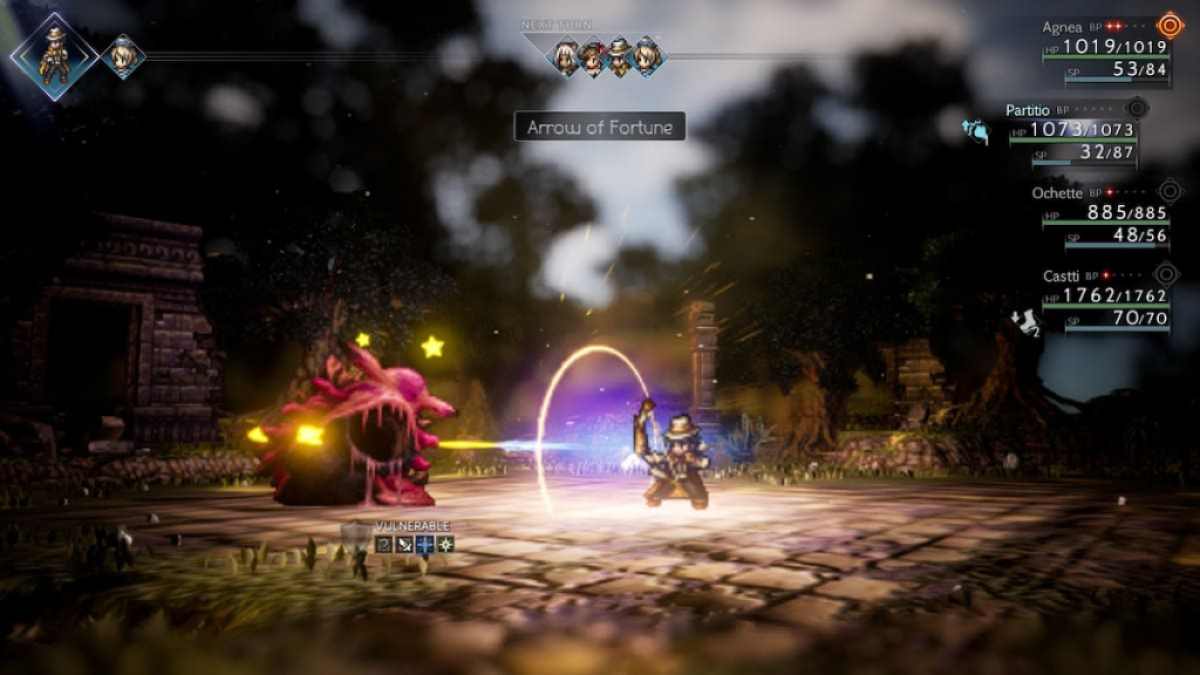 As mentioned, the Hunter is the best offensive job in the game. A Warrior job gives it a bigger skill pool and more weapons to use. There's nothing value-adding in terms of stats. That goes to Hunter/Merchant. Just remember that the latter overlaps in bow as a weapon, but it shouldn't be too big of a loss.
Scholar & Merchant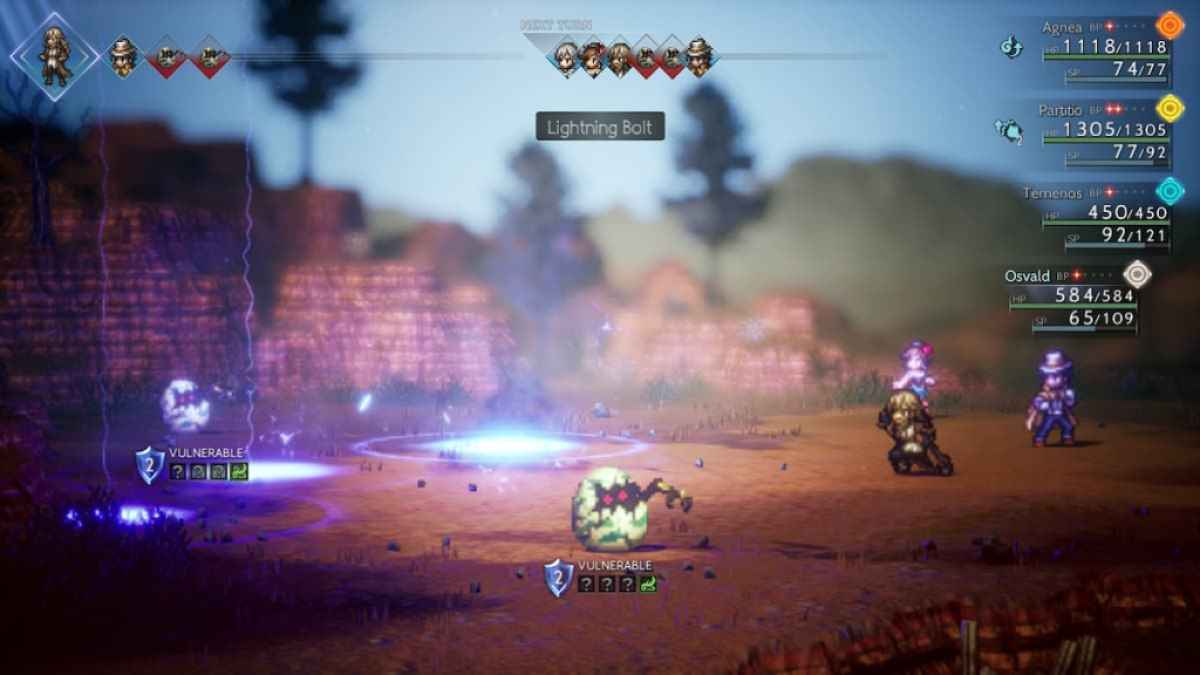 Scholars are naturally weak (even compared to Clerics), so Merchant can help boost their survivability—especially in terms of Phys. Def. Sidestep is also useful for avoiding dangerous physical attacks. The only downside to this is that Merchant has a Fire skill, which overlaps with Scholar somewhat. Only use this combination if you're worried about the health of your Scholar and are looking for a safe well-balanced build.
Scholar & Dancer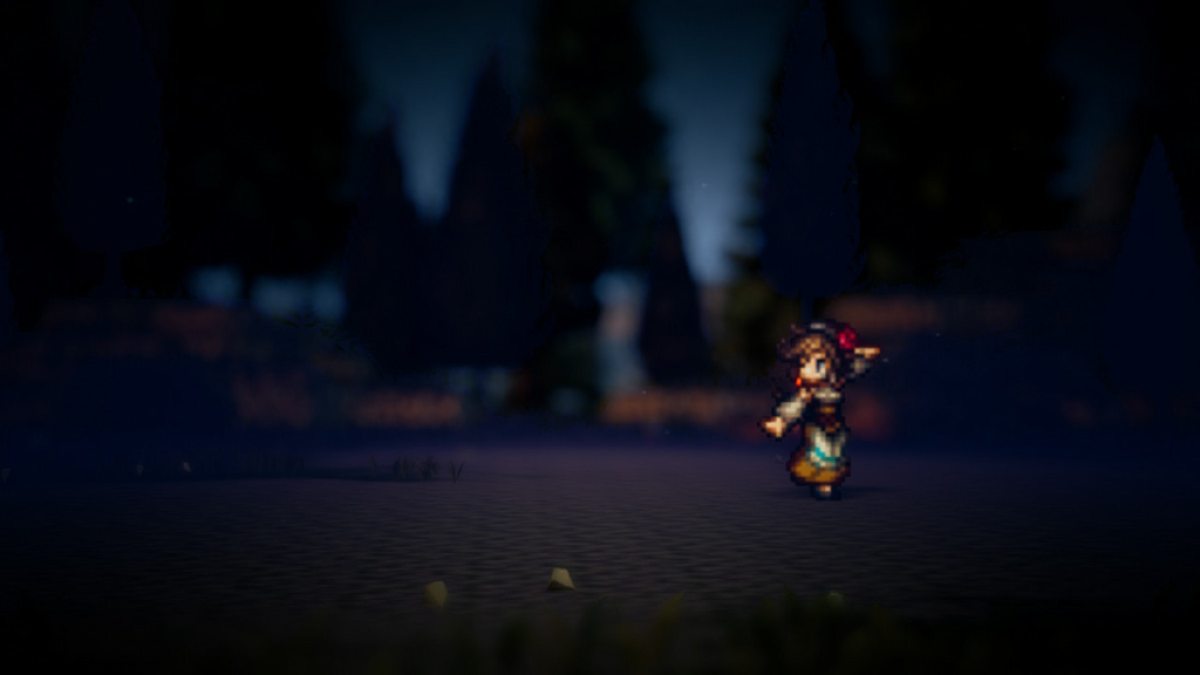 If you want a pure-offense mage, then the only solution is a Scholar/Dancer pair. Dancer has a wind skill, which adds another spell to your Scholar's already big pool of spells. Dancers also boost Speed and Elem. Atk. Speed, which is very useful for Scholers since they're very slow, and the plus in Elem. Atk. just adds to the firepower.
Dancer & Thief
If you're the type to stack all support skills onto one character, then this combination is for you. The Dancer and Thief jobs have all the stat buff and debuff skills. Both jobs also have naturally high speeds, allowing your character to go first. Both classes boost evasion as well, so they have pretty good "protection" against weapon attacks. You can have the three other members of your party play offense or healing.
Hunter & Thief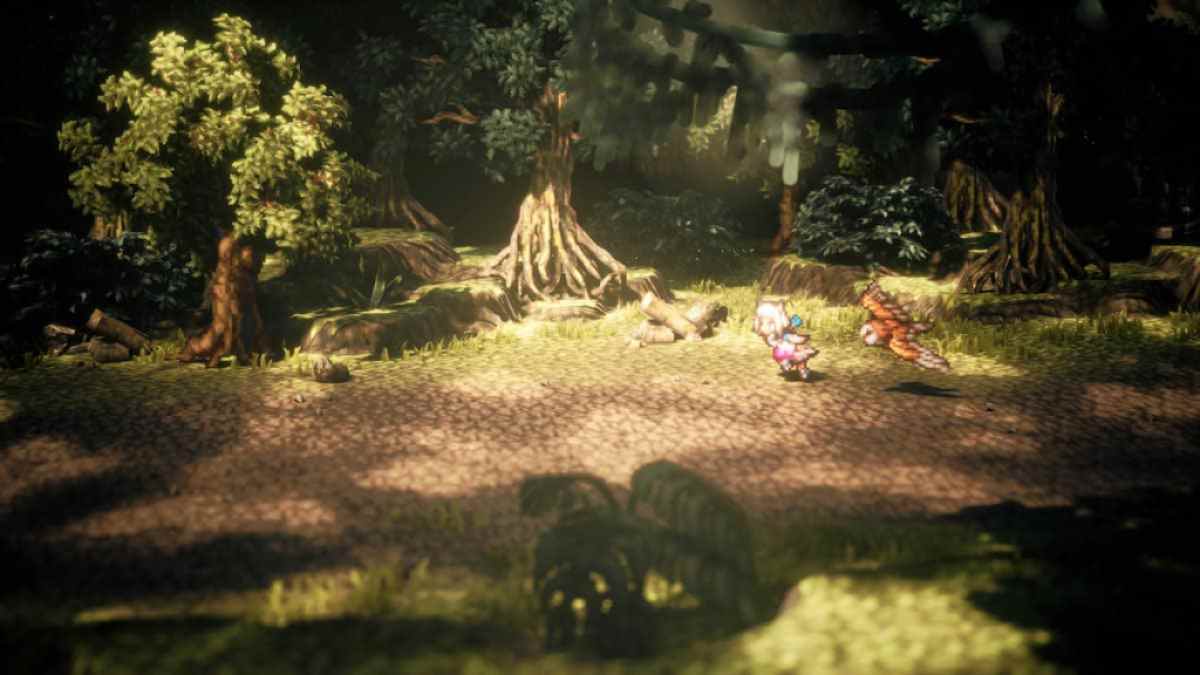 This is a support build that aims to manipulate turn order in your favor. The Thief and Hunter jobs are some that boost speed, so you're likely to get the first turn in every round. Hunter has a skill called Leghold Trap that pushes the enemy to the very end of the turn line for the next two turns, allowing everyone else to act first.
For more help with Octopath Traveler 2, take a look at How to complete Waiting All Day and Night in Octopath Traveler 2 and Best support skills for every character in Octopath Traveler 2 here at Pro Game Guides.