We've all heard of the classic video games. Mario, GTA, Portal, Halo, Half-Life, etc. But among these classics there's a few who seem out of place. Some games that everyone regards as being incredible, but honestly, through the lens of objectivity are, in fact, a bit overrated. Below we've listed the most overrated video games of this year so far (2022), the most overrated video games of this generation, and the most overrated games of all time.
The Most Overrated Video Game this year (so far)
Pokémon Legends: Arceus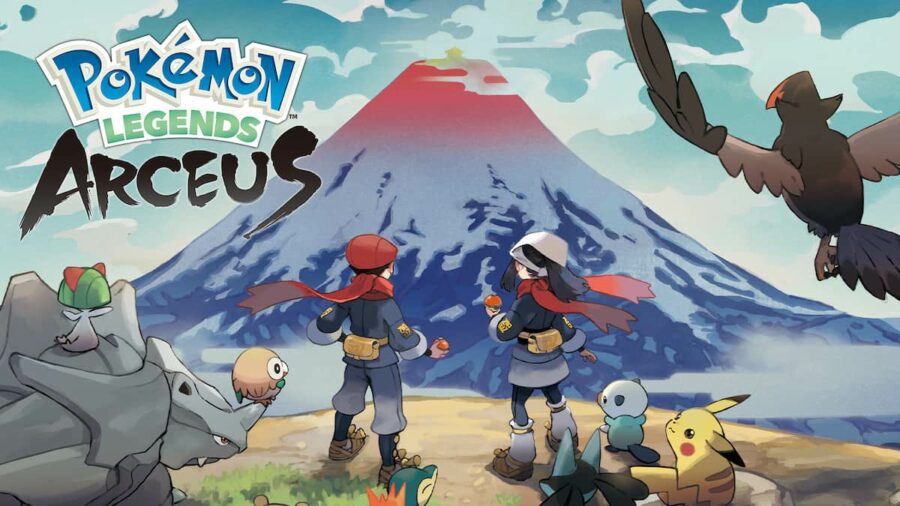 Pokémon Legends: Arceus was one of Game Freak's first attempts at creating an open-world Pokémon game, and that lack of confidence shows. Arceus does have some incredibly interesting elements, such as the unique Hokkaido setting, and the way Pokémon are treated as wild animals. But despite these strengths, the game falls flat in many places. A simplified Pokémon catching mechanic combined with all the tropes of previous Pokémon entries creates a rather hollow experience. Praised for pushing new ground in the Pokémon series, Pokémon Legends: Arceus ends up only being interesting and new if you've never played a Monster Hunter game, or a modern open world JRPG. A benchmark for Pokémon fans, but a lateral step for anyone who plays more than Pokémon games.
The Most Overrated Video Games of this generation (currently)
Horizon Zero Dawn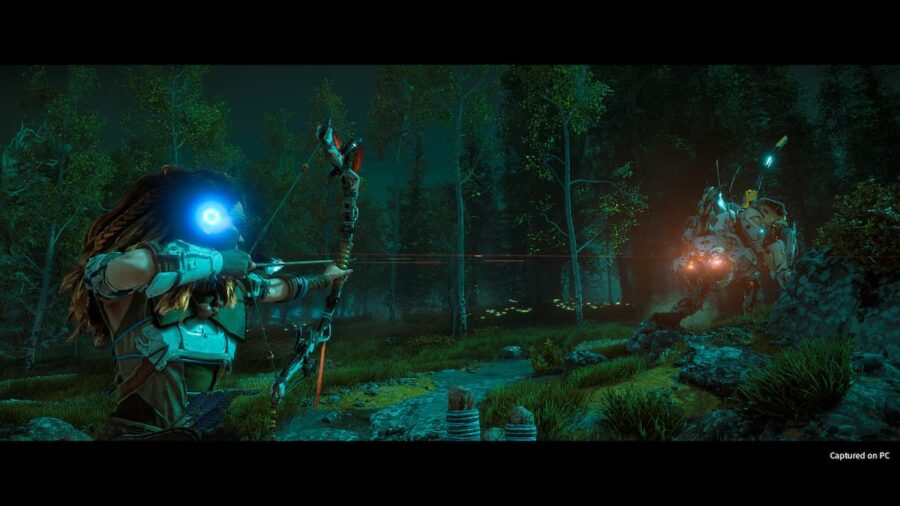 Beautiful graphics, a driven and unconventional protagonist, and a unique setting don't save Horizon Zero Dawn from being yet another vapid open world map scourer. It's the setting and characterization that drag this game up from being a 6/10 like Mad Max or a Just Cause game. But a setting alone can't save you from using all the worst parts of the "open world" genre. Squint at Horizon's map hard enough, and you just might be looking at a Far Cry game. In the same way that Grand Theft Auto III inspired dozens of "GTA clones," with some even being passable and interesting, Horizon Zero Dawn never really escapes the gravitational pull of the open world game. Nice concept, dull execution.
Final Fantasy VII Remake
An incredible action RPG hamstrung by its ties to a game that was released while we were still using dial-up internet. Final Fantasy VII Remake takes some of the most iconic scenes from the original Final Fantasy VII and drags them out by an additional three hours. Experience that one screen that took you five minutes when you were eight-years-old stretched into an hour-long segment! Beyond the feeling that this is an attempt to extract eight to nine entries-worth of content out of a game that was already three disks in 1997, there's the sense that this game would just be far better if it tried to do something new instead of rehashing something old. And if you're a fan of turn-based RPGs, it's frustrating to see one of the exemplars of the genre turned into an action RPG with its familiar trappings stapled on top.
Resident Evil 7 Biohazard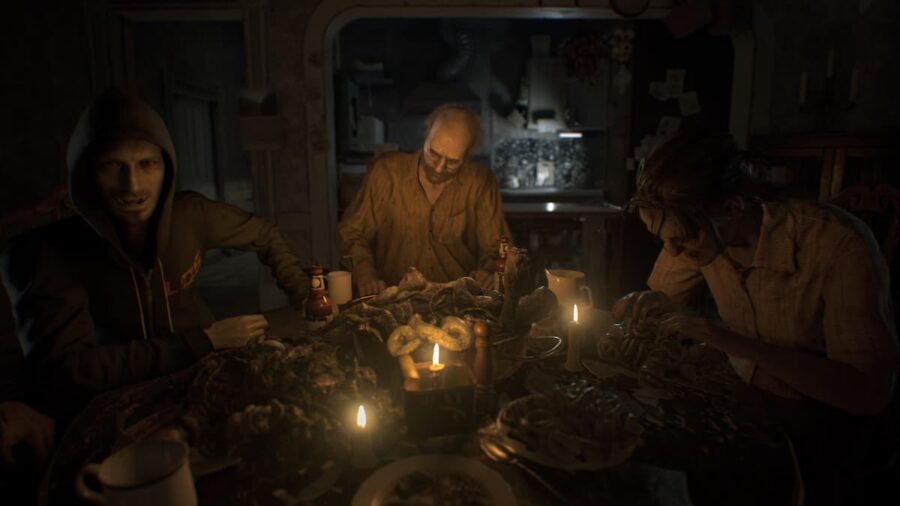 Resident Evil 7 is the third best Resident Evil game released in the last generation. Without the tense atmosphere of the Resident Evil 2 remake, or the bombastic silliness of the Resident Evil 3 remake, what you're left with is a six-hour walkathon that occasionally transforms into a jump scare compilation. Part of this has to do with the horror that's inspiring the game. Resident Evil 7 is a game that lives in the horror movies of the late 2010s and 2020s, with scary things caused by dirty rooms and shadows rather than big monsters and physical threats. A game that falls flat compared to its peers.
Related: Best Games like Among Us
The Most Overrated Video Games of all time
The Elder Scrolls V: Skyrim
The ship that launched a thousand re-releases, The Elder Scrolls V: Skyrim happens to be the most successful of the Elder Scrolls games while also being the shallowest, most boring and generic of them all. Building on the traditional goodwill that The Elder Scrolls III: Morrowind had earned, and the mainstream success that The Elder Scrolls IV: Oblivion had developed, The Elder Scrolls V: Skyrim does everything it's predecessors does, but in the most dull setting yet: A northern-European inspired snowscape with linear dungeons, linear quests, and linear progression. At its best Skyrim is a passable adventure game, and great Garry's Mod replacement for would-be modders. At worst it's a walking simulator that occasionally breaks out into a physics-experiment engine.
Grand Theft Auto V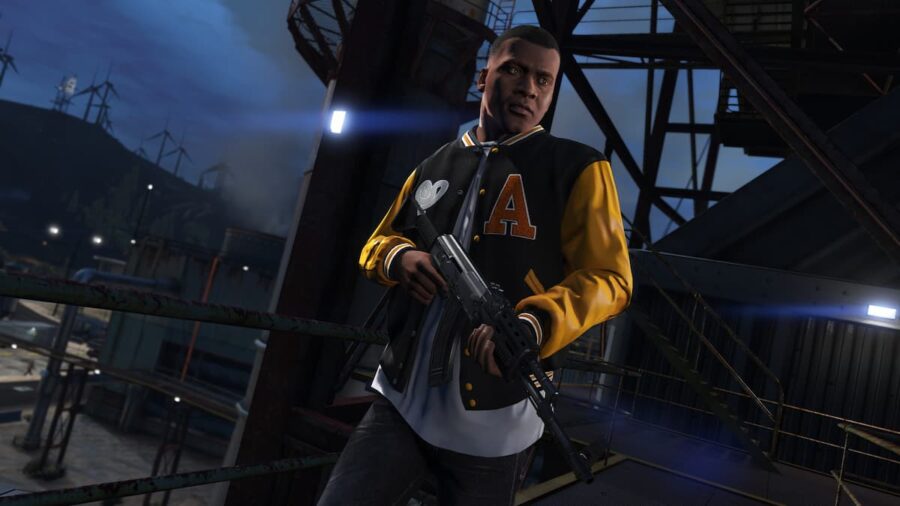 A vast open world, three unique stories, and incredible online, Grand Theft Auto V is often touted as one of the greatest games of all time. And yet in terms of Grand Theft Auto games, it's the one with the least heart, the one that's the least funny, and the most lazy in terms of parody and satire. Part of the issue is that the game, so desperate to not steal from movies and television, tries to be funny on its own merit. This leads to few direct references or parodies, and a game that feels like it's making jokes, but you're really sure about what. There's vague allusions to social media and celebrities, but nothing so close that they might actually be mistaken for something in the real world. The game feels sucked dry of all counterculture edge that the previous two entries had.
The Last of Us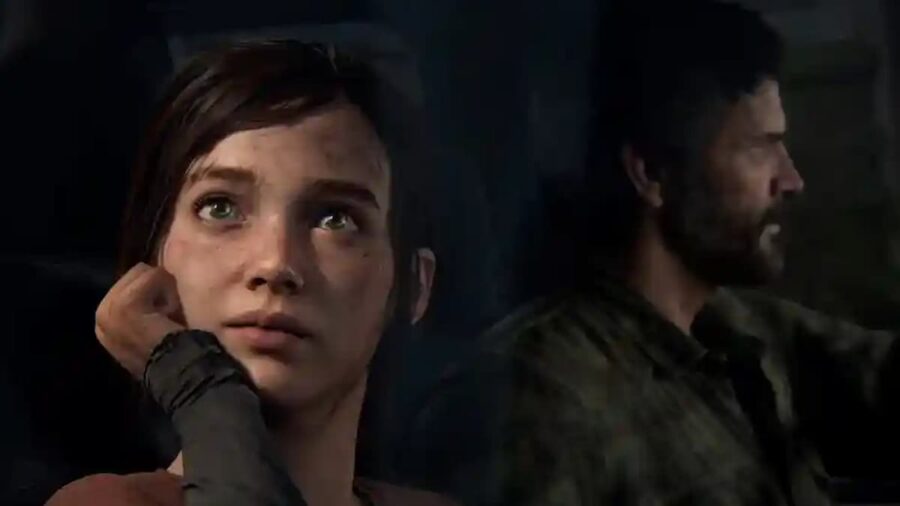 Universal acclaim, insane review scores, and baffling deification for a game that is just another zombie shooter. One of the most praised things about this game is its story. And yet it's still B-movie level storytelling. What's more, the game uses these bizarre and clumsy bits of environmental storytelling to try and inject meaning and weight behind the killing you inevitably have to do. The game attempts to raise itself above the likes of a Dead Rising or a Dying Light by making the protagonist very sad about all the people, infected, and clickers he has to kill. But the game is still doing the exact same lazy dehumanization as every other zombie game. And the Last of Us isn't exactly a George A. Romero film. It's not even a Lucio Fulci film. It has none of the charm of something like that squeezed into its dull cover-shooter-constructed post-apocalypse. The most overrated game of all time.
For more gaming news, info, and guides, check out Tiny News: Is Ant-Man Coming to Fortnite? | Last Hunter Likely Revealed on Pro Game Guides.