It can be hard to think of a new game to play, especially when you're in your own head too much. Sometimes, being given one option can actually make it easier to decide what to do. Try out this quiz if you want to get a recommendation on which video game you should check out.
In order to give as precise of an answer as possible, we'll ask you a series of personality questions. They may not seem initially related to video games, but all questions are intended to figure out your play style and preferences. There are eleven different possible results, all with different facets to ensure variety.
So, which game is best for you?
What game should you play? QUIZ
What is your worst habit?
You have to book an Airbnb. Which do you choose?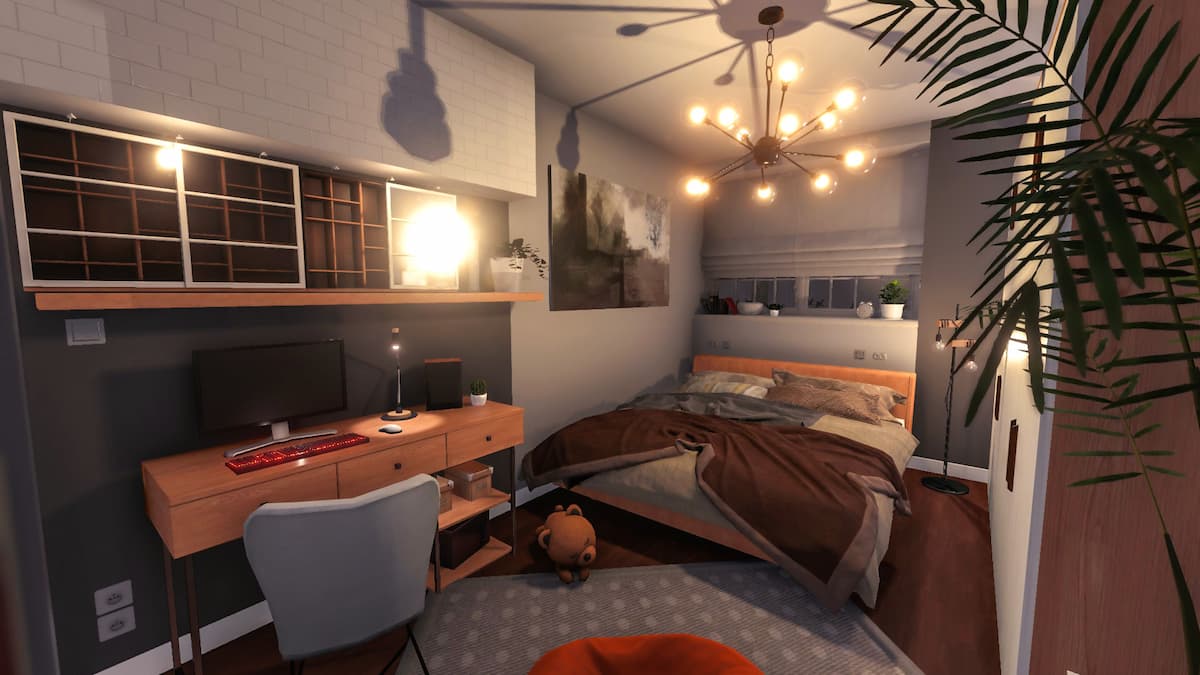 Which of these movie genres is your LEAST favorite?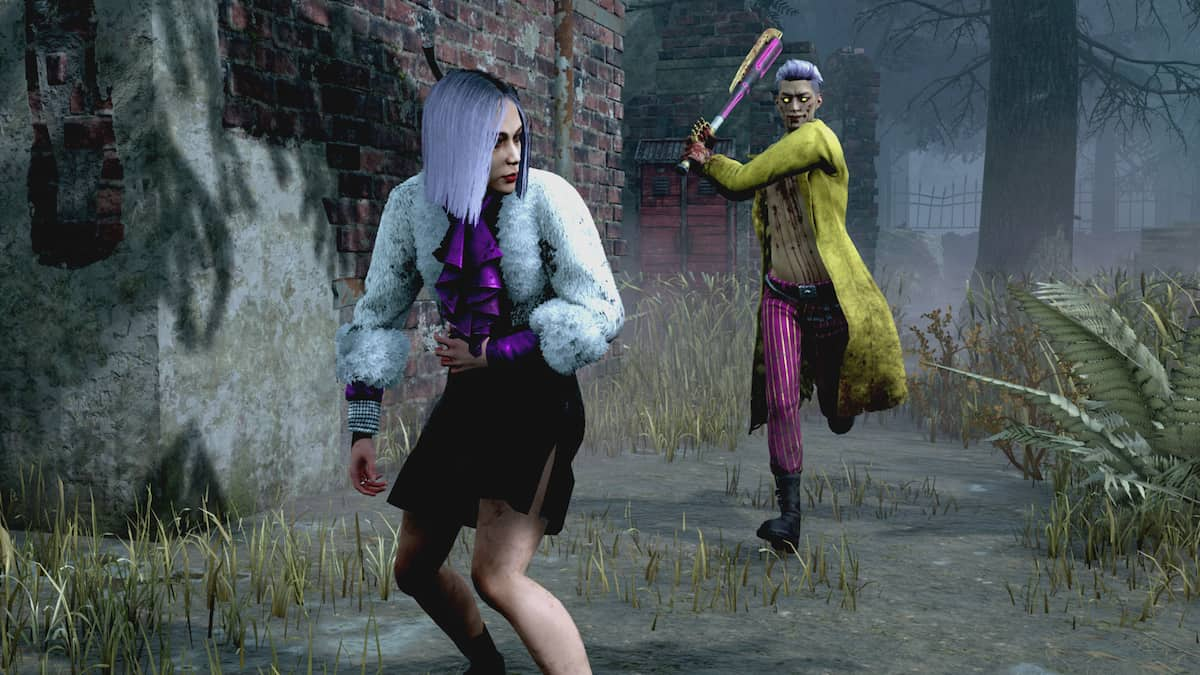 Which of these board games is your favorite?
What word would you use to describe yourself?
Which of these is your biggest pet peeve?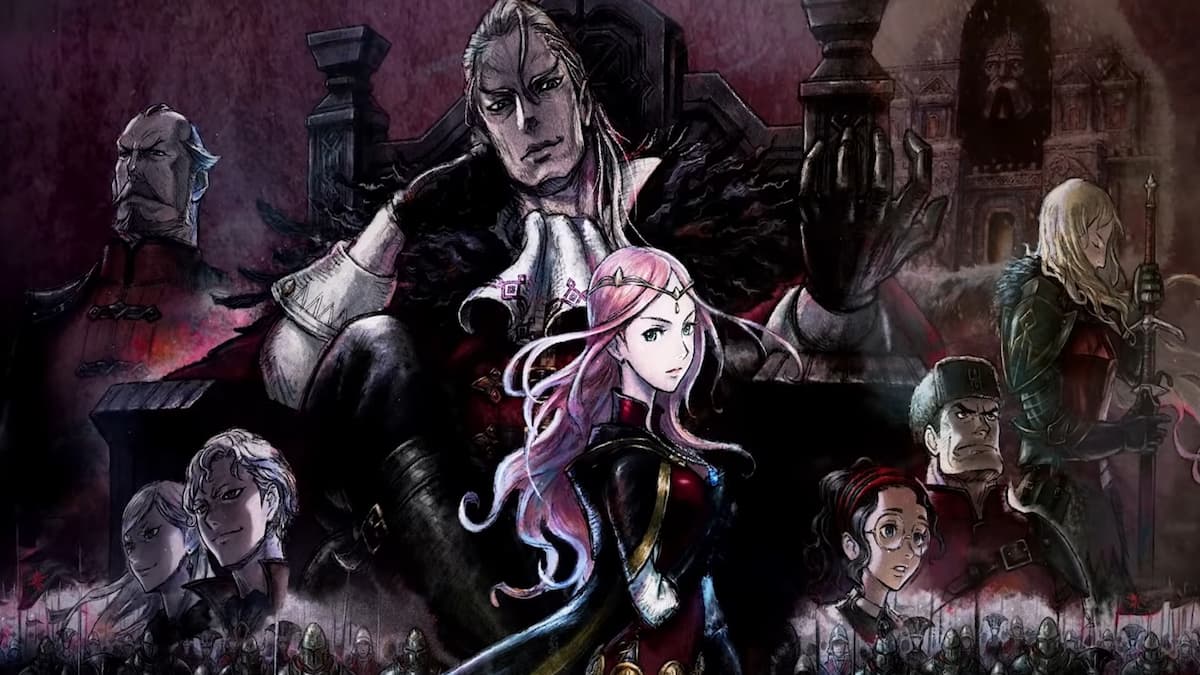 What sort of food is your favorite?
Want to take another quiz? If so, check out How well do you know Minecraft Quiz on Pro Game Guides.