It looks like Overlook Bay is coming out of what could be defined as a paid beta and will be available for free very soon. If you've been awaiting this new Roblox game that shares many similarities with Adopt Me, then your delay will soon be over.
Overlook Bay will be available for free on Friday, September 11th, 2020. We don't know the exact time, but at some point during the day you will no longer need to pay Robux to access the game. If you did pay then you received some free gems and a pet, so you should be ahead of the curve already!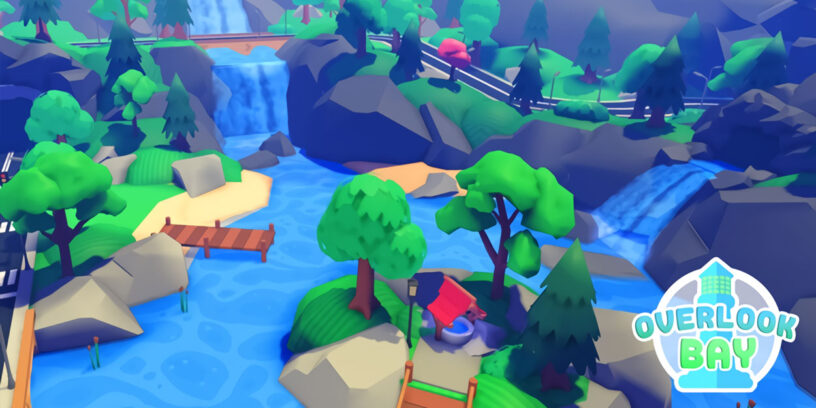 Roblox's Overlook Bay came out to a lot of hype, and has simmered a bit since its release. We will see how the game does with the free price tag and if it can find a place next to the behemoth that is Adopt Me, which is Roblox's most popular and well-known game right now. While the two are different games, they share a lot of the same types of gameplay which makes not making comparisons impossible. Overlook Bay features a similar pet collection and leveling system that has made Adopt Me a huge success. One of the things that separates the two is an apparent better free-to-play system in Overlook Bay that allows you to get more in-game currency easily. We will see if this will be enough to compel players away from Adopt Me and onto the new game.