Overwatch 2 is becoming a new fan favorite of FPS gamers globally. But just how many people are playing? We've got a breakdown below to try and make sense of the number of players online for Overwatch 2.
How many total players are on Overwatch 2?
Since the release of Overwatch 2 on October 4, 2022, many players have clamored to join the FPS game. Within less than a week of its release, Overwatch 2 gained a total amount of 10.2 million players, according to the player tracking site Active Player. This is an impressive improvement compared to the release of the first Overwatch game. The first installment had 7 million players within the first week.
Related: Why is there only one Tank per team in Overwatch 2?
How many active users are playing Overwatch 2?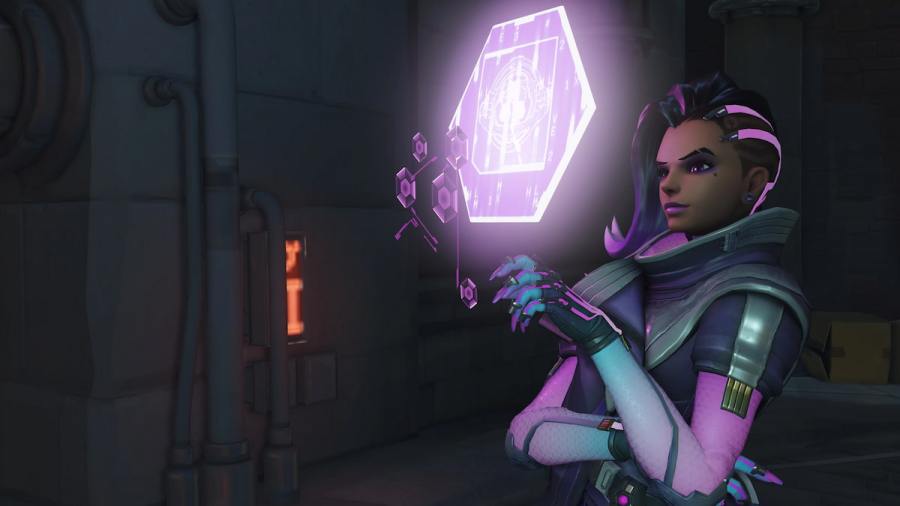 The amount of active users currently playing Overwatch 2 is a number that will constantly fluctuate, but we can attempt to get as accurate of an answer as possible. At a one-hour interval, according to Active Player, about 154,000 gamers are tuning into Overwatch 2. That's a lot of people getting online! Remember that this number can fluctuate heavily depending on more or less popular times of day to play.
Want to read more about Overwatch 2? If so, check out How to get around the Phone Number Requirement in Overwatch 2 – All Possible Ways on Pro Game Guides.