The last thing players in Phasmophobia want after a hunt is to get caught in a dangerous situation. Luckily, there is a grace period, for certain difficulty levels, directly after the hunt, however, there is a lot of misinformation about how long the grace period is and how safe it actually leaves players. We'll go over how long players are safe and what to avoid.
How long the Grace Period is and how to stay safe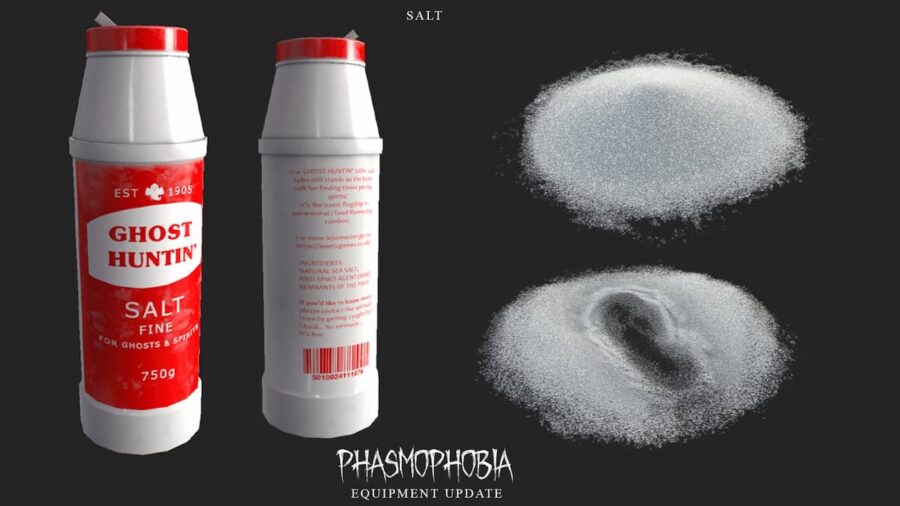 The grace period is entirely dependent on the difficulty level the player has set for their game. For those who get a grace period, this is a valuable opportunity for players to set traps before the ghost is active again. While players may hear or see a ghost, it cannot attack the player during this time. Unless it is provoked.
Amateur Difficulty Grace Period - Five minutes
Intermediate Difficulty Grace Period - Two minutes and 30 seconds
Professional Difficulty Grace Period - None
Nightmare Difficulty Grace Period - None
Certain activities will provoke ghosts and end the grace period entirely. To provoke ghosts, players can either use the Ouija Board or taunt the specific ghost. Remember that the grace period can be ended as early as 30 seconds in, so be careful to not do this too early.
For more Phasmophobia content, check out How to check your sanity with the Ouija Board in Phasmophobia? on Pro Game Guides.