Phasmophobia allows players to capture ghastly actions on camera and record other supernatural data as players game in groups with the intent of making money from the ghouls. If players do not use any trigger words or phrases, ghosts may even ambush the players! Players often try to do everything they can, including teamwork, to anticipate when ghosts will appear.
Phrases to Trigger Ghost Activity in Phasmophobia
While ghosts aren't hard to come by in Phasmophobia, sometimes players want them to come out at designated times when they have their gear set up to catch all of the action. Here are some of the phrases and words that can prompt paranormal activity.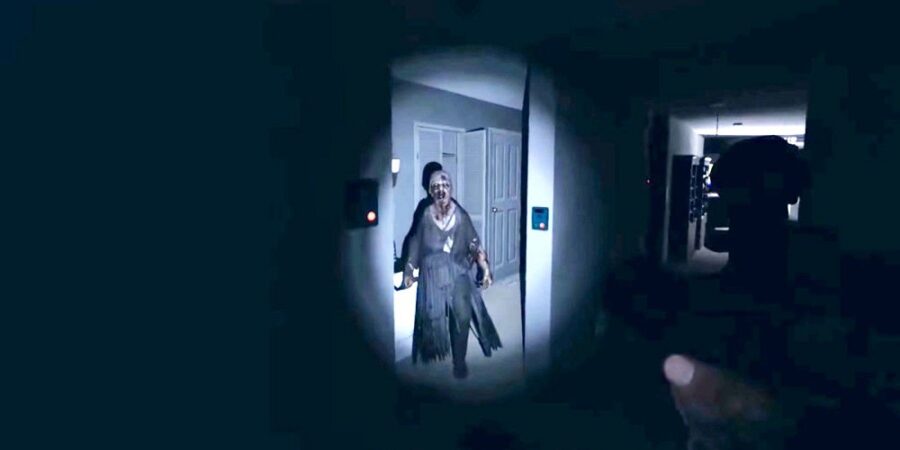 Emotions
Ghosts in the game can recognize when players describe emotions related to fear, using keywords or the literal phrases that convey anxiety. Since the ghosts are attracted to players who are expressing their fright, it may be wise to be careful with what is being said in the game. If you're a daredevil, it may benefit you to be purposefully reckless with this list.
Fright
Frighten
Frightened
Horror
I am scared
I'm scared
Panic
Panicking
Scare
Scared
Scary
Spooky
Commands
These commands are the players saying things to each other or the ghost. For example, a player may yell for his teammate to run. The ghost then may target either of the players in the vicinity.
Do Something
Hide
Kill
Manifest
Run
Show me
Show us
Show them
Show your presence
Show yourself
Want to find more guides on Phasmophobia? Read How to turn off the car alarm in Phasmophobia on Pro Game Guides.