As a part of the major Halloween update for Phasmophobia, players received a new spooky member within their possible supernatural visitor ranks. A slim someone returning from the late 2000s, Slenderman, can now be found within the maps. However, there are only a couple of places players can find him.
Related: How to identify the Phantom in Phasmophobia – All Strengths and Weaknesses
The Main Spawn Locations of Slenderman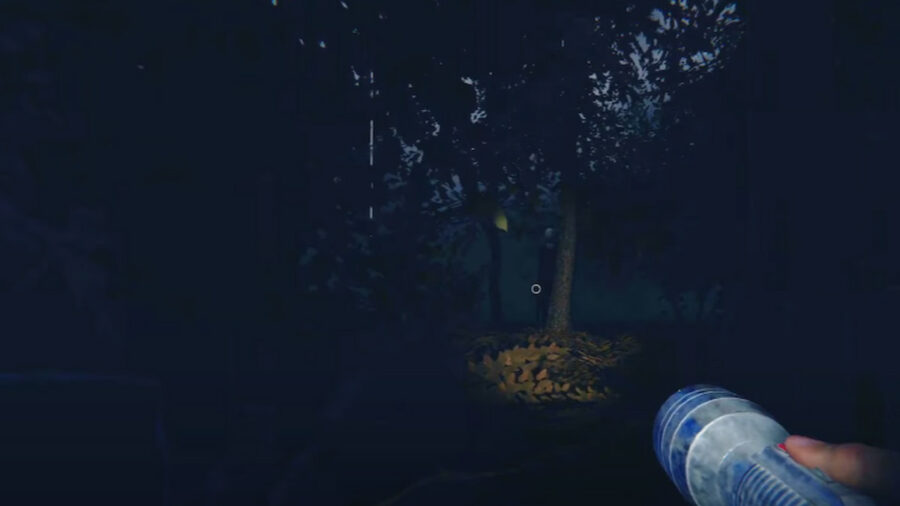 While not interacting with players like the other spooks, Slenderman will spawn in one of these locations at the start of a game near the Maple Lodge Campsite. He hides along the edge of the campground, in the woods, just beyond the fences, stock-still among the swaying tree branches. Players may not always be able to decern his figure among the trees, but his looming black and white figure can appear just about anywhere in this area.
Confirmed Spawn Locations:
Past the van
Near the campfire
Near the woodpile
Behind the bathrooms
While this is not an extensive list, players should find the Slenderman near one of these items on the map.
For more Phasmophobia content, check out Phasmophobia: Patch Notes (November 2021) on Pro Game Guides.