Whether it's your profile picture for Discord, Steam, or any other online gaming platform, you often don't want to use a real photo of yourself. For this reason, cartoon avatars can be extremely useful in portraying your likeness without giving away your actual identity. Picrew is a website where users can create and submit their own avatar makers for other players to use as profile pictures or general avatars to share with others. Here are our picks for the best Picrews to try out.
Character Maker by Hunbloom/Queen Bee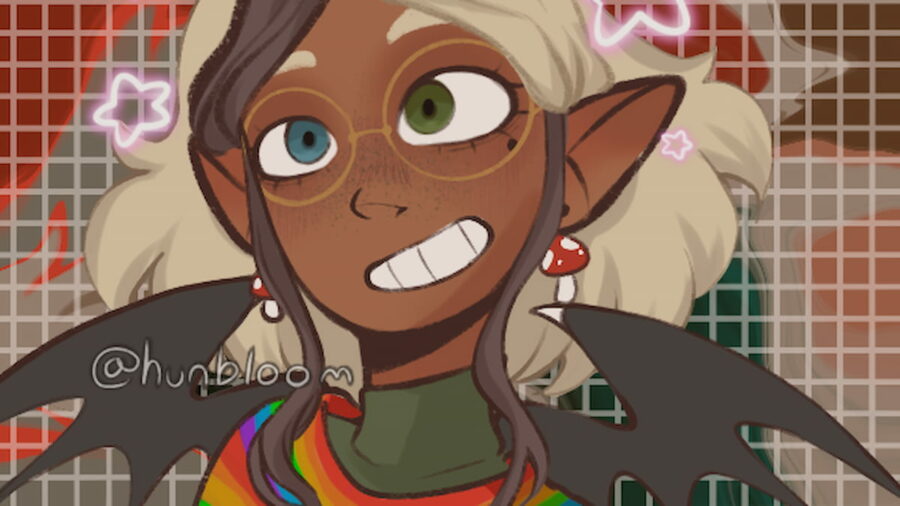 We have selected this Picrew due to its impressive level of representation. Players who have vitiligo, heterochromia, or wear a hijab won't feel excluded by this Hunbloom's Character Maker. You also have the choice between 15 different skin tones, several of which are fantasy-related. Speaking of fantasy, this Picrew also features fantasy character elements like elf ears. Players can also opt to present their character as more masculine or feminine through clothing and hair choices.
Poicon Maker by Poika
This choice is much more feminine in character presentation (while still having some masculine options), but we still chose this one for a few reasons. One reason is the large popularity of this Picrew, as it is one of the most frequently used avatar makers on the site. Secondly, we found Poicon Maker to be inclusive of many different types of people. Finally, it delivers a lot in the area of customization, such as the wide array of clothing options that have additional color customization. Poicon also gives players options for fantasy avatars and allows for repositioning of assets.
Cheerful Gorigori by Madonna Okamoto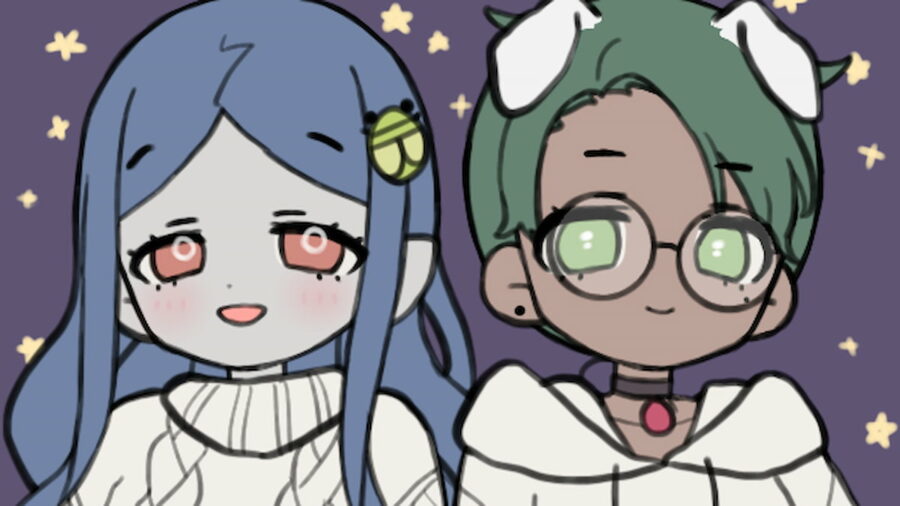 The Cheerful Gorigori Picrew has some deficiencies like a lack of diverse skin color swatches, but it does make up for them by the unique opportunity it provides. The large majority of Picrews will only give players the opportunity to create one avatar within each image. This avatar maker stands out by making a Picrew for two friends to depict themselves. The anime art style lends itself to a cute and innocent vibe that's very appropriate for platonic friends who might want to share the same profile picture. It also gives some in-depth customization with facial features and accessories.
Witchcrew by Malachitinous
For those who are looking for something that reflects their interest in the occult, look no further than Witchcrew, whose name is rather self-explanatory. On top of the many witch accessories and adornments you can add to your avatar, this picrew also allows for different body shapes, a variety of skin colors, and many other diverse options. Players can also choose between dozens of different background options.
Related: Best free online games for PC
500-Style Standing Picture Maker by Iwose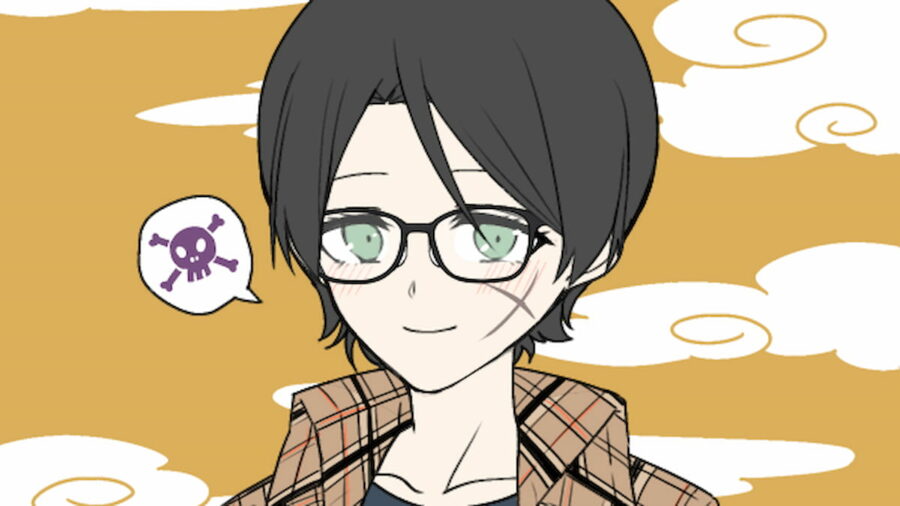 The 500-Style Standing Picture Maker Picrew is ideal for players who are looking for a classic anime art style with clean and direct customization choices. There are a good handful of skin tones to choose from, as well as some distinct personalization assets like facial scars. There are also choices in clothing that can represent male or female body types. This avatar maker is great for making a simple gaming avatar or any other purpose that suits you.
500-Style Drink Maker by Iwose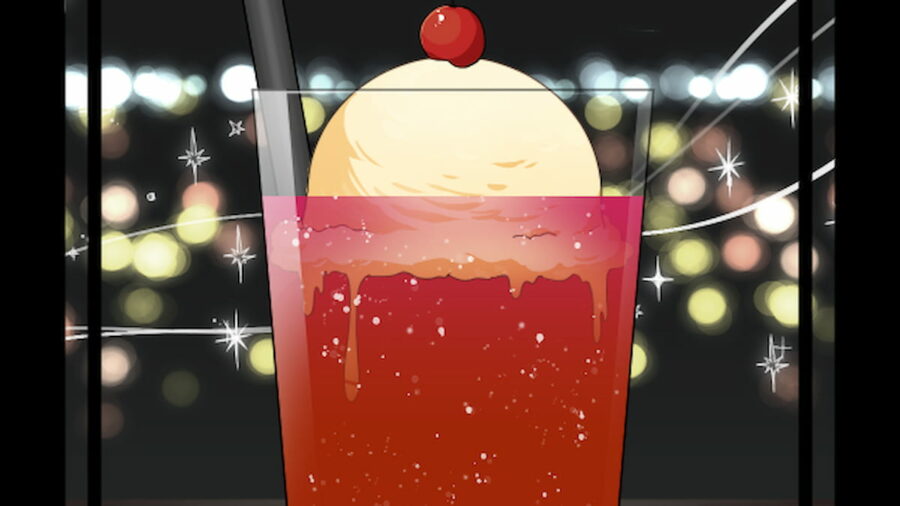 Another Picrew made by popular creator Iwose, 500-Style Drink Maker gives players something very different to create. Make the drink of your dreams, whether that's refreshing fruit water or a sweet milkshake. There are many different customization options in this drink-making Picrew, with many different colors and intricate details, including darker colors for syrups and layered drinks.
The Lady of Hera by Hera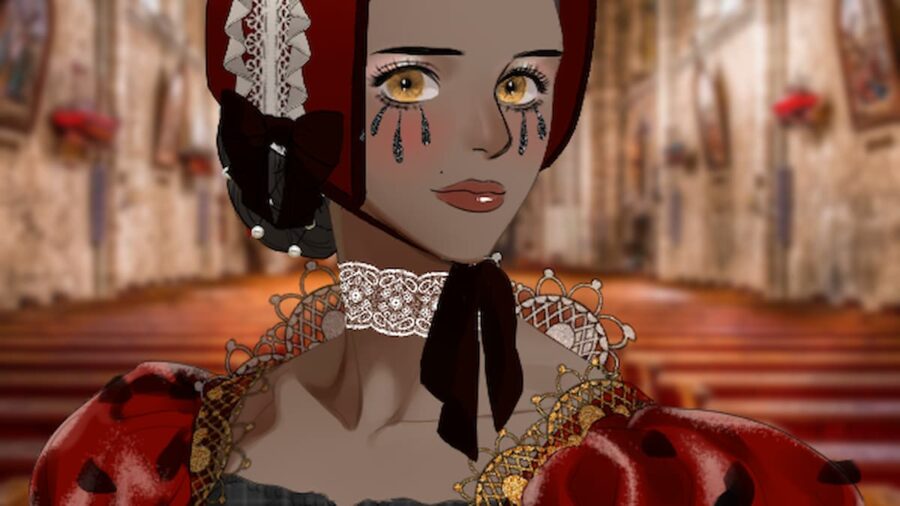 Those who are not as interested in fantasy or modern options for character creation should consider trying out the Lady of Hera Picrew. Choose between several different historical eras ranging from Ancient Greece to the Victorian Era. You can mix and match historical garments and accessories. While there's not much wiggle room for gender expression with this Picrew, it does give a fairly good range of diverse options for representation.
Plastic Girl by Sparemoon
Sometimes you just need a heavy dose of nostalgia. Thankfully, you can get that with the Plastic Girl Picrew. Make an avatar of your own likeness with a retro Barbie doll style. While the older style of Barbie dolls may have not provided as many options in the realm of inclusivity, you won't have that problem with this Picrew. Choose between '90s fashion, royal getups, and even an astronaut suit to make yourself in the image of the classic doll franchise.
Diagonal Back Maker by White Seventy-One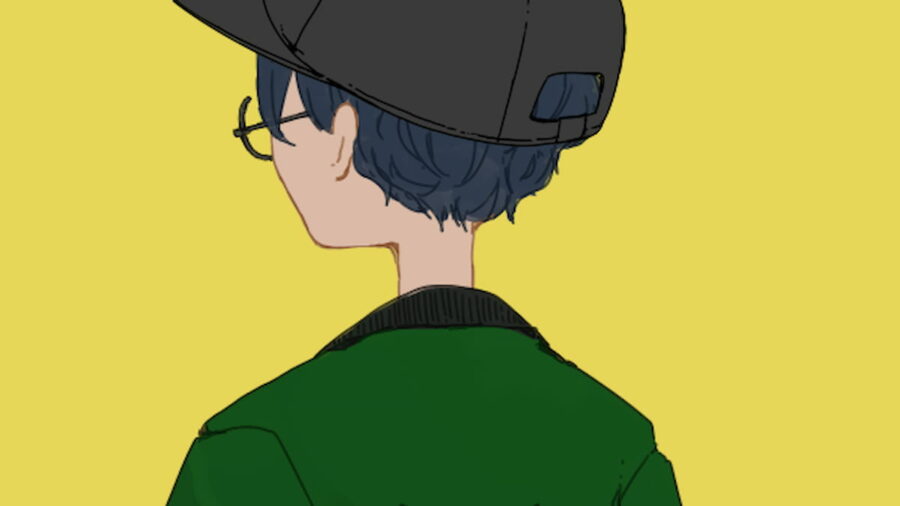 The Diagonal Back Maker Picrew could definitely use some work in the department of diversity, but it has its perks. Mainly, this Picrew is ideal for people who might want a more anonymous avatar online. This can be especially useful in gaming spaces where you may heavily interact with strangers. Having an avatar that only shows your back can be quite useful in communicating a deeper desire for privacy or introversion while online. You can also depict the avatar as more feminine or masculine, whatever your preference might be.
Two Cats by Pachelbel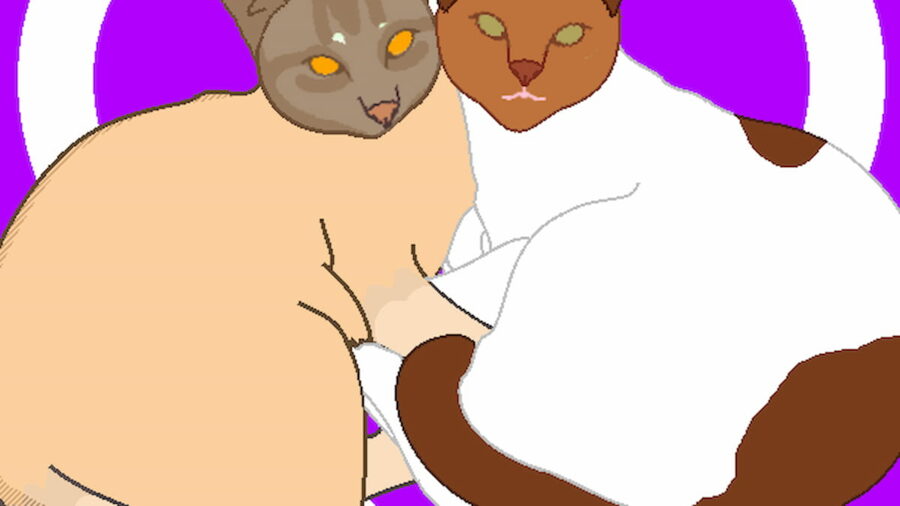 Maybe you don't want to be represented as a human in your picture at all. That's where the Two Cats Picrew can come in handy. This Picrew is especially ideal for those who have two cats at home that they'd much prefer to use as a profile picture or general avatar. It also has a surprisingly high degree of customization, all the way from Mink Point to Karpati breeds and coat colors.
Want to read more about character customization in gaming? If so, check out What Character Profile should you choose in Vampire The Masquerade: Swansong on Pro Game Guides.