Weavile is a Generation IV Pokémon with a variant that was added as Pokémon number 204 in the Pokémon Legends: Arceus Pokédex. Like most Pokémon in the game, Weavile shows up in special areas and has unique features that you should know if you want to add it to your collection.
Weavile Locations
There is only one known location where you can catch Weavile. The only other way to get it is to evolve a Sneasel.
Obsidian Fieldlands: You can find Weavile in some space-time distortions in the Obsidian Fieldlands.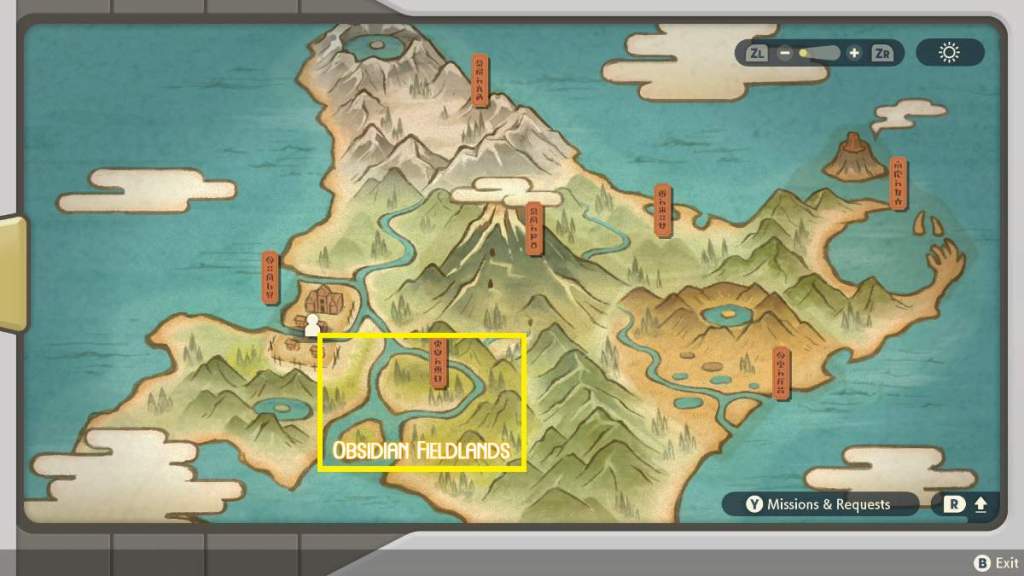 Related: Combee's location and evolution requirement in Pokémon Legends: Arceus
How to catch Weavile
Weavile can be caught like any other Pokémon when you are in a space-time distortion. Like with other Pokémon games, you can greatly increase your chance of success by weakening Weavile first. As an Ice Pokémon, Weavile has a lot of vulnerabilities. However, it is extremely weak against Fighting attacks, so be sure to bring a Fighting Pokémon to weaken them when you're hunting for them.
Weavile Evolutions
Weavile is the second stage of Sneasel. Before Pokémon Legends: Arceus, it was the only form. However, now there is the Hisuian second form (Sneasler). You can only get a Sneasler by evolving a Hisuian Sneasel. To evolve your Johtonian form Sneasel into a Weavile, it must meet the following conditions.
Conditions

Must level up while holding a Razor Claw during the night.
That's everything you need to know about how to get a Weavile!
Want more help with Pokémon Legends: Arceus? Pro Game Guides has you covered!