A Pokémon's nature affects two things: its growth and preferred berry flavors. For example, if it's Lonely, its Attack stat will grow the fastest while its Defense will grow the slowest. Adamant Pokémon hate Dry berries like Orans, while Modest ones will tell you it's their favorite. In Brilliant Diamond and Shining Pearl, nature is even more important since you don't just have battles to consider but Pokémon Contests too.
But usually, the best nature for a Pokémon is defined by its moveset (including TM moves it can learn). Later on, you can just choose what contests to enter them into based on their nature.
Best nature for Chimchar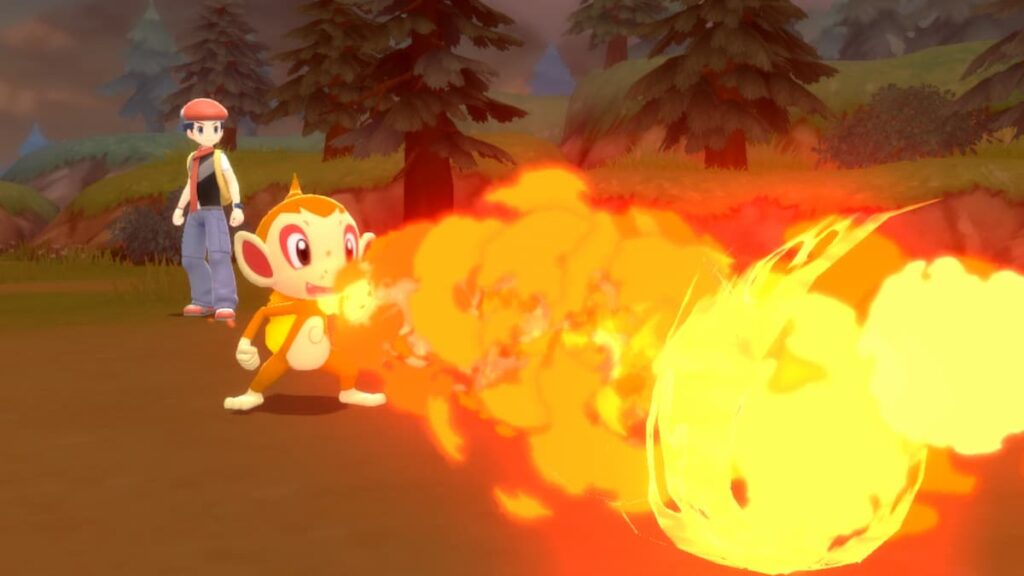 The best nature for Chimchar is either Jolly or Adamant. A Jolly Chimchar sacrifices Sp. Attack for Speed, while an Adamant Chimchar gives up the same for Attack.
You don't need a fast Infernape later on—you need one that can either move first and hopefully end the battle on the second turn or an extremely powerful one that can potentially KO the opposing Pokémon in one hit. Plus, Chimchar's Attack is naturally high. You can even teach its evolutionary line Fire or Thunder Punch for maximum damage.
A Jolly Chimchar likes Sweet berries, so they should be entered into cute contests, while an Adamant Chimchar should be entered in a Cool one since it likes Spicy food.
Related: Best Starter to choose in Pokémon Brilliant Diamond and Shining Pearl
Best nature for Piplup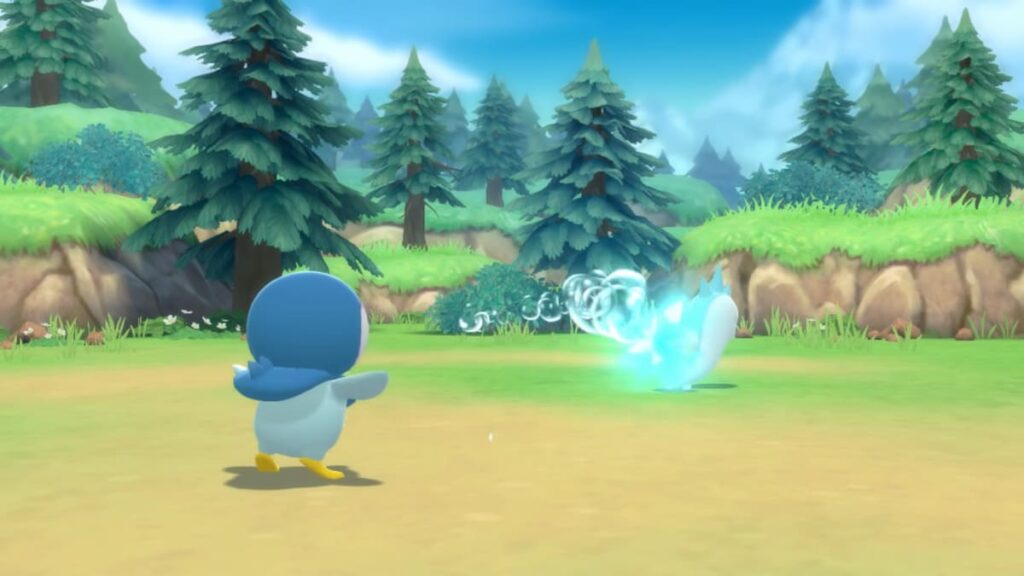 The best nature for Piplup is Modest since it's the starter with the highest Sp. Attack. Modest sacrifices Attack for that. Plus, Piplup doesn't learn a lot of physical attack moves later on. Some suggested moves to keep are Ice Beam, Hydro Pump, and Surf.
A Modest Piplup will do great in a Beauty contest since it likes Dry berries.
Best nature for Turtwig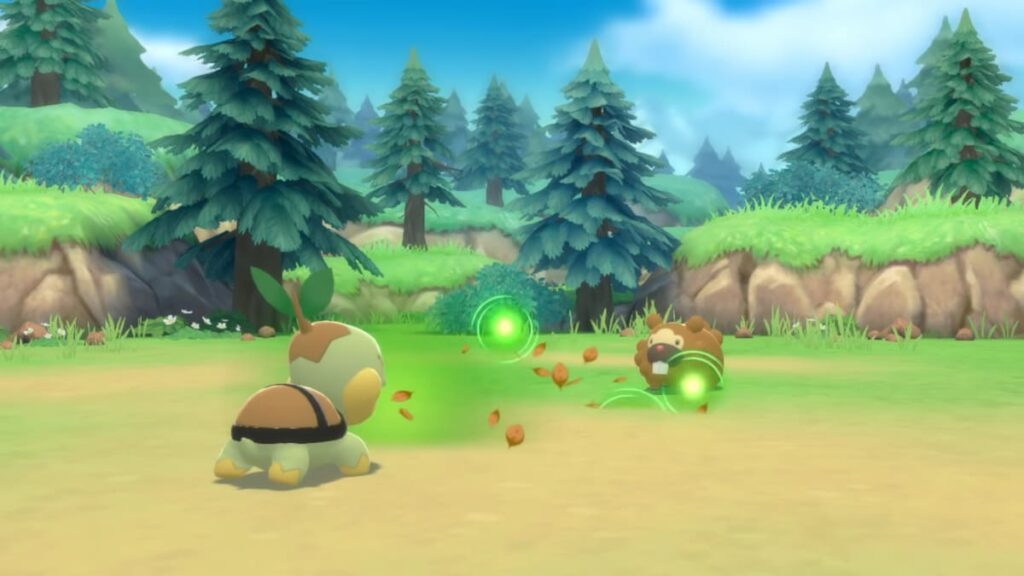 Turwig is the most versatile of starters, meaning that most natures work on it except for those that boost speed like Jolly. Torterra is going to be slow no matter what its nature is.
Turtwig's evolutionary line has a decent Attack stat, so you can go with Adamant. However, the best nature for Turtwig is arguably Impish. It will boost Torterra's already massive Defense while sacrificing Sp. Attack—which is fine since it won't learn special moves anyway.
An Impish Turtwig is a Tough Turtwig. It likes Sour berries and Poffins.
For more help with Pokémon Brilliant Diamond and Shining Pearl, we at Pro Game Guides have you covered.