Out of the five classes in Pokémon Unite, players will have to pick a Pokémon to start with and this choice should be made according to the Pokémon's and the player's gameplay.
Best Starters in Pokémon Unite
These starter Pokémon are the best for players to match up with and get the ultimate starting experience of the game. Check out the best starters Pokémon Unite.
Eldegoss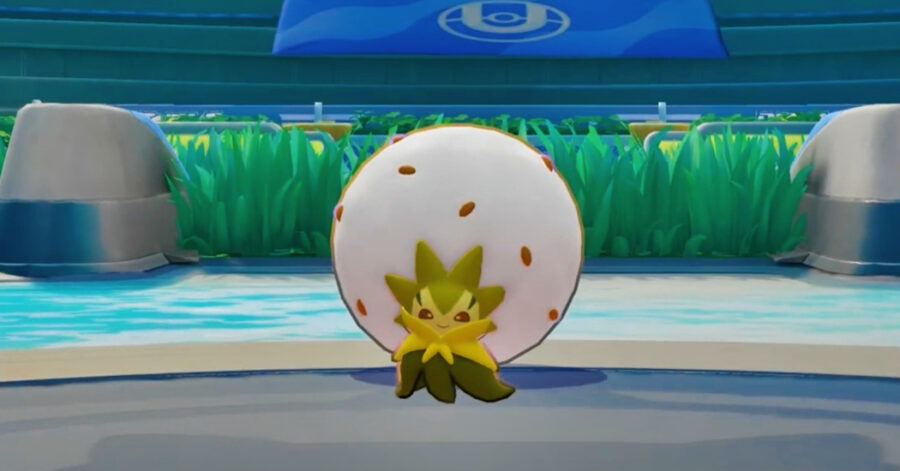 Class: Supporter
Difficulty: Novice
Eldegoss' healing and damage dealing abilities gives players the ultimate head start in the game and makes this Pokémon a great starter choice.
Snorlax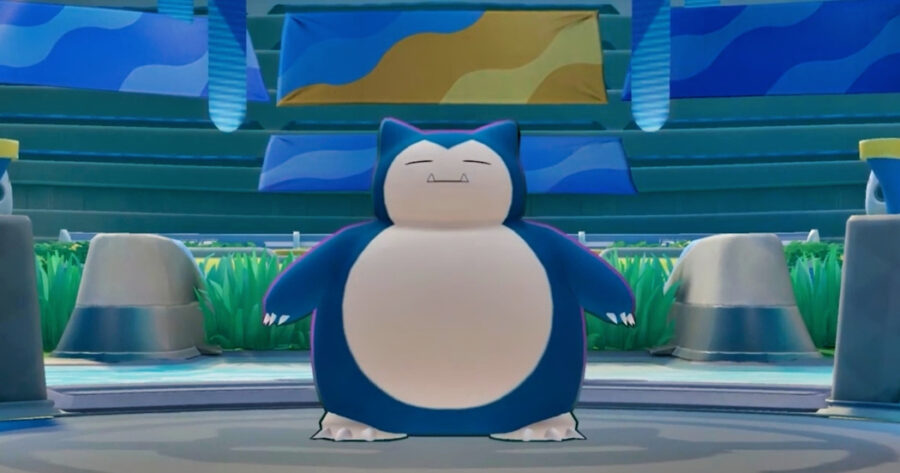 Class: Defender
Difficulty: Novice
Snorlax excels in taking damage and protecting ally Pokémon in battle. This Pokémon plays for a great wall that guards allies from enemy Pokémon.
Pikachu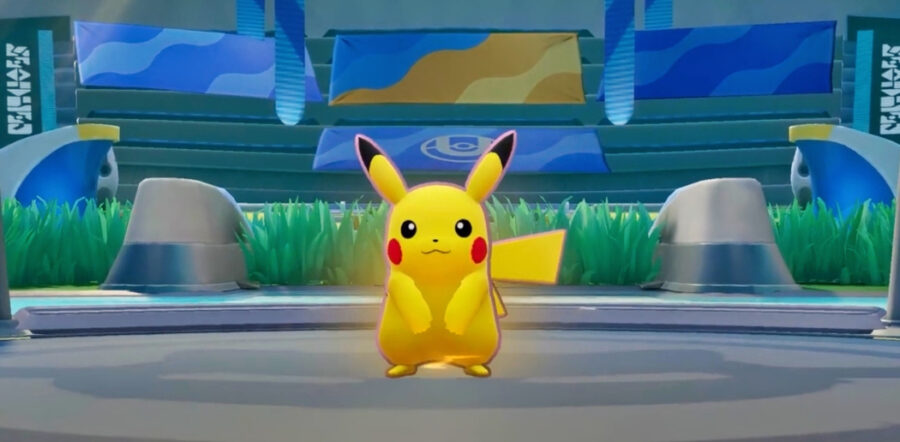 Class: Attacker
Difficulty: Novice

Pikachu is one of the best starters due to the Pokémon's easy handling gameplay and is highly effective and powerful in battle.
Charizard
Class: All-Rounder
Difficulty: Novice
Charizard needs to be fully evolved as soon as possible to be the most effective; and this Pokémon can do some damage when fully evolved. Start with Charmander just to get a head start on evolving the Pokémon to Charizard.
Talonflame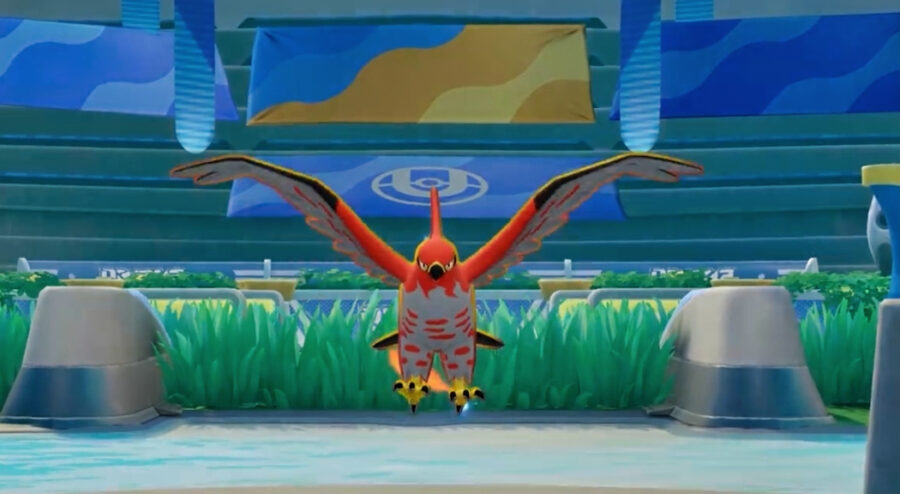 Class: Speedster
Difficulty: Novice
Talonflame's super high Mobility stats makes this Pokémon on quick killer while swiftly moving in and out of battle, while zeroing in on enemy Pokémon. Get a quick handle on this highly effective Pokémon.
The highly anticipated MOBA game is right around the corner! Be sure to get familiar with All Maps and Battle Arenas in Pokémon Unite and the Full Pokémon Unite Roster | All Available Pokémon.