Wonder Trade was perhaps one of the best features to be introduced to Pokémon. Ever since it went online in Pokémon X/Y, trainers were able to put up their Pokémon for trade online, and receive another at random. Wonder Trade has been especially useful for trainers with a ton of newly hatched Pokémon with Abilities or IVs they don't like.
In Pokémon Brilliant Diamond and Shining Pearl, Wonder Trade will be available once the Global Wonder Station (GWS) in Jubilife City opens. However, neither Nintendo nor the Pokémon Company has announced when it'll be accessible.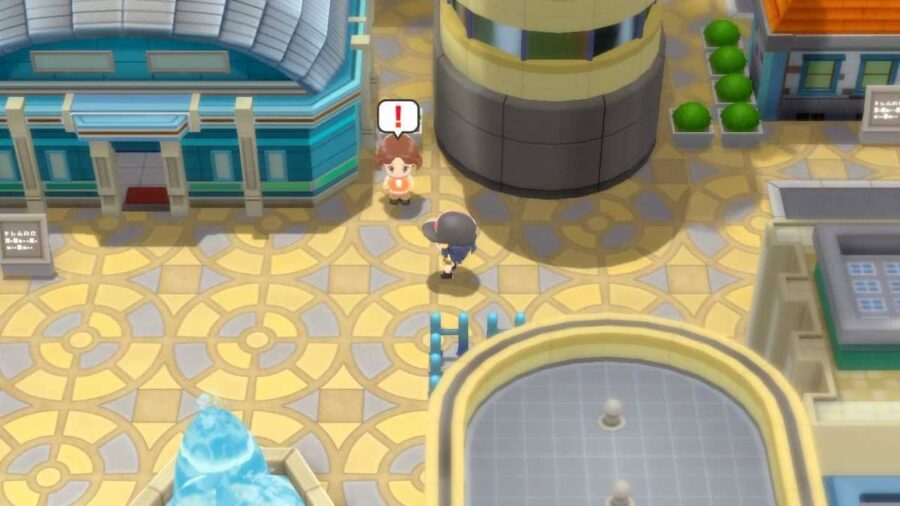 You can follow Pokémon's official Twitter account for any updates.
Related: All Grand Underground Pokémon in Brilliant Diamond and Shining Pearl
The GWS replaced the Global Trade Station (GTS) in the original games. In the GTS, you could have asked for specific Pokémon in exchange. What you get from Wonder Trades are completely random.
For now, the best thing you can do is trade with your friends and other people online via the Global or Local Club. Please remember that you can only access network trades with a Nintendo Switch Online Membership. Local trading, however, can be performed with two Nintendo Switches near each other.
For more help with Pokémon Brilliant Diamond and Shining Pearl, we at Pro Game Guides have you covered.