Gen 1 Water/Ice-type Pokémon Dewgong is in 3-Star Raids in Pokémon GO until March 28, 2023, at 10am local time, meaning you only have a few days to defeat and catch it if you want to add it to your team in the Niantic mobile game. Here's how to beat Dewgong in Pokémon GO, including the best counters to use.
Best Dewgong counters in Pokémon GO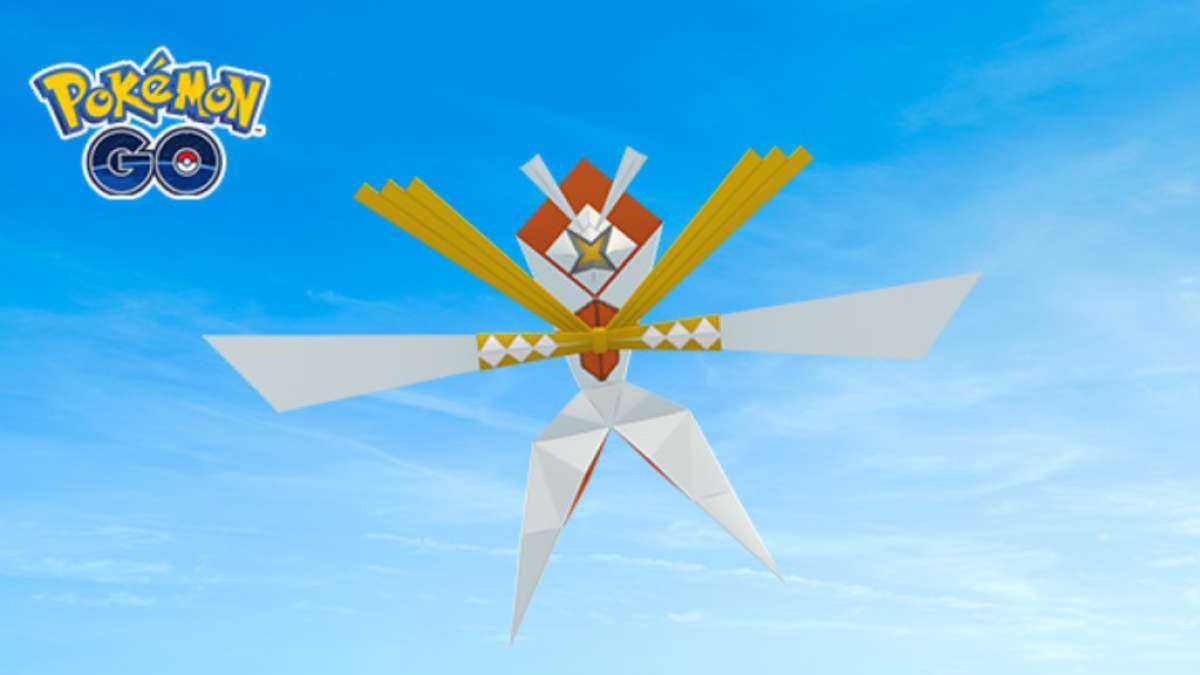 During the 3-Star Raid period, Dewgong will appear with CP between 1,071—1,134, increasing to 1,339—1,418 CP during rain or snow. Because of the Pokémon's Water/Ice dual typing, it is weak against Electric, Grass, Rock, and Fighting types.
Related: How to get Mystery Box in Pokémon GO
It uses a combination of Ice/Steel/Water-type Fast and Charge moves, including Frost Breath, Iron Tail, Aurora Beam, Blizzard, and Water Pulse. Don't bring Ice or Water-type Pokémon into the fight as it is resistant to them, and it'll be harder to secure the win.
The best Dewgong counters in Pokémon GO are:
Kartana

Fast Move: Razor Leaf
Charge Move: Leaf Blade

Xurkitree

Fast Move: Thunder Shock
Charge Move: Discharge

Lucario

Fast Move: Counter
Charge Move: Aura Sphere

Breloom

Fast Move: Counter
Charge Move: Grass Knot

Zarude:

Fast Move: Vine Whip
Charge Move: Power Whip

Terrakion

Fast Move: Smack Down
Charge Move: Sacred Sword

Mega Manectric

Fast Move: Thunder Fang
Charge Move: Wild Charge
For more information on Pokémon GO, check out How to get and use the Coin Bag in Pokémon GO on Pro Game Guides.