So, you've finished the game and received the National Pokédex. Congrats! You're finally eligible to meet the legendaries located outside of Sinnoh (as long as they're a part of the first three generations). You can meet most, like the Regis and Mewtwo, in Ramanas Park along Route 221. However, you need to exchange Mysterious Shards for Slates in order to summon them. These can only be mined for in the Grand Underground—and they're very rare.
Fortunately, there's an efficient way to mine for these gems. To get Mysterious Shards fast in Pokémon Brilliant Diamond and Shining Pearl, wait until your Diglett gauge is at 40/40 before you dig. Because once it does, rarity rates increase for four minutes, boosting your chances of finding Mysterious Shards until the gauge resets to zero.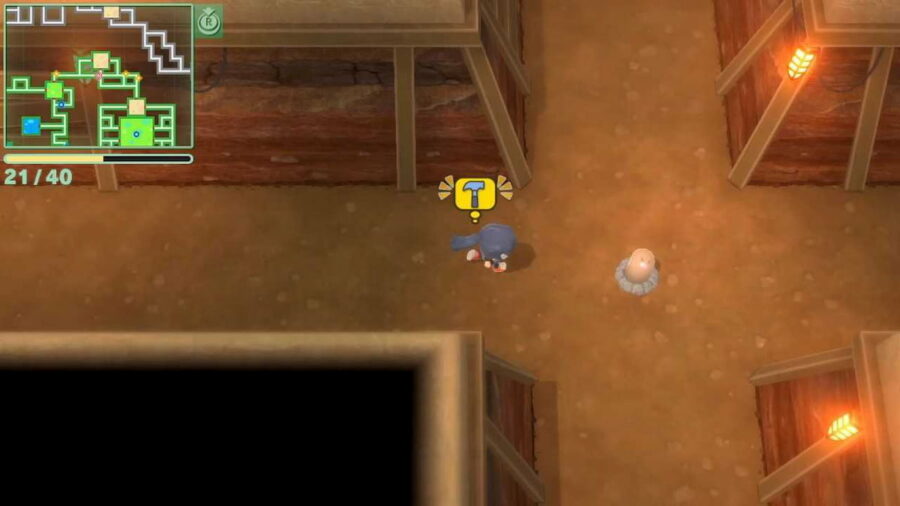 Reaching 40/40 is much easier when you go into the Underground connected to the Internet. This is because every trainer in an Underground room share the same Diglett gauge. Every Diglett sparkle they pick up gets added to yours, and vice versa.
Related: All Grand Underground Pokémon in Brilliant Diamond and Shining Pearl
Moreover, whenever you dive into the Grand Underground while connected to the network, you'll sometimes find that you don't start at 00/40 at all! This is because you get one free Diglett point for every trainer currently in the Underground room you're in. As such, we also recommend diving in and out of the Underground until you find a room that has roughly 18 or more trainers. Not only will this automatically fill your Diglett gauge halfway, but that's also 20 or so people collecting Diglett points with you.
Of course, it's important to remember that not everybody is eager to fill the gauge, so be patient. If possible, play with friends who are also hunting for Mysterious Shards, so you're sure that everybody is working to fill the gauge together.
For more help with Pokémon Brilliant Diamond and Shining Pearl, we at Pro Game Guides have you covered.