Held Items in Pokémon Unite assists the Pokémon by boosting their stats while they are in battle. Whether restoring HP, increasing movement speeds, or enhancing the Pokémon's attack power; Held Items are essential in Pokémon Unite. As players level up in the game, they must upgrade their Items to enhance their power. Here's a brief guide on how to upgrade Items in Pokémon Unite.
As players progress in the game by completing Daily Missions and Events, such as obtaining a certain amount of Pokémon Licenses or participating battles, they will earn Item Enhancers as one of the many rewards.
Related: Pokémon Unite Beginner's Guide: How to Play, Tips and Tricks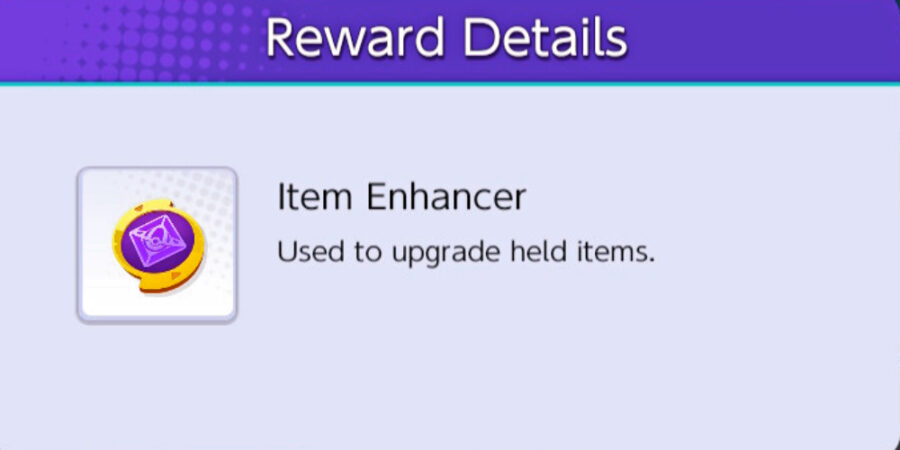 These Item Enhancers are needed to upgrade Held Items and this can be done in the Battle Prep section in the main menu. Players will press 'x' on their Switch to get to the Battle Prep tab, then select 'Held Items'.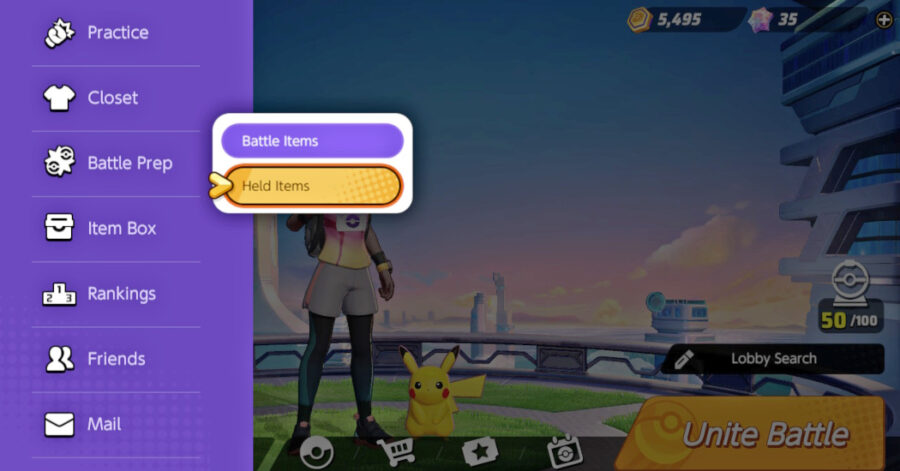 Upgrading Items are crucial for the Pokémon, as Trainers level up in the game. If players feel as if their Pokémon are not able to keep up with their team or opponents on the battlefield, low leveled Items could possible the reason. The cost to upgrade each Item will increase each time the Item is upgraded.
Be sure to check out all of our coverage on the highly addicting MOBA! Including our guides on How to add friends in Pokémon Unite and How to block a goal in Pokémon Unite.