Pokémon Infinite Fusion is a fan-made Pokémon game with a twist - you can fuse any two 'mon together to create unique monsters with over 176,000 possible combinations. And, like the official 2D pixel art classics, there are ways to cheat in it so you can get items like Rare Candy and Master Balls in no time. Here's the list of Pokémon Infinite Fusion cheats.
How to cheat using Magic Boots in Pokémon Infinite Fusion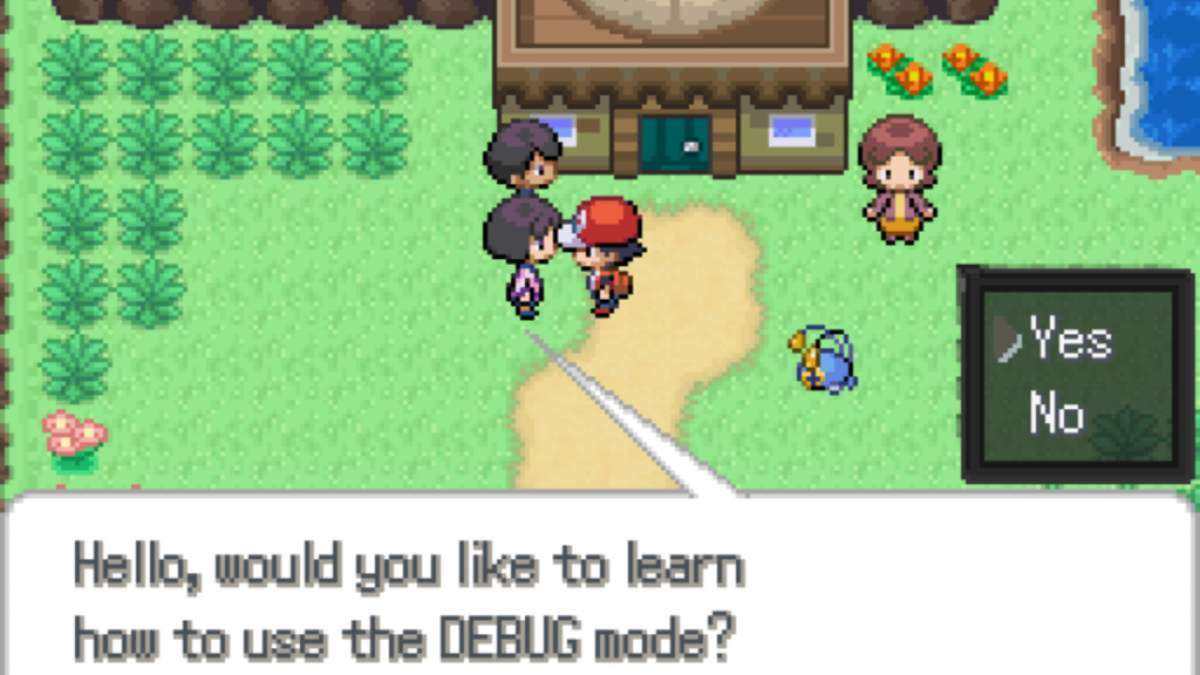 There are two ways to cheat in Pokémon Infinite Fusion: using an in-game item called Magic Boots or by using third-party cheat software Cheat Engine. Usually, we'd advise not using Cheat Engine in official games as it could have consequences, but since this is an unofficial title, you don't need to worry.
To get the Magic Boots, you need to catch all 351 Pokémon in Classic Mode and then visit the game developer in Celadon City, who will gift you the special item as a reward for your efforts. Once equipped, press F9 and the Debug menu will open.
Before tinkering with the Debug menu, make a backup of your save file just in case anything goes wrong. You'll see a handful of options here, allowing you to add items, give yourself a set amount of money, heal your party, and more:
Add Item
Animation Editor
Debug Console
Heal Party
Map Connections
Quick Hatch
Refresh Map
Reset Trainers
Set Badges
Set Metadata
Set Money
Set Player Character
Set Terrain Tags
Switches
Toggle Pokédex
Toggle Running Shoes
Use PC
Variables
Warp to Map
The Debug menu also gives you access to Testing Island, where various NPCs can perform the following:
Add and remove money
Buy items
Create a save backup
Fight a specific Pokémon fusion
Generate a double battle
Generate a single battle
Heal your team
Learn and forget moves
Make a Pokémon friendly
Receive a specific Pokémon fusion
How to cheat using Cheat Engine in Pokémon Infinite Fusion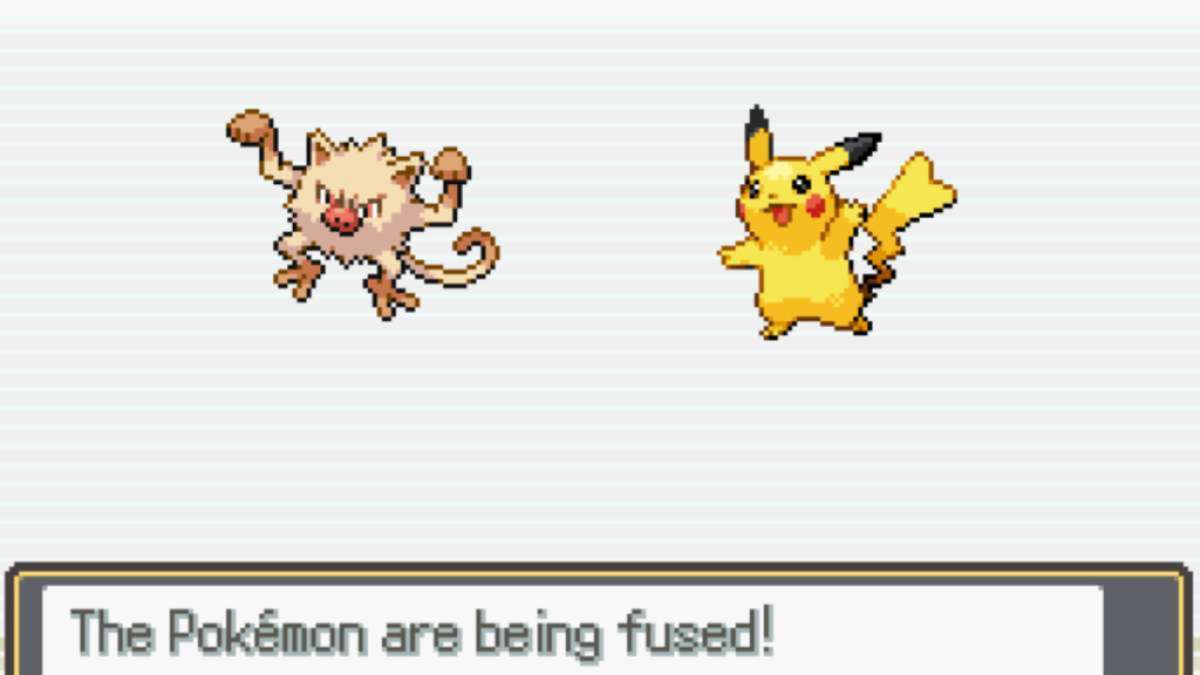 Using Cheat Engine is where things get a little more complicated, so if you're not confident with hex editing and editing code values, you may want to stick with the Magic Boots instead.
Once you've downloaded and installed Cheat Engine, you'll need to run it while your Pokémon Infinite Fusion game is open. Then, click the monitor icon in the top-left of Cheat Engine to open up your PC's processes list; select Pokémon Infinite Fusion.exe and press Open.
Now that it is reading your game, you'll be able to mess around with different code values depending on what you want to achieve. We'd recommend watching the following tutorial by TheDuoDesign as it walks you through the steps in detail - as we said before, it's complicated.
For more information on Pokémon, check out Pokémon Radical Red – How to Download and Play on Pro Game Guides.