Pokemon Sword and Shield Guide features all of the currently known information on the game, including names of the starters, future release date, and everything else we can get our hands on! Be sure to bookmark this page because it will be updated with all the latest information.
It's finally been announced! The first true Pokemon game for the Nintendo Switch will be coming out in late 2019! While Pokemon Let's Go gave players a taste of what they could expect from a full-fledged console release, we've still been thirsting for more and are hoping that Sword and Shield give us what we've been waiting for!
When Will Pokemon Sword and Shield Release?
Pokemon Sword and Shield will be released on November 15th, 2019 worldwide!
Pokemon Sword and Shield Trailer
Pokemon Sword and Shield Starters
As is with tradition with all full release Pokemon games, there will be three starters you'll be able to choose from. They start out as fire, water, and grass types and help guide you on your journey through the adventure!
Grass Type Starter: Grookey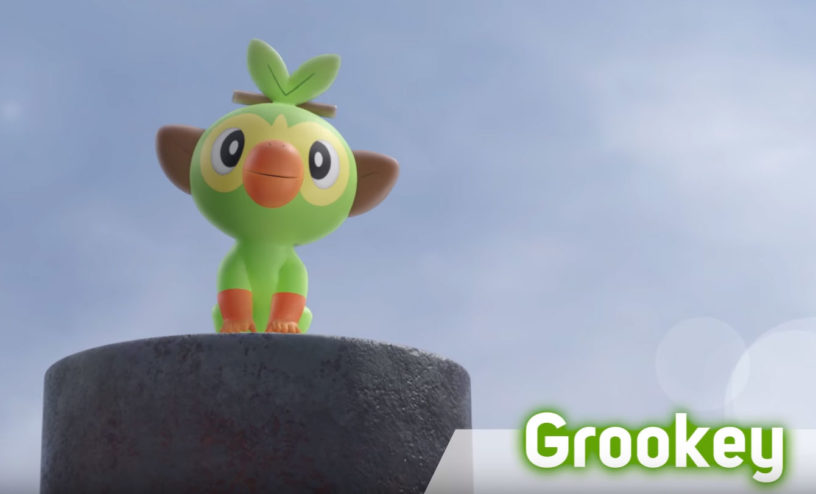 Grookey is your grass starter, who appears to be a mix of a monkey and a root?
A mischievous Chimp Pokémon that is full of boundless curiosity.
Fire Type Starter: Scorbunny
Scorbunny is your fire type starter that will be burning up the countryside.
A Rabbit Pokémon that is always running about, bursting with energy.
Water Type Starter: Sobble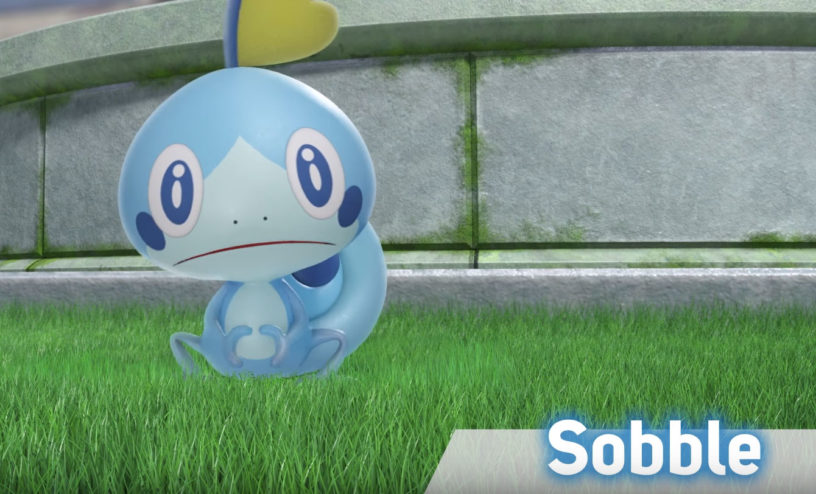 Sobble is the water type Pokemon who seems a bit sad, so cheer it up by choosing them to go on your adventure!
A somewhat timid Water Lizard Pokémon that shoots out attacks as it hides itself in the water.
Pokemon Sword and Shield Coverage
More Confirmed Pokemon
The following Pokemon were revealed via the Pokemon Direct that was shown on June 5th, 2019!
Wooloo (Sheep Pokemon)
Gossifleur (Flowering Pokemon)
Eldegoss (Cotton Bloom Pokemon) (Evolves from Gossifleur)
Drednaw (Bite Pokemon)
Corviknight (Raven Pokemon)
Zamazenta (Legendary Shield Pokemon?)
Zacian (Legendary Sword Pokemon?)
Pokemon Sword and Shield Battle Mechanics
If you weren't a fan of the Pokemon Go-esque throwing of PokeBalls at Pokemon in the Pokemon Let's Go versions of the game then you are in luck! It looks like you will be back to battling Pokemon in the wild if you want to catch them. Gyms were also absent in the previous generation, but that appears to no longer be in Gen 8!
What Region Will Pokemon Sword and Shield Take Place In?
In Pokemon Sword and Shield we will be getting to traverse the terrain of Galar! We've got a pretty nice look at the map below, there's lots of different biome types which appears to culminate at the top of mountains that will inevitably have you fighting the Elite 4! Based on what a lot of people are saying, it looks like the region is modeled after Great Britain.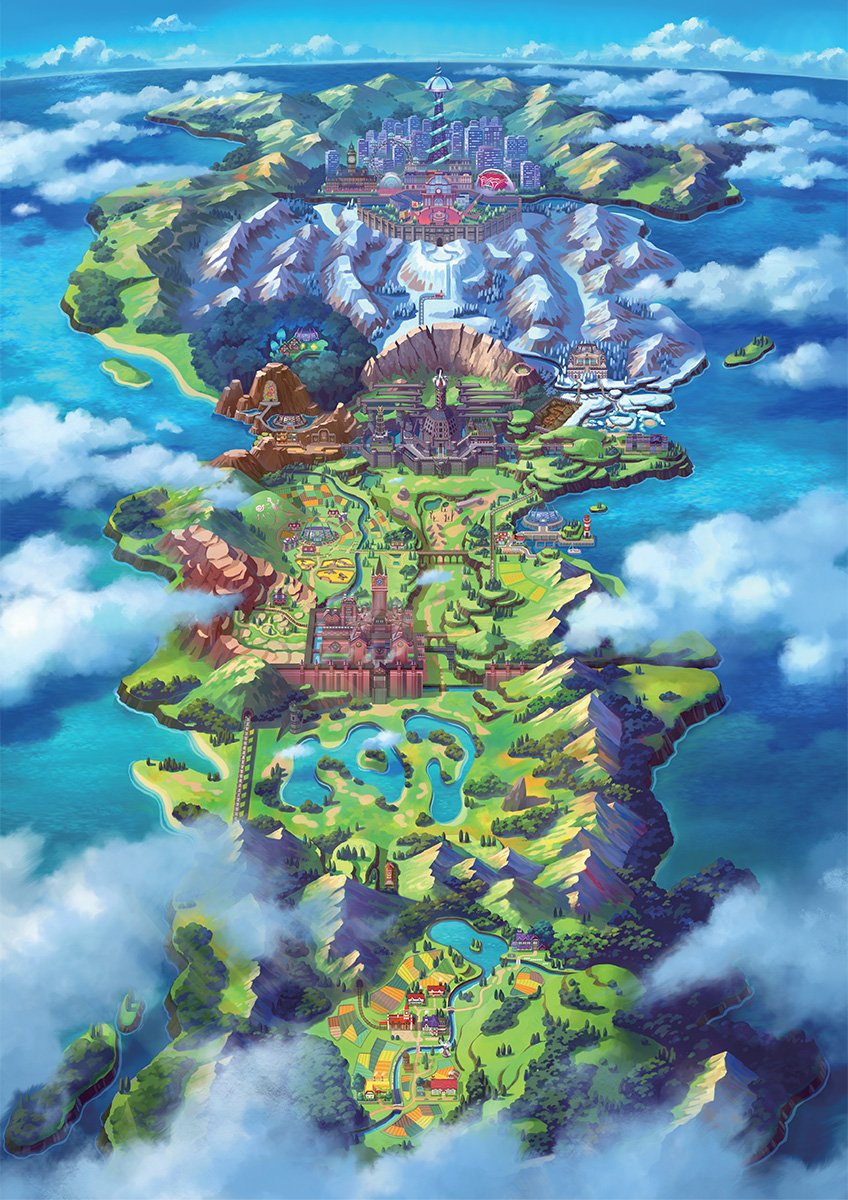 Here's the official description of the area:
Pokémon Sword and Pokémon Shield will be set in Galar, an expansive region with many environments—idyllic countryside, contemporary cities, thick forests, and craggy, snow-covered mountains. The people and Pokémon live together in this region, and they've worked together to develop the industries here.

You'll visit the various Gyms in the Galar region, aiming for the enviable and admirable title of Champion!
Pokemon Sword and Shield Logo
Here's a look at the new logos for each of the games will look like: