Realm Royale is getting quite popular and it looks like one of the ways it will generate revenue is by adding skins! There isn't much to work with in terms of skins at the moment, but we're starting up a post to keep them all listed as time goes on!
The game is still in Alpha, so we'll be expecting to see some new skins in the near future. Be sure to bookmark this post so you don't miss out!
Realm Royale Chicken Skins
There isn't a lot of skins available at the moment, but we'll be adding all of the new Chicken skins below!
Default Chicken Skin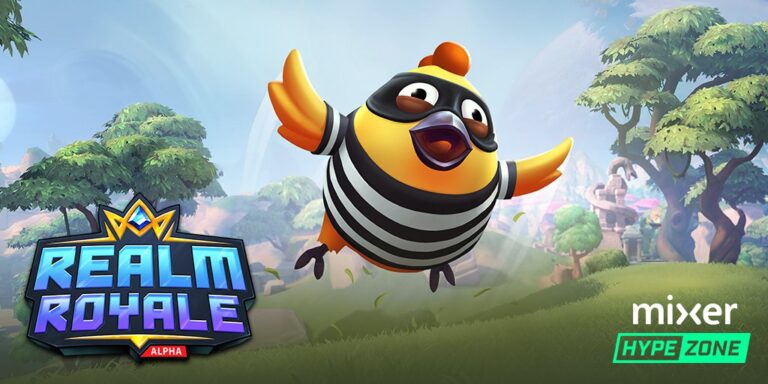 Jailbird Chicken Skin
You've probably seen the Jailbird Chicken Skin while watching some popular streamers (Ninja, Shroud, Summit) play the game. It isn't yet available for the public and was only given out to a select few. However, they are currently offering it to players who stream on the Mixer platform. Here's how you can get a chance to get it:
Download Realm Royale from Steam and start playing
Stream Realm Royale on Mixer while the HypeZone is active, from 7:30 p.m. EDT June 11 through June 18th.
Get featured on the Mixer HypeZone channel by being close to victory.
When your time in the Mixer HypeZone is done, you'll be whispered a code for the Jailbird! Make sure your whispers are turned on!
Datamined Chicken Skins
A couple of Chicken skins were datamined and one was confirmed by a Hi-Rez employee in Summit's Twitch chat. The Dino skin will be gotten through the upcoming Battle Pass. Credit to ClearConscience on Reddit for getting the images of these.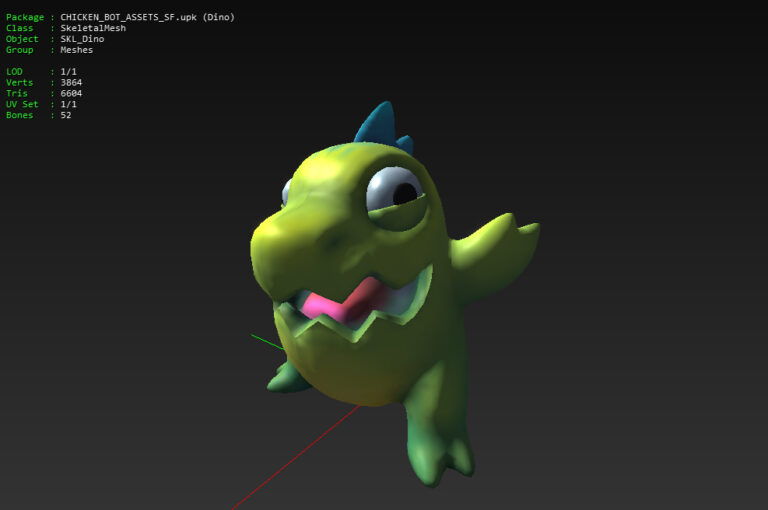 Dino Chicken Skin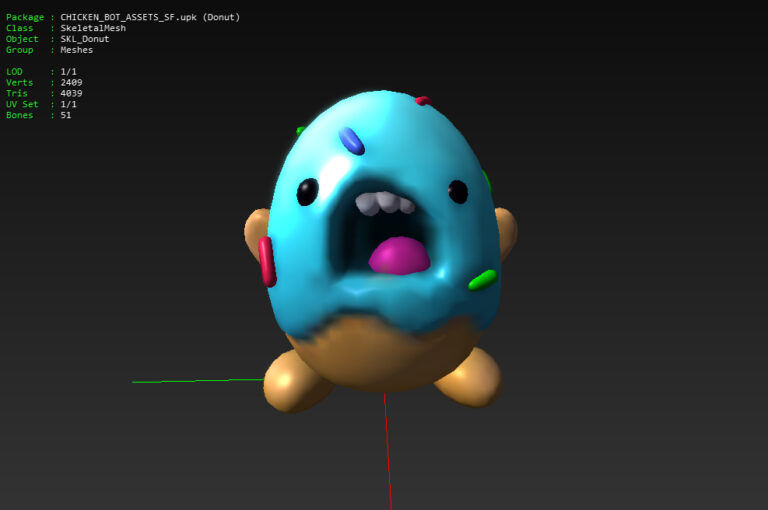 Donut Chicken Skin
Realm Royale Mount Skins
Another obvious spot for skins would be with the mounts. These were confirmed by the same Hi-Rez employee in Summit's Twitch chat. They mentioned that a Raptor mount skin will be available in the first Battle Pass at the end of the month!
We'll be listing any and all mount skins below.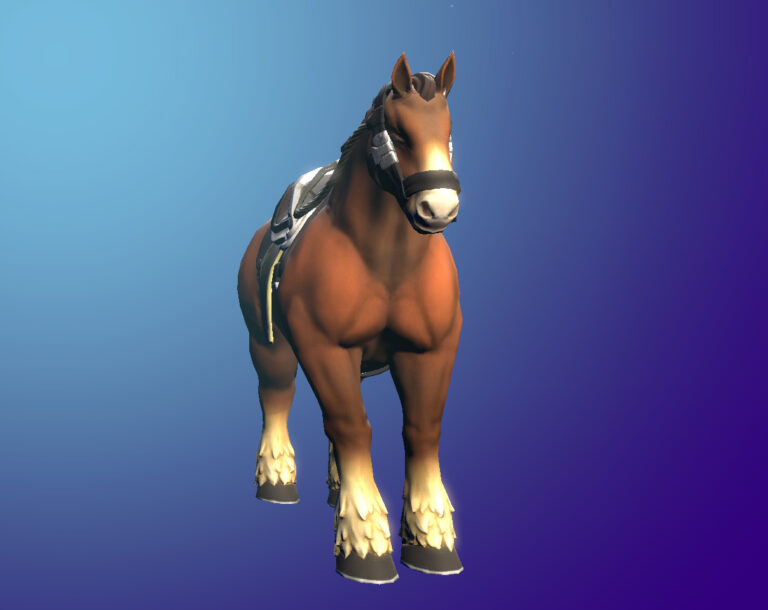 Default Mount Skin
Realm Royale Class Skins
While chicken and mount skins are awesome and all, it's very likely that there will be skins for each class. Unfortunately, right now there isn't anything available so we'll be keeping an eye out for them and when they are announced they will be listed below!