Survivors of the Void is the first premium DLC for Risk of Rain 2 that offers new content to the game in the form of two new survivors, an alternative endgame boss, five new stages, a new endless mode, and so much more.
Just like in the core game, there are many specific ways to obtain these different items and survivors, so we created a guide detailing the three different ways to get to the new alternative boss in Survivors of the Void.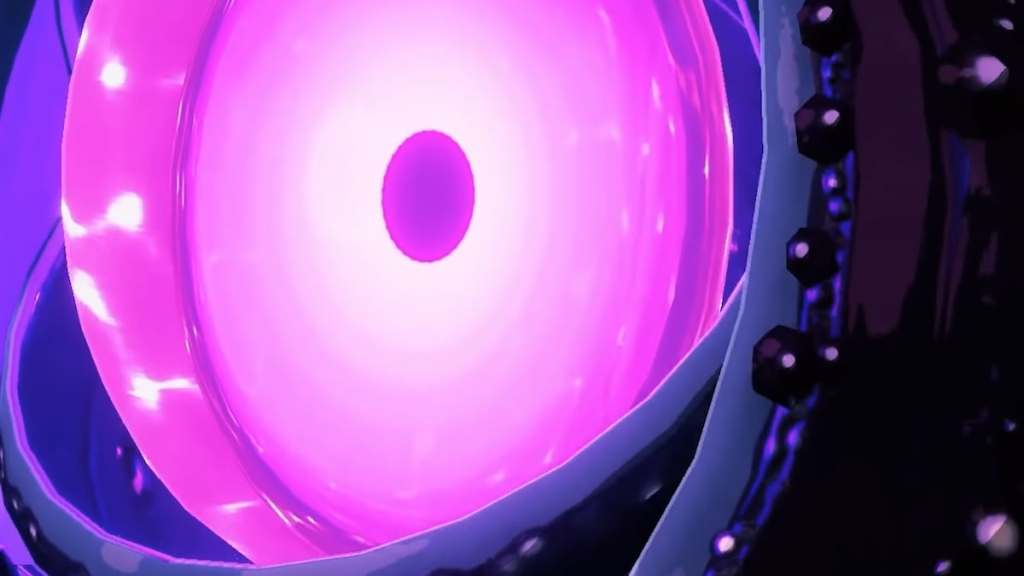 Related: Risk of Rain 2 How-to Farm for Lunar Coins – Drops, Cheats, More!
A purple orb will appear at random after the third stage, regardless of which survivor you are using. When you interact with this orb, you will automatically be transported to the boss stage.
Successfully completing the Void Fields stage enables the teleporter to take you to the boss stage instead of whatever the next location would have been.
This stage can sometimes be "purchased" by using Lunar Coins at the Bazaar Between Time after completing three stages. The Bazaar is a Hidden Realm Enivonment that can only be activated by entering the blue portal, which will sometimes appear next to the teleporter.
Be sure to check out our Risk of Rain 2 Homepage for all the latest news, guides, and content for the series!