Throughout your journey in Road 96, you will come across different situations and puzzles that can affect the outcome of the game. If you stumble upon Stan and Mitch's hideout, you will be captured and they will take all your money. In order to get your money back, you have to help them find out when an attack on Sonya is scheduled to take place.
Stan and Mitch will let you read letters and listen to audio to find out the date of the attack, but it can still be confusing to solve, especially since you only get three tries. The date of the attack in Road 96 is 9/9.
Related: 10 Best RPGs on Xbox Game Pass
How to find the date in Road 96
You can figure out the date by reading a letter from the suspect declaring that he will attack exactly two years after his daughter's death. You can also see from the letters and audio that his daughter died in the Black Bridage attack on September 9. The evidence pretty misleading, as some letters mention the attacker wanting to act on his daughter's birthday, however, one piece of evidence confirms the attacker changes his mind to attack on the anniversary of her death instead.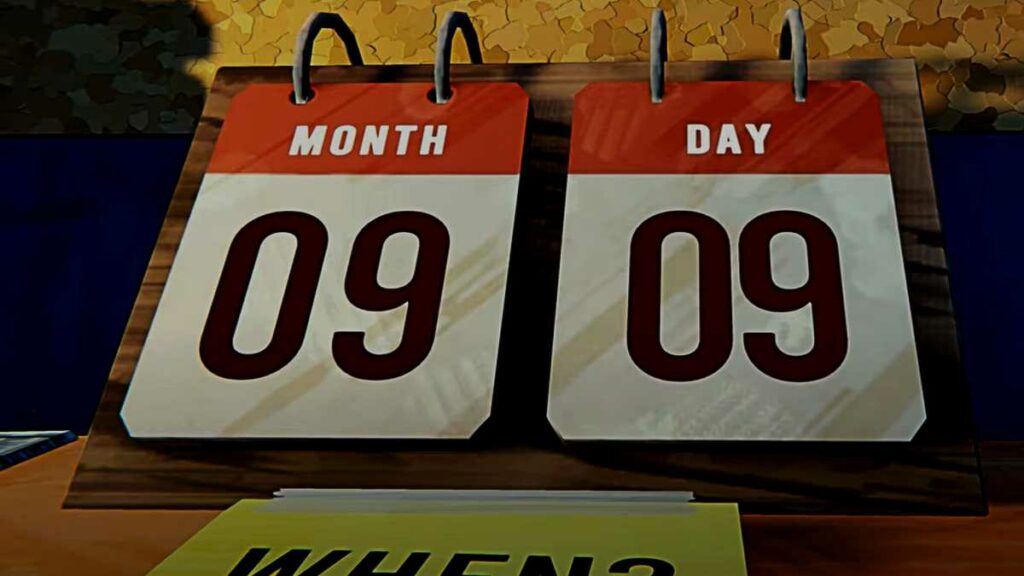 If you fail to guess the date in three tries, Stan and Mitch will not return your money and the date will be unknown to both you and the brothers. If you do guess right, your money is returned and you will know the attack date. To stop the killer, you must find out who the killer is, when the attack is, and where the attack will take place. This is done by successfully going through all of Stan and Mitch's episodes.
For more Road 96 guides, check out What is the safe code at the Happy Taxi station in Road 96? on Pro Game Guides.