The extensive Winter Update in Adopt Me is here for all to play as they anticipate the upcoming holidays. This annual event has arrived for another year of cheery fun and prizes. Make sure to check in often for your advent calendar and don't forget to redeem your gingerbread men for some awesome toys and accessories.
New Pets
There are eight brand new pets for you to own in Adopt Me. Choose from the premium Ice Golem, the adorable Husky puppy, the exotic Puffin, and many more. Don't forget to try your luck at the luck-based Walrus Box to get a chance to win the Gold Walrus.
Advent Calendar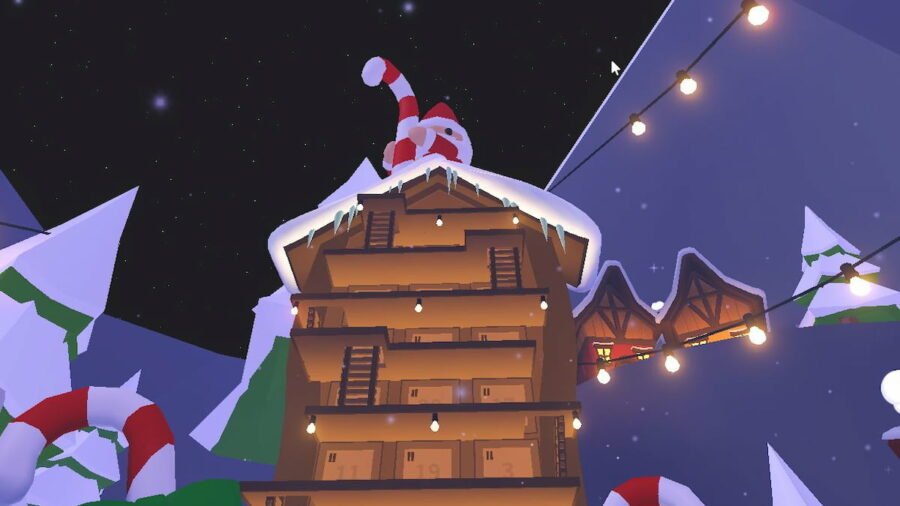 The Advent Calendar is back in Adopt Me. Don't miss this awesome addition to the game. Check-in daily all of December to get some exciting free rewards. We can't let you know what all is in the calendar slots because each day is a great surprise.
Minigames
Participate in minigames like the one where you ice skate around catching gingerbread men. But be careful of the penguins that sail across the ice! They'll knock you down if you aren't careful. There's also the present shuffle game to keep you occupied.
Wonderland Shop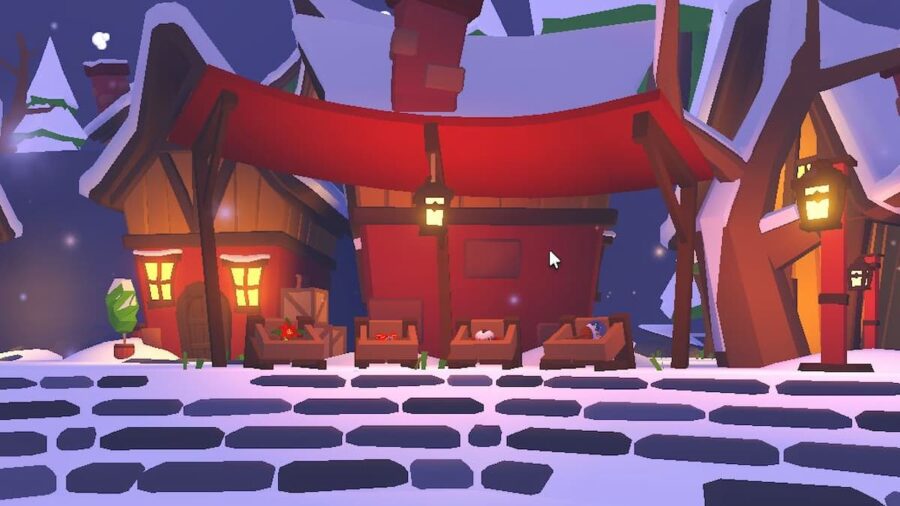 Go to the Winter Wonderland area of the map to shop for cute accessories, toys, and pets during this limited time. Use your gingerbread men currency or Robux to buy many of these limited-time items to show off your holiday cheer.
Want to read more about Roblox Adopt Me? If so, try How to get the Ice Golem Pet in Roblox Adopt Me on Pro Game Guides.