There are two halves of the fun in Roblox Jailbreak: catching criminals as a Cop, or pulling off daring getaways as a Criminal. As more updates roll out, new robberies release in the game. These are some of the best locations to rob as a criminal so far.
Best Locations to Rob in Roblox Jailbreak
Here's a look at some of the best locations to rob in Roblox Jailbreak. This list ranges from beginner-friendly to some of the most chaotic robberies players can pull off in the game. These are some of the best heists in Jailbreak, and they are even better when attempted with some fellow criminal friends!
Donut Shop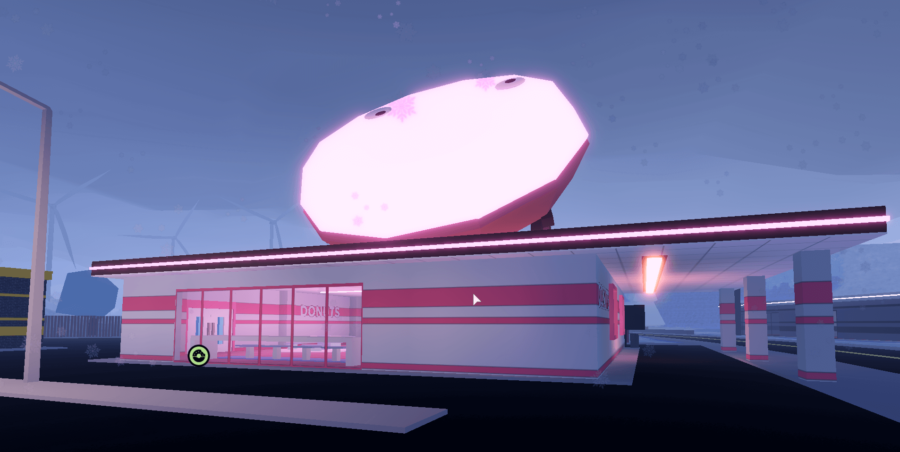 A beginner friendly location, the Donut Shop is a great place to start your criminal career. Neither complicated nor difficult, robbing the Donut Shop is as easy as holding down the E button. You won't walk away with a ton of cash, but at least you'll walk away with a free donut!
Jewelry Store
The Jewelry Store is a great next step toward advancing your robbery skills. Not all that complicated, this location is still high-stakes. Once inside, you'll smash glass cases to collect jewels, filling up your cash bag as much as possible. The real fun comes in reaching the roof, the only means of escape. Each floor is a new obby to put your parkour skills to the test. Cops, however, often camp at this location since it is so easy to rob. The roof-only exit makes successful getaways that much more difficult.
Power Plant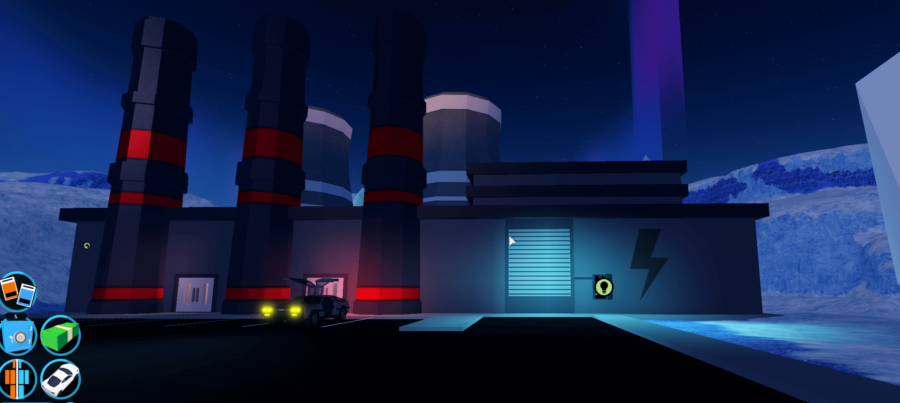 A fun mix of problem solving and parkour, the Power Plant robbery offers one of the best ways to earn cash in Jailbreak. We hope you brought your hacking skills, because the first step of this location requires solving a Computer puzzle. Once solved, you'll have to hop above deadly lasers to reach another Computer puzzle. Unfortunately, the amount of cash earned depends on how fast you transport the Uranium to the Collectors, so you'll need a fast vehicle. That "pay to win" aspect aside, the Power plant is a fun location to rob for all players.
---
Related: Best Cars in Roblox Jailbreak (2021)
---
Bank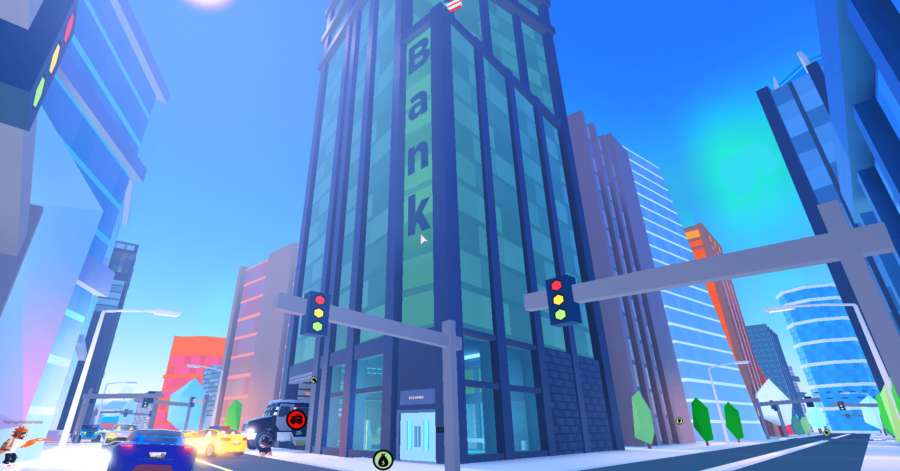 Arguably one of the most enjoyable locations to rob in Jailbreak is the Bank. Each floor presents a new obby (and new challenges), the amount of money earned slightly depending on the floor. You won't want to rob this location alone, however, since Cops don't even need handcuffs once inside the vault, making it easy to get arrested. Make sure to have plenty of weapons and full-capacity vehicles to make a daring escape.
Museum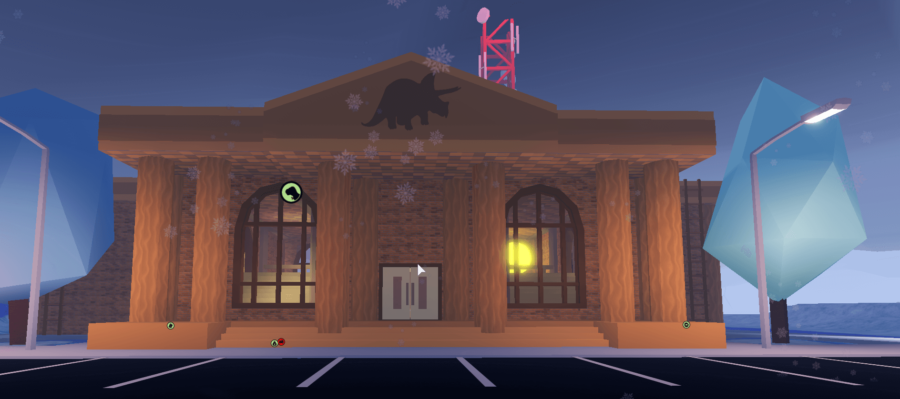 The Museum is one of the most chaotic locations to rob! Don't let that scare you, though, as it's such a rewarding heist. You'll have to overcome some difficult puzzles while navigating lots of cameras. This location requires more than one person, as at least two people must pull levers at the same time to unlock the exit. One thing's for sure: you'll feel your heart racing in the Museum.
---
If you're looking for free rewards in Roblox, we have a ton of codes available in our Roblox Game Codes post! You can also get a bunch of free stuff via our Roblox Promo Codes page.