There are many great games that you can spend hours playing in Roblox. The games available on the platform vary widely with many different genres. The role-playing game genre of video games is very popular on Roblox. But which are the best?
Neverland Lagoon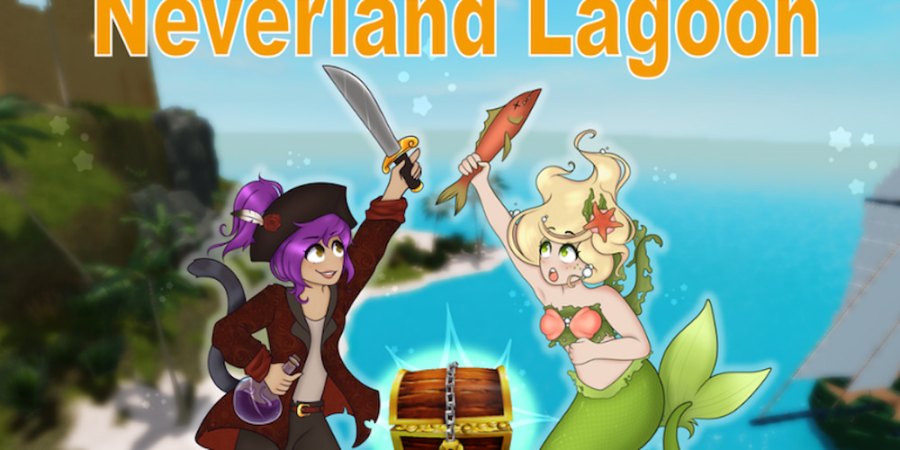 The Nautical world of Everland Lagoon is great for fans of Peter Pan and Hook. This game takes design inspiration from the fictional Neverland, while still leaving gameplay open and focused on giving players freedom. This is a good choice for spending a few hours goofing off with other players.
Infinity RPG
Infinity RPG is a fantasy-based game that is centered around fighting off evil monsters along your adventures. Other things you can do in the game include collecting hundreds of different weapons, travel different dimensions, and hone your fighting skills.
Related: Best Single-Player Roblox Games
Anomic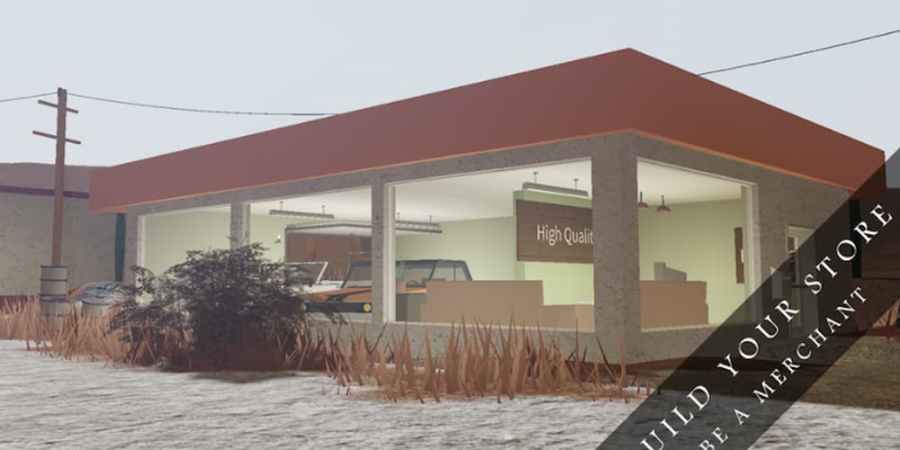 Anomic feels like a hybrid of Fallout: New Vegas and Grand Theft Auto. This gritty open-world environment drops players in rural Nevada during the 1990s. Challenges are centered around earning money, ranging from lawful to criminal. This game is ideal for players who want something a little darker in tone.
Swordburst 2
Swordburst 2 gives players a more classic RPG experience with a high fantasy setting. Players have the ability to defeat foes and complete missions using weapons like swords. As you progress the game, you can collect more items and unlock new areas of the map!
Warrior Cats: Ultimate Edition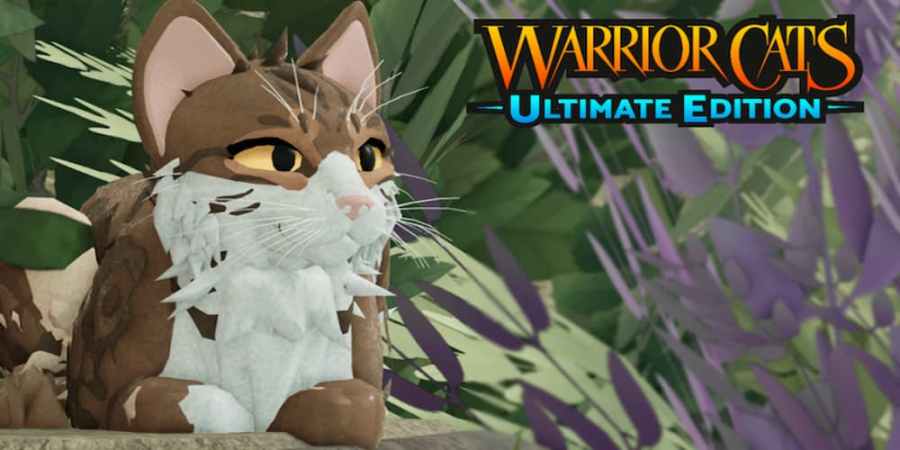 If you were or are a fan of the Warrior Cats franchise, this game will be an excellent choice for you. This game challenges players to survive the rugged landscape as they play on a server with other cats (controlled by other players). Warrior Cats: Ultimate Edition is a relaxing and nostalgic trip into a fantasy world.
Want to read more about Roblox games? Check out Best Roblox Games on Mobile on Pro Game Guides.