Being that Roblox has a large online gaming community, and most of the games have some type of teamwork/strategy incorporated into them, not many single-player games exist.
Best Single-Player Roblox Games
Night Foxx rated some of the best single-player games for Bloxys in 2019; some of the games are included below. We've also included a few new/ popular games that are quite popular for single-player users.
Escape Room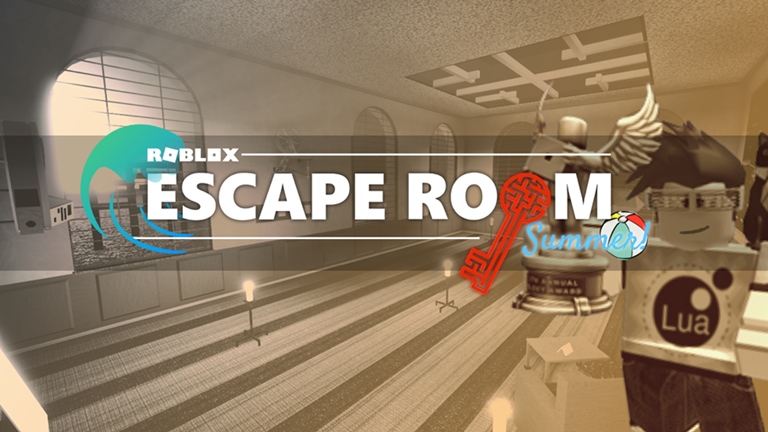 Escape Room does a great job of placing the user in a virtual escape room. For anyone that hasn't had the time to check one out IRL, or due to the current pandemic is surviving through Stay At Home orders, Escape Room is the perfect simulation for the real experience. The game involves complex puzzles (one of the hardest games on Roblox) that need to be completed before you can complete each level.
Vibrant Venture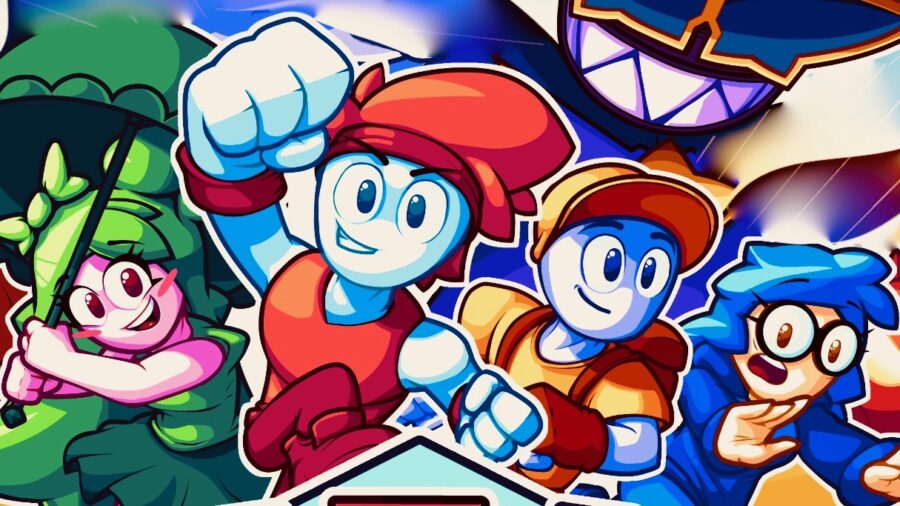 Vibrant Venture is a single-player 2D adventure platform game that is a quite challenging puzzle game. This game is always changing and evolving, so you'll need to keep your wits and pay close attention when playing. Like a standardized test, this game gets more difficult as you reach each level.
Bendy and the Ink Workshop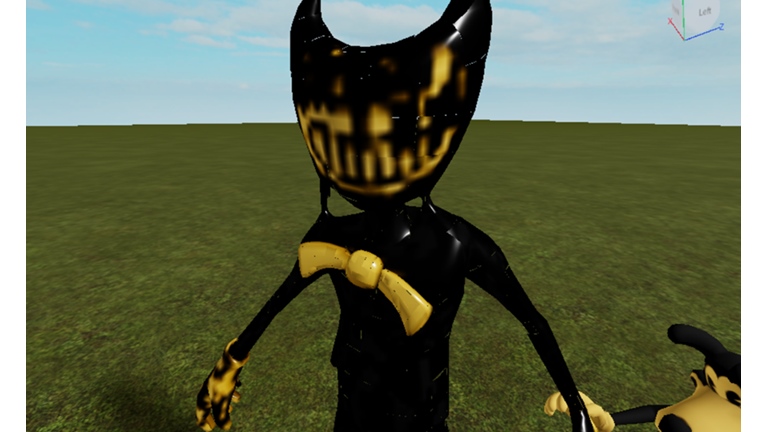 Bendy and the Ink Workshop, the character and show, has been around since 2017, but over the past few years, it has reached a large audience from its popularity on YouTube. From PC to all popular gaming consoles, Bendy and the Ink Workshop also has a Roblox version, and it is a must play (but not for those who are squeamish or scared easily). This single-player horror game puts the player in a very strange world where you have to maneuver around and interact with the spooky surroundings.
Ramona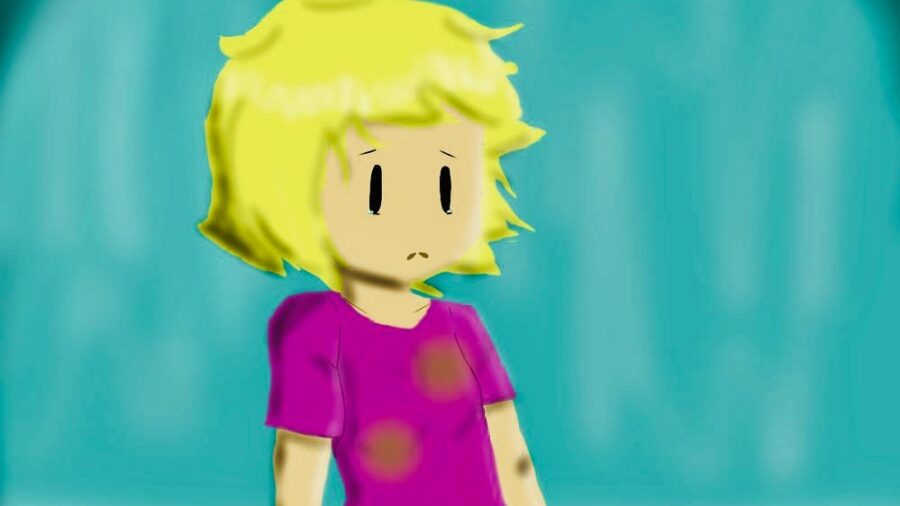 Ramona is a lot of fun because it gives the users 2 styles of games to play. You can play the action/adventure style game where you can explore the game world through jumping and running through different levels. The second choice for gaming is more of a story-mode (similar to those old-style books "choose your adventure"). Frankly, this is one of the best single-player Roblox games out there.
Overall, I hope you've gained some knowledge about some of the top single-player games on Roblox and will share this information with your friends and family.
Why not check out our over Roblox related content? The Wonder Woman Roblox Event is back! And check out the 25 Best Roblox Streamers and YouTubers! Looking for a new Roblox Adventure Game? Check out our list of Codes for Roblox Era of Althea.