Roblox has offered virtual reality compatibility on their platform for a while. Up until the last few years, it seemed so far out of reach for most players due to the hefty price tag on VR headsets. Now though, as time has passed and technology has evolved, these headsets are much more attainable for those who want to dip their feet into VR and the incredibly immersive experiences that it can offer. In this list, we'll be going over the three best VR headsets that you can use to play Roblox through a fresh new view.
Oculus Quest 2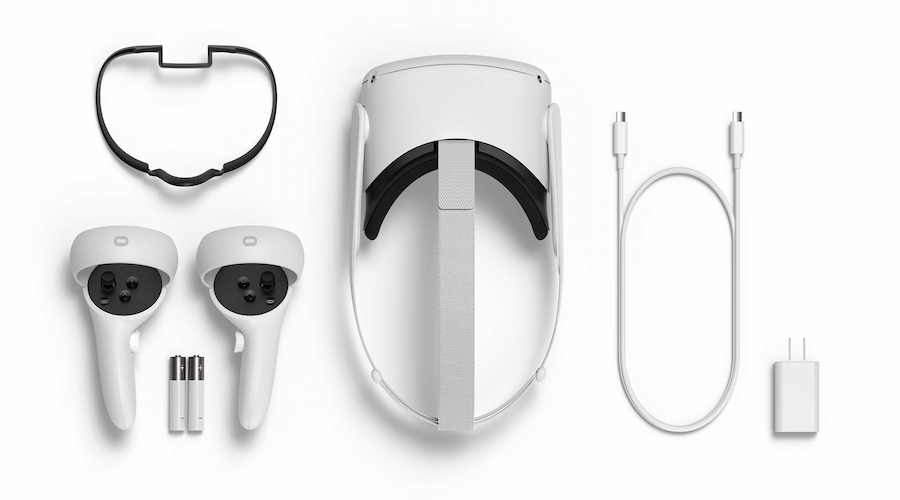 The best bang for your buck has to be given to the Oculus Quest 2. At $299, this headset is fully wireless, offers an impressive display and sound system, and allows players to enter various games on and off the Roblox platform. 
The major con to this headset is that to play Roblox, you'll need a high-powered gaming PC with VR compatibility, as Roblox is not available to download from Quest's digital store. This issue isn't massive as many Roblox players use a PC to play anyway, but it is extra work.
Oculus Rift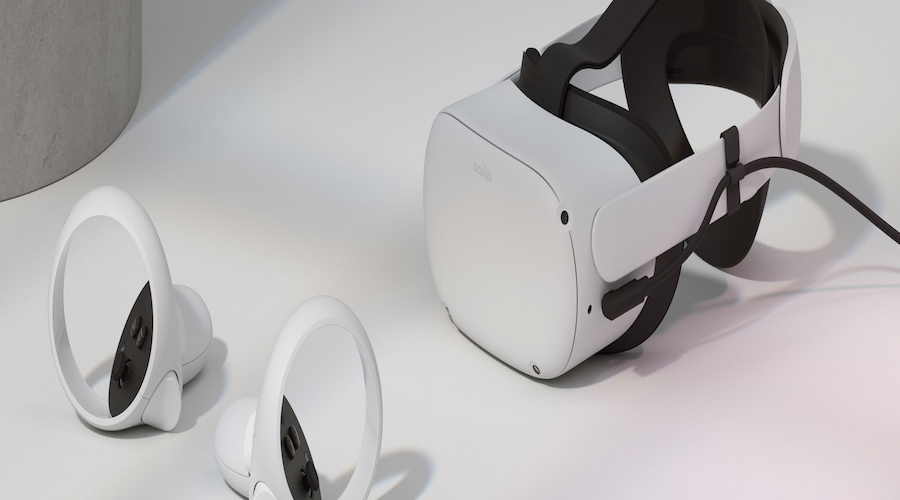 Before the Oculus Quest 2 came the Oculus Rift, the headset that everyone remembers their favorite gaming YouTuber trying out and showing off—cords and all. This VR headset was a massive deal at its release in 2016 and still holds its ground in 2021. However, it's been discontinued to purchase by Oculus due to its focus on new systems.
Because of the massive hype around this headset, Roblox spent a great deal of time making it compatible with its platform—so if you happen to have one laying around, it should be able to sync with ease!
HTC Vive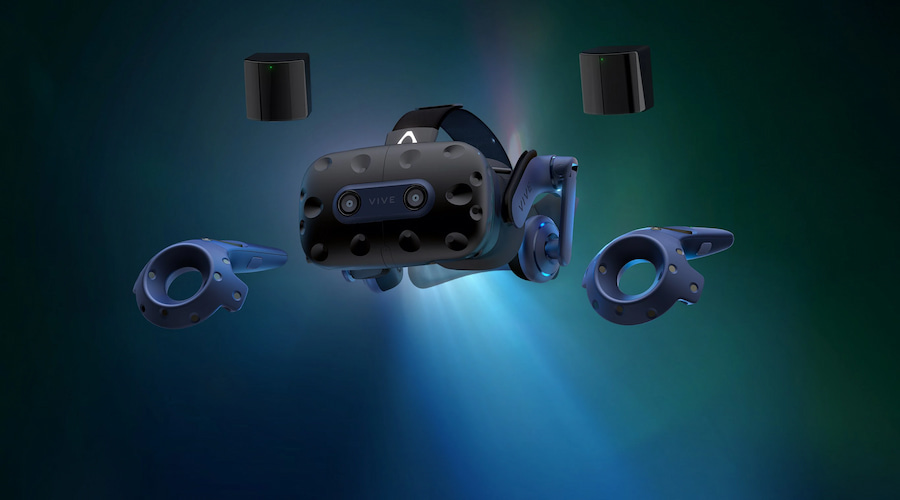 A major competitor of the Oculus brand, Vive is another company that offers incredible performance in the world of VR. The HTC Vive is a much more expensive and less viable option for solely Roblox gameplay, but it offers the most versatility in terms of what the headset can do. 
The range of products from Vive is exceptionally vast, with a new headset kit expected to be released on Oct. 14, 2021. This is high-tech as that is unnecessary for a Roblox experience. Like the Oculus Rift, HTC Vive offers direct and detailed compatibility with Roblox, so if you have one, it can definitely be helpful!
There may be other headsets that become more widely available to players as time goes on, and as this happens, Roblox will surely follow suit and work to make them compatible with their platform. For a detailed guide on setting up Roblox's VR system with your device, read our guide here.
Looking for some awesome VR Roblox games to play now that you've got your hands on a headset? Check out our guide on some of our favorites here!