In Roblox Welcome to Bloxburg, there are many options for activities in the game. One of the best things players have the freedom to do is build their own home. It can be a bit time-consuming, but the result is a highly customized space that is a refuge for your Bloxburg character.
How to Build Your House in Bloxburg
Read this guide to find out how to build yourself a beautiful home in Bloxburg.
Step One: Start With a Plot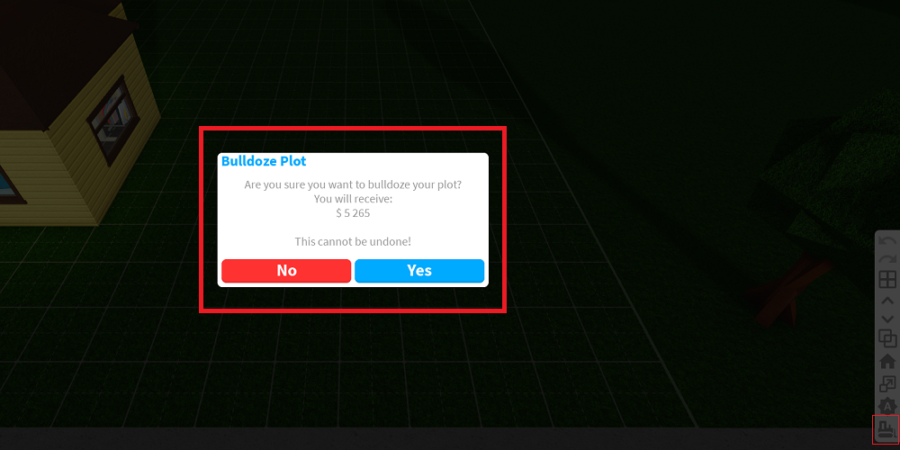 When you get into the game, choose to either buy a new empty plot (which costs Blockbux/Robux) or sell the default home that you were given when you started playing Bloxburg. Selling your home can be done in Build Mode by using the bulldozer. Either way, you choose, you need this open space to build. This is also the step in which you may brainstorm what you want your house to look like.
Step Two: Enter Build Mode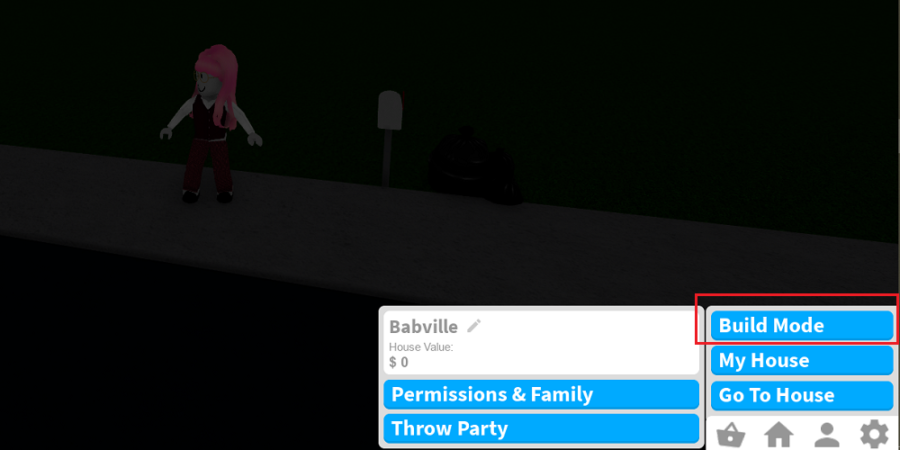 If you purchased the empty plot with Bloxbux, you'll want to enter Build Mode now. If you sold your house, you should still be in Build Mode. This is the area where you will build your home. Outside of Build, you cannot work on creating your house.
Make the Walls and Floors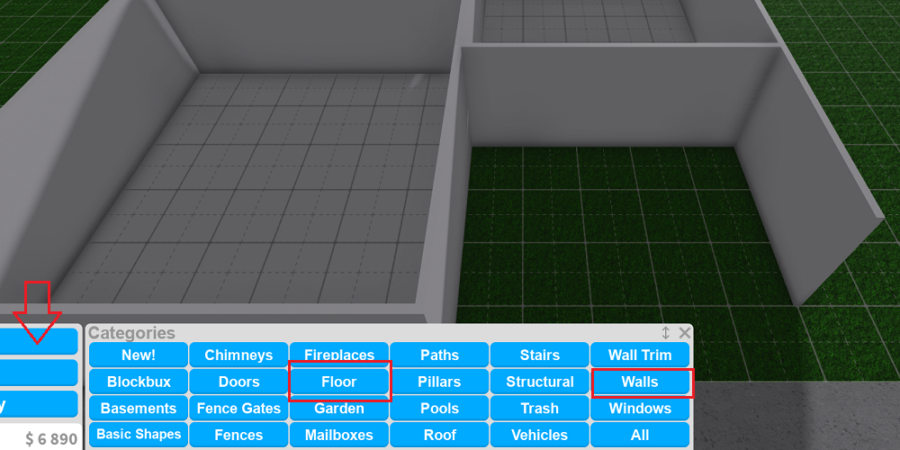 Once in Build Mode, you can begin building your rooms. On the left side of the screen, click the Build button. This will pull up a menu where you can select Walls. Build the walls and rooms based on your house plans. After the rooms are all connected, go back into the Build menu and select Floors. Right-click on the empty spaces of the room to fill in the floors. You now have the basic shell of your home.
Finish Exterior
From here, you can add parts of the house to completion. This includes Doors, the Roof, Windows, Exterior Paint, etc. You can do all of the final touches on the outside of your house using the Build menu and the Paint tab. Complete the look that makes you happy, and finish when you are ready.
Complete Interior
This final step can be completed using the Decorate tab. Add all of the details to your interior that you see fit. You can place Bed, Carpets, Curtain, and more! This is the final step to your home, so make sure it fits your plans. After you're finished, select the red X in the bottom right of the screen.
Want to read more about Roblox Welcome to Bloxburg? Check out Best Paying Jobs in Roblox Welcome to Bloxburg on Pro Game Guides.