In Roblox Islands, players can create a new save slot to play on multiple islands without losing any progress. To do so, the player must launch the game and press the small ID Card button on the left side of the screen. This will open a new window where all save slots are stored. To create a new one, press the blank + button.
Pressing the blank + button will immediately start a fresh new island for the player. Don't worry, creating a new save slot will not alter the player's progress on their primary island at all. This new save slot acts completely separate to the player's first save slot, and is an entirely new island.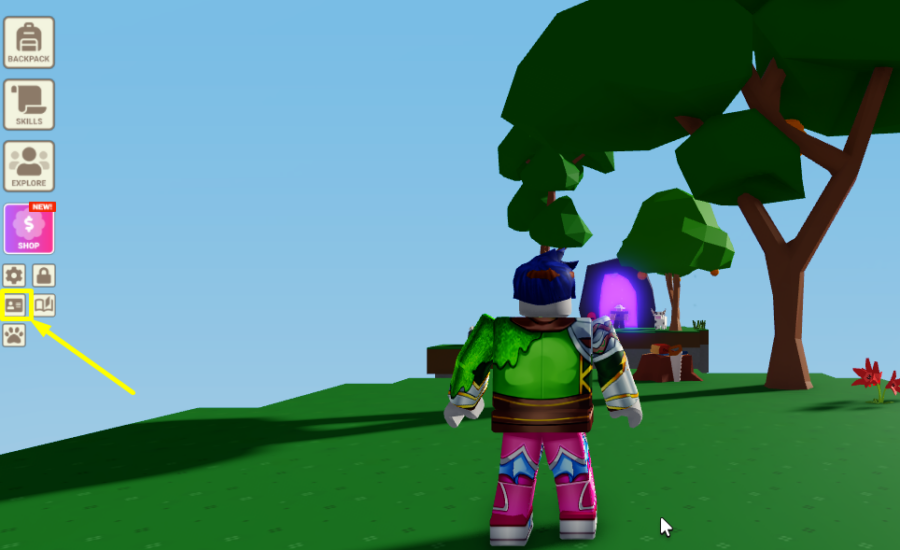 In the past, players could only play on one island tied to their Roblox account. But during a July 2021 update, developer Easy.gg created the save slot system. With the creation of save slots, players can create more than one island without needing to reset their primary island.
The best news from this update? Players can experiment with other islands while keeping all of the progress they've made thus far. In a Discord update dated July 23, 2021, Easy.gg also stated plans to use Save Slots for additional features such as Co-Op and Hardcore modes.
Co-op and Hardcore save slots do not currently exist in the game but we'll be sure to update this page as soon as they release in the game.
For more Roblox Islands guides, check out Roblox Islands Value List – Price Guide for Selling & Buying Items! on Pro Game Guides.