Administrative controls, or admin controls for short, are only available to those highest on the totem pole of experience development—most of us will never see, let alone receive access to, many of these control options. The major exception to this, of course, is the existence of hackers, or those who code their way into the behind the scenes of Roblox. So is there a way to use admin controls without hacking—continue reading below to find out.
Accessing admin controls
The short answer to the question above is no—there is not a way to access admin controls in Brookhaven without being an administrator or developer of the game. There is, however, a slight workaround! Roblox user @Remike0 has created a replica Brookhaven experience with settings that allow every player to have access to admin controls.
As to be expected, this can become chaotic rather quickly if there are too many players in a server together. However, this experience isn't exceptionally popular, so you shouldn't have too many issues with overlapping servers. A screenshot of some of the admin control available in this experience can be found below.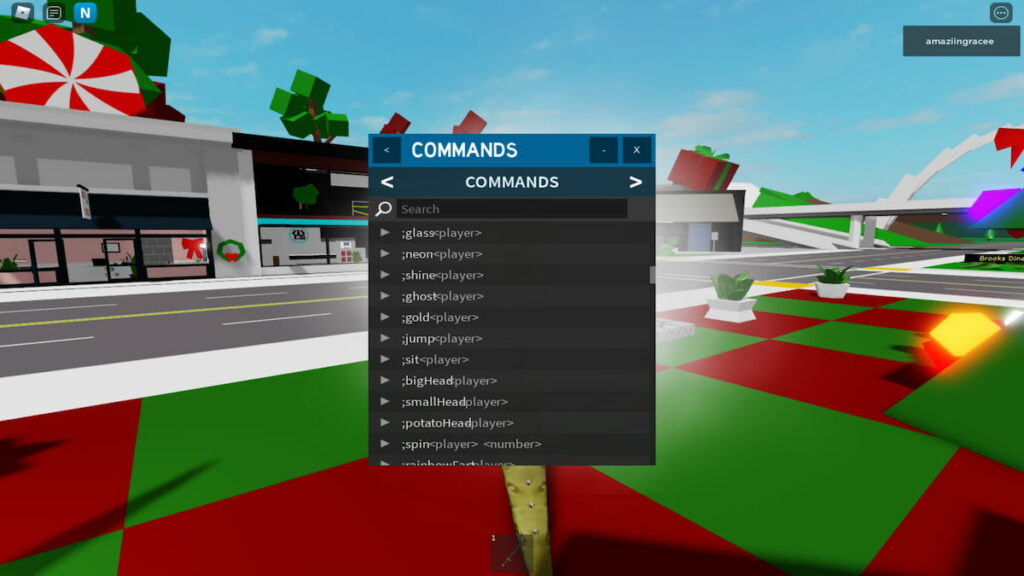 A few other experiences with admin controls are listed below for you to try:
Looking for more Brookhaven content? Check out our guides on how to be invisible in Roblox Brookhaven or how to unlock cars in Roblox Brookhaven!