It's Movember in Roblox! Show off your support for Movember by rocking some of the free avatar items that you can find across the platform. Each year, people around the world grow out their facial hair to raise awareness for men's health issues such as prostate cancer, testicular cancer, and suicide and encourage those around them to do the same. To continue the spread of this support, Movember has been introduced to the Roblox Metaverse, which has allowed users to decorate their avatars with free facial hair and virtually showcases the importance of men's health. To learn how you can unlock these items, continue reading below.
How to unlock all free Movember items in Roblox
Chevron
The Chevron mustache is the first of the Movember items released on the platform. To earn this item, players must join Retail Tycoon 2 and collect a minimum of 50 Coins. These Coins spawn randomly around the map and are collected by simply walking into them. Once you collect 50 Coins, you will unlock the Chevron mustache.
The 60s
The 60s mustache and beard combo is the second free item added with the Movember event and can be unlocked inside Emergency Response: Liberty County. To earn this item, players must complete the Barber quest by collecting 10 razors that have been hidden around the map. Unfortunately, this quest is more challenging than it seems, as the location of these razors can be different for every player. We suggest using the hints that the Barber offers you every 20 minutes. After collecting all 10 razors, you will unlock The 60s.
Dallas
Dallas is the third facial hair accessory to join the Movember lineup and can be earned inside of Tower Defense Simulator. To earn this item, you'll need to collect 1,000 razors by playing rounds of Tower Defense Simulator and defeating enemies. Each time that you defeat an enemy, there's a small chance that a razor will be dropped. This task could take a while, so get ready to grind!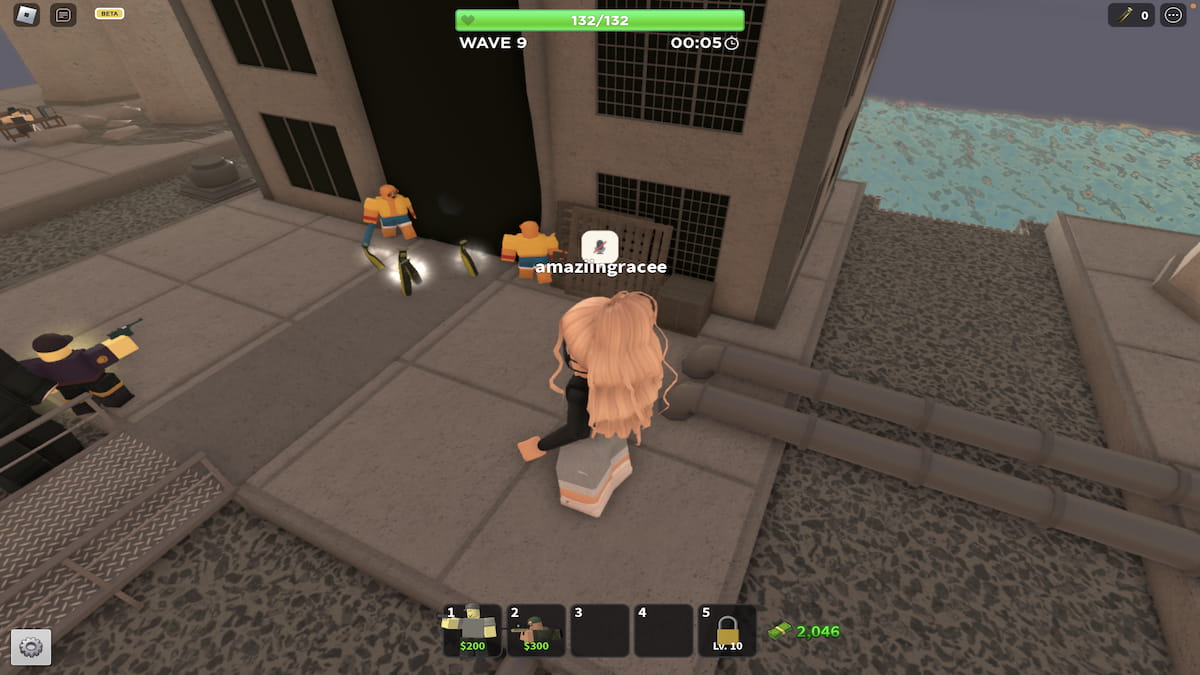 The Zoppa
When The Zoppa is released, we will update this article accordingly!
Looking for more Roblox content, including free items? Check out our recent guides on How to get all free items in Countdown to Stranger Things Day – Roblox or How to get all free items in Elton John Presents 'Beyond The Yellow Brick Road' – Roblox here on Pro Game Guides!