Vans apparel has teamed up with Roblox to launch a skateboarding experience on the virtual platform. In Roblox Vans World, players can shred across various skate sites and collect wafflecoins to purchase Vans-exclusive gear. Even better, the event is giving away some free Avatar items, like the Black Realm Backpack.
To get all the free items in Roblox Vans World, launch the game and skate over to the Vans Apparel store. This is the first store located on your left upon launching into the experience. Once inside the store, one item is available to claim for free every day.
Note: The items operate on a timer, so you might miss out on the free merch if you don't redeem in time!
All free Roblox Vans World items
NEW: Vans White Spicoli Sunglasses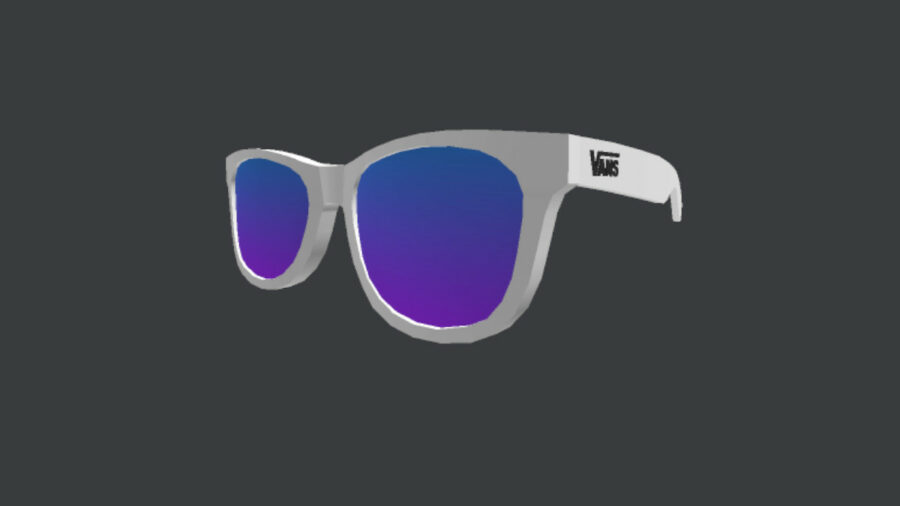 The free item in Vans World for Sept. 2, 2021 is the Vans White Spicoli Sunglasses. These shades are a face accessory with a design that includes white frames, blue lenses, and the Vans logo printed on the sides. Be sure to check back tomorrow for the next free item in Roblox Vans World!
The Spicoli Shades are sunglasses with an embossed Vans logo at the temple
Black Realm Backpack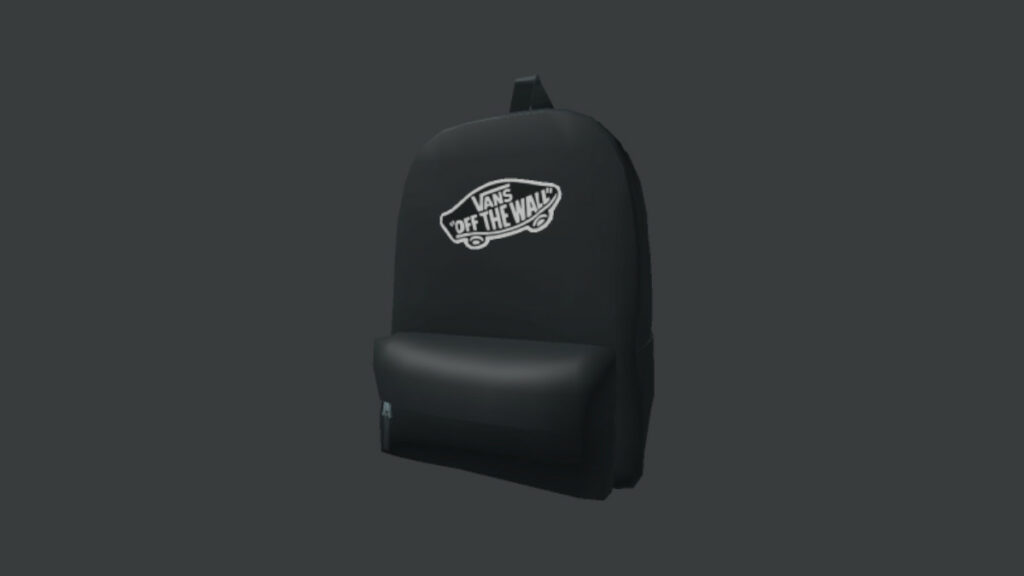 The Black Realm Backpack is the first free item players can claim in the Roblox Vans World game. This is a back accessory with the classic Vans logo stitched to the front of the backpack.
A classic backpack that is ready for anything. Heritage details, like the signature Vans skateboard logo, bring an "Off The Wall" touch to this iconic design.
Will there be more free Vans World items?
While we don't yet know for sure how many items there will be, a new item will be available every day for as long as the Roblox Vans World event is live. The free items inside the Vans Apparel store rotate on a timer, so we will know of the next free item when the timer hits zero.
Keep checking back to this page for the latest free Roblox Vans World item!
For more free Roblox rewards, check out Roblox Vans World Codes and How to get Free Items on Roblox | Free Items, Clothes, and Accessories on Pro Game Guides.