It's no secret how challenging Roblox Tower of Hell is, but even if you are an obby master, completing all the levels might not feel like you've earned enough bragging rights. In that case, you should strive to acquire all of the rare Halo cosmetic items.
How to get all Halos in Roblox Tower of Hell
You must complete different objectives to get all of the Halos in Roblox Tower of Hell. There are currently four obtainable Halos to acquire, which could change at any point. Halos are often removed from the game at the developer's discretion, which adds to their rarity.
Below we have listed all of the Obtainable Halos and how to get them, along with the Halos that players can no longer acquire in Roblox Tower of Hell.
All Available Halos List
Here's a look at all of the Halos you can currently get in Roblox Tower of Hell.
Blue Halo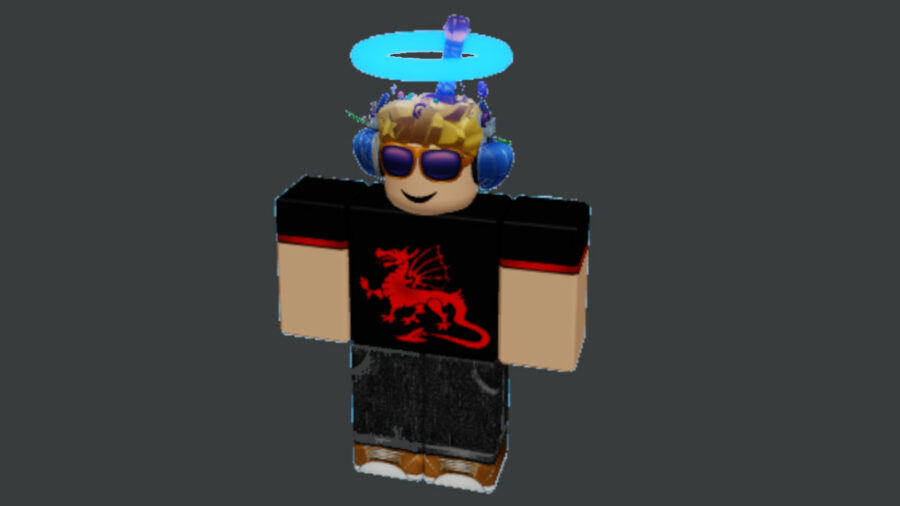 The Blue Halo can only be obtained by purchasing Robux Boxes in the Tower of Hell shop. Luckily, this is the only Halo that requires real money.
To purchase the Blue Halo, open the Shop and click on the Effects tab. The Blue Halo is found within the Effects list, and can be purchased for 25 Robux.
Pink Halo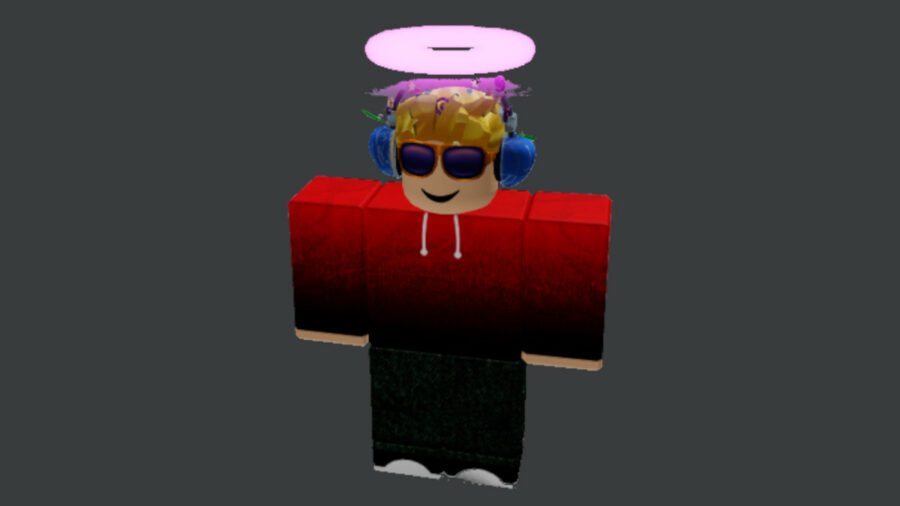 You must earn the Maxed badge to earn the Pink Halo. This requires reaching Level 80, and you earn more EXP from completing Pro Towers.
Once you've reached Level 80, you must max out your Skill Tree. This will reward you with the Maxed badge, and the Pink Halo.
---
Related: How to get the Explorer Badge in Roblox Tower of Hell
---
Purple Halo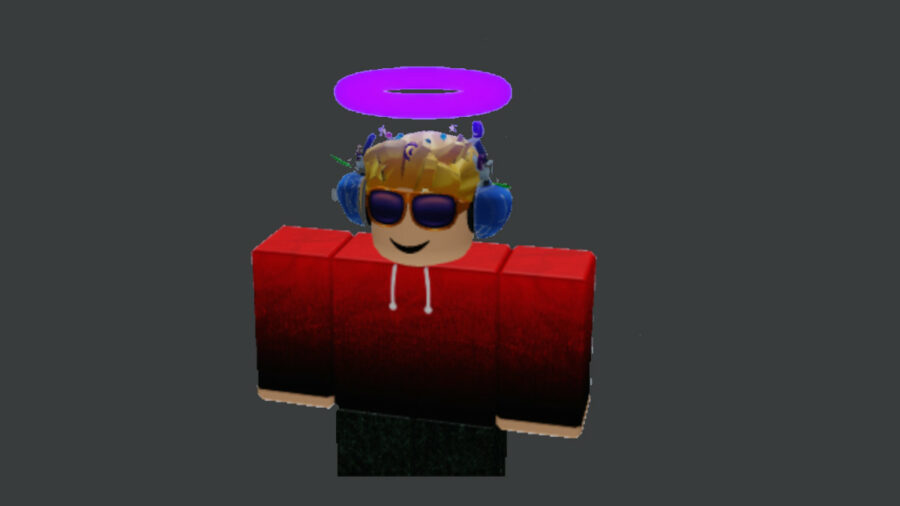 Perhaps the most difficult to get is the Purple Halo. You must earn all seven badge in Roblox Tower of Hell. The list of badges are as follows:
Newbie
Pro
Mutated
Secret
Maxed
Collector
Explorer
Once all of the badges have been collected, you will be rewarded with the Pink Halo.
Teal Halo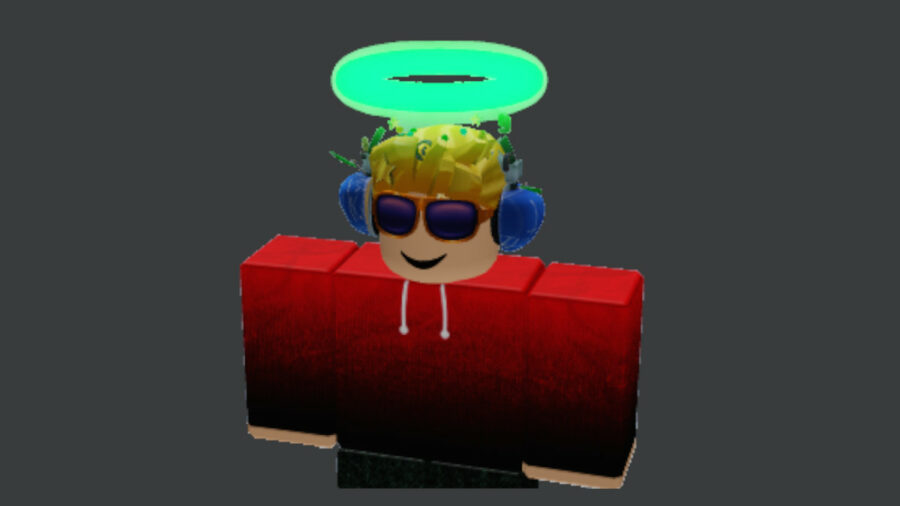 To get the Teal Halo, you must acquire all of the effects from Coin Boxes. These Coin Boxes require coins to purchase, not real money or Robux. All coins can be earned by completing Towers.
Here's a breakdown of how much coins you can earn:
Noob Towers: 100 Coins
Pro Towers: 250 Coins
Once all effects from Coin Boxes have been purchased, you will get the Teal Halo in Roblox Tower of Hell.
All Unobtainable Halos List
There are multiple reasons for why certain Halos can no longer be obtained in Roblox Tower of Hell. We've broken down the reasons below.
Staff Halos
You were only able to get these Halos if you've contributed as a Tower of Hell staff member:
Gold Halo
Silver Halo
Obren's Inferno
Rainbow Halo
Glass Halo
Black Ring Halo
Blue Ring Halo
Rainbow c2 Halo
No Longer Available Halos
These Halos are still in the game, so you might see players wearing them. However, you can no longer get these Halos as a new Tower of Hell player:
Removed Halos
You can no longer get these Halos, as they have been completely removed from Tower of Hell player inventories:
Old Blue Halo
Orange Halo
---
Looking for free Roblox rewards? We have a ton of them in our Roblox Game Codes post! You can also get a bunch of free stuff via our Roblox Promo Codes page.