Some of the best games on Roblox are free-to-play for every genre and category. Slap Battle is a unique PVP fighting game in which players utilize gloves with diverse abilities and attempt to knock each other off the map with slaps. Earn enough slaps and unlock more gloves with progressively better skills. Some, however, require you to complete particular tasks to unlock them, such as the Disarm Glove. Don't worry! We have you covered. There are just a few steps you need to take to add it to your collection.
How to unlock the Disarm Glove in Slap Battles
The Disarm Glove is in the lobby's left row of gloves. Unlike the usual gloves, this unique weapon requires you to collect a badge before you can unlock it. The badge you need is called "Memento Mori."
If you scroll down on the game page, you can read the requirement for this badge, which states, "The Reaper sings the song of death... And the island grows silent." This is a subtle hint that you will need a specific glove to gain the badge—the Reaper Glove.
The Reaper Glove costs 3,500 slaps and is in the lobby's right row of gloves, between the Cheeky and Replica Gloves. It can take a bit of grinding to save up this amount of slaps, so you'll want to participate in as many competitions as possible or purchase some boosts or free slaps with Robux in the Shop.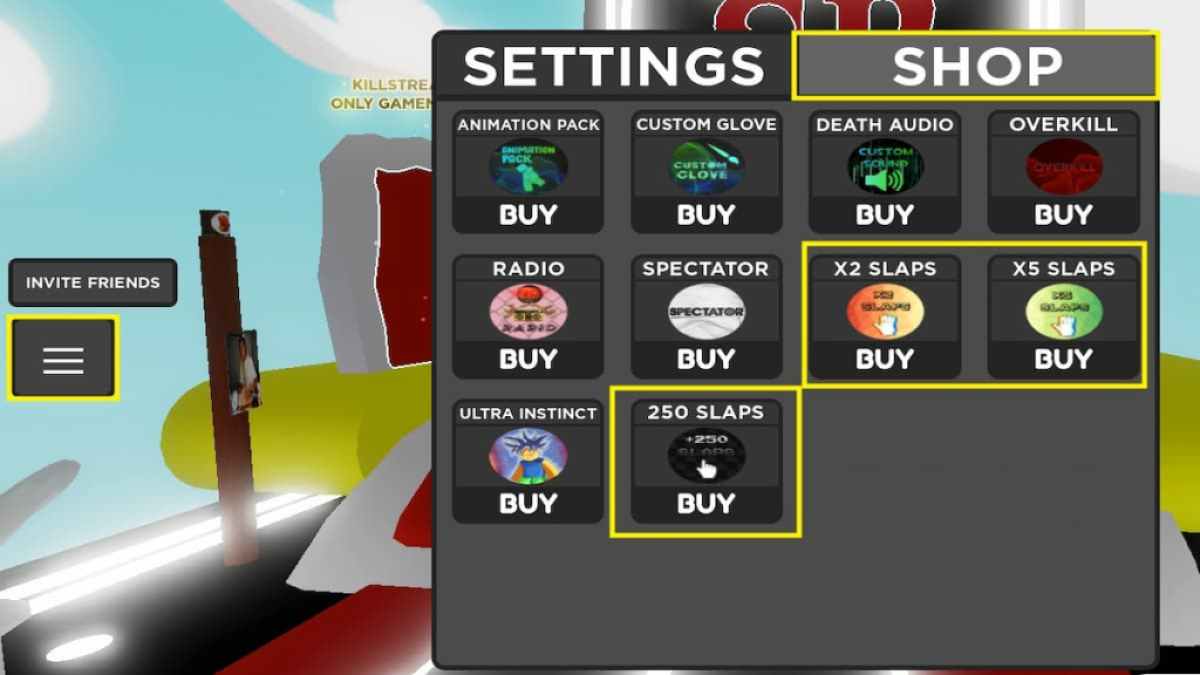 Related: How to get the Error Glove in Slap Battles – Roblox
Once you have the Reaper Glove, click on it in the lobby to equip it and head to the Normal Arena. You will need to kill 20 players with the glove's ability, which automatically activates upon each slap. A number will pop up over each player's head to help you keep track. Once you get all those kills, the screen will turn dark, signaling you have entered the final phase of the Reaper. You will receive the "Memento Mori" badge and be able to equip the Disarm Glove in the lobby.
The Disarm Glove is great in the Arena because it will take away an opposing player's glove when you slap them. This means they will be left defenseless to all your following attacks or other player's attack around you and won't be able to attack you for a few seconds. Let us know in the comments below if you can earn it!
Looking for more Pro Game Guides Roblox content? Check out our guides on How to get the Why Badge in Slap Battles – Roblox or How to get Bob in Roblox Slap Battles!