Are you looking for some exclusive items that few Robloxians will have? Grab some gift cards! Starting September 1, 2022, Roblox has added free bonuses for those who purchase and redeem a Roblox gift card anytime throughout the month. These items include hats, eyewear, backpacks, shoulder accessories, and more, and can only be unlocked by entering the code found on the back of the corresponding Roblox gift cards. To find out which stores unlock which items, read through our list below!
Participating stores
These gift cards and items are redeemable in numerous countries and come from a handful of unique storefronts. If you're looking for even more free items, check out our Roblox Promo Codes List!
Aldi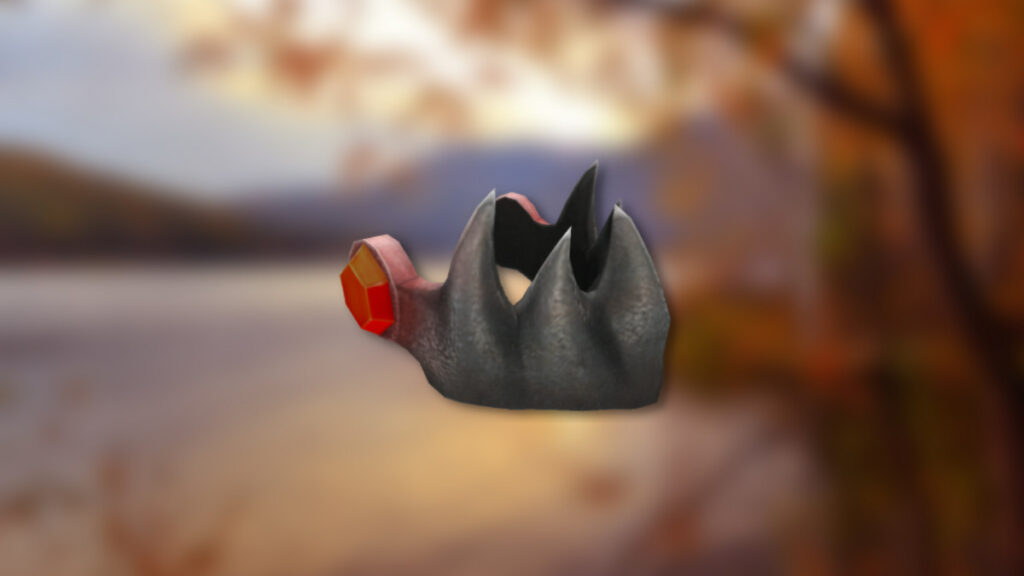 Amazon ($10, $15, $20)
Amazon ($25, $30, $40)
Amazon ($50, $75, $100)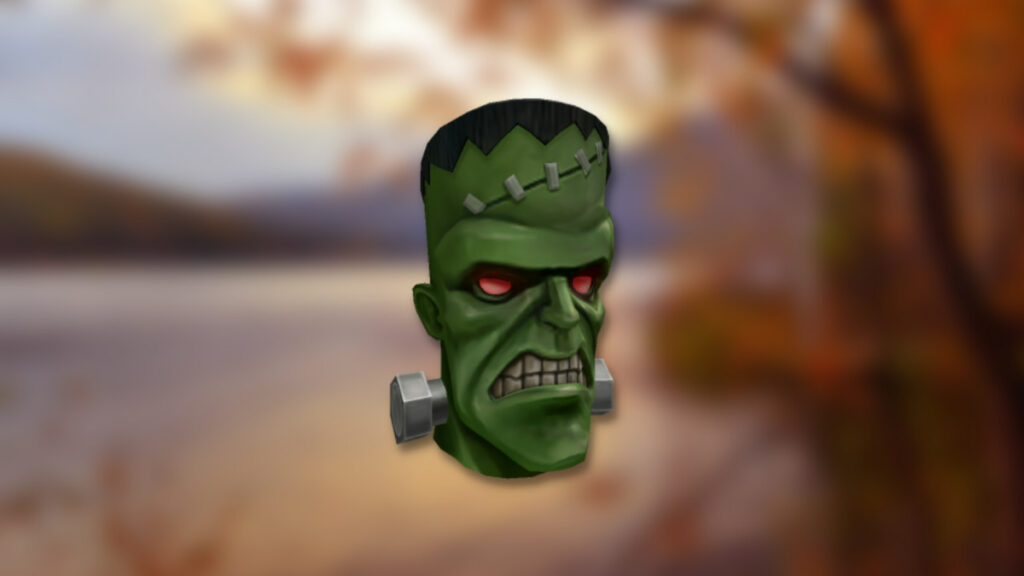 Amazon ($125, $150, $200)
Best Buy (US)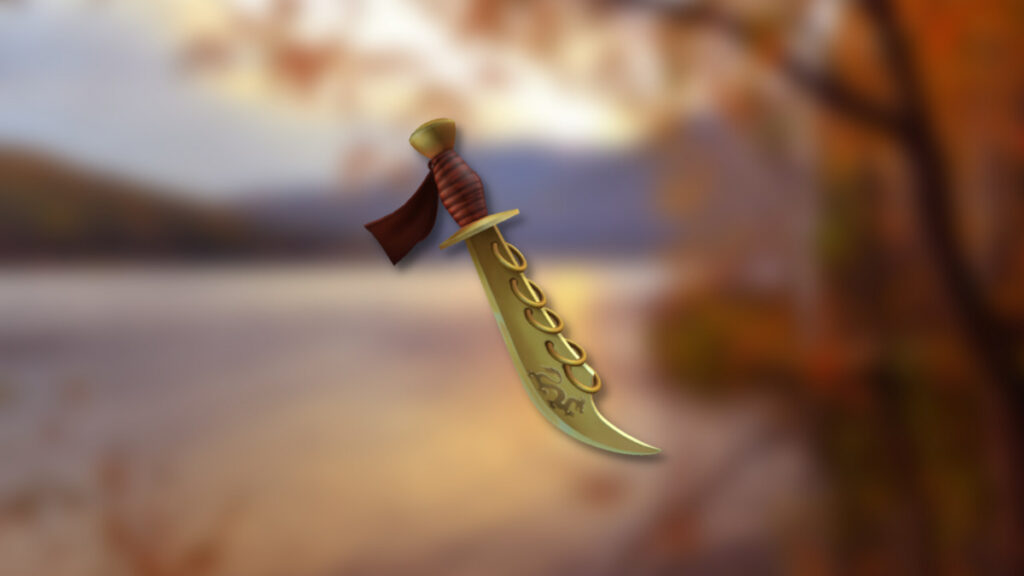 Big W (AU)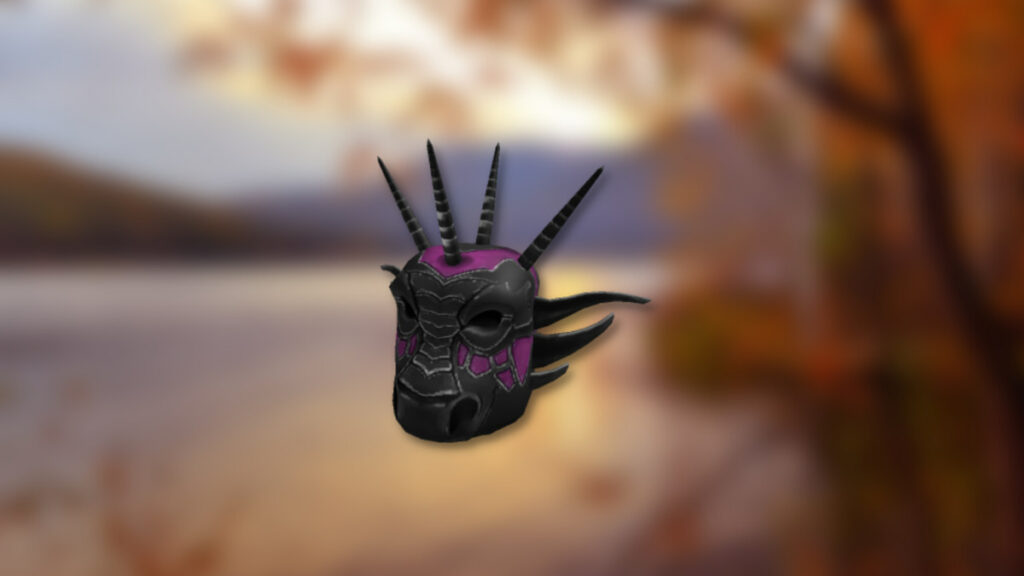 Costco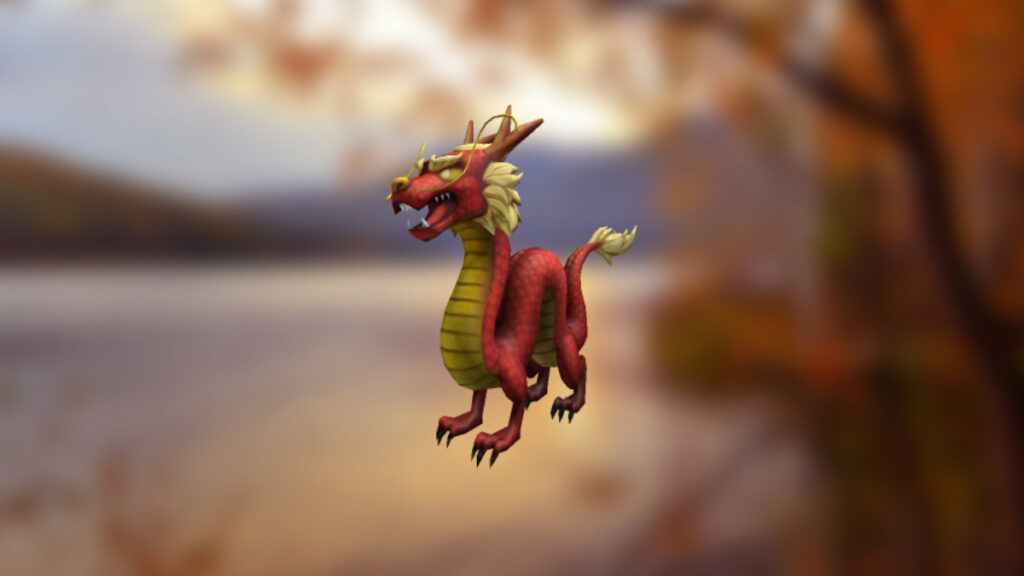 CVS (US)
Dollar General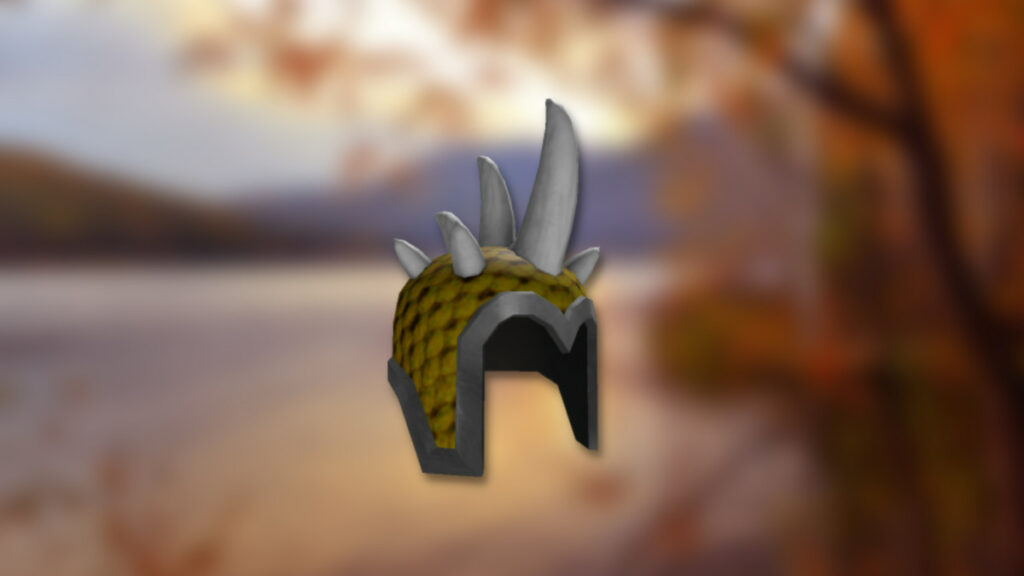 GAME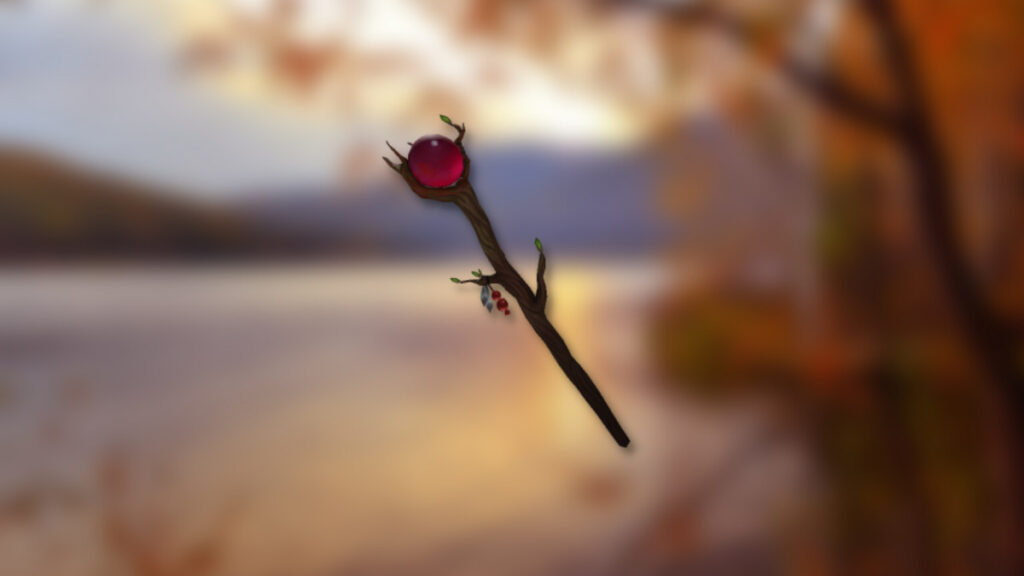 JB HIFI (AU and NZ)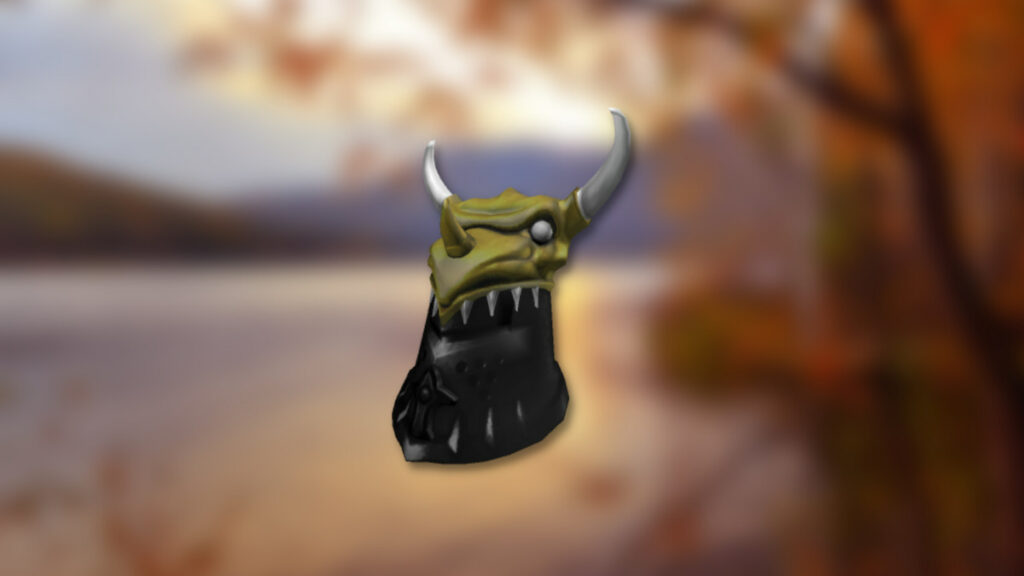 Roblox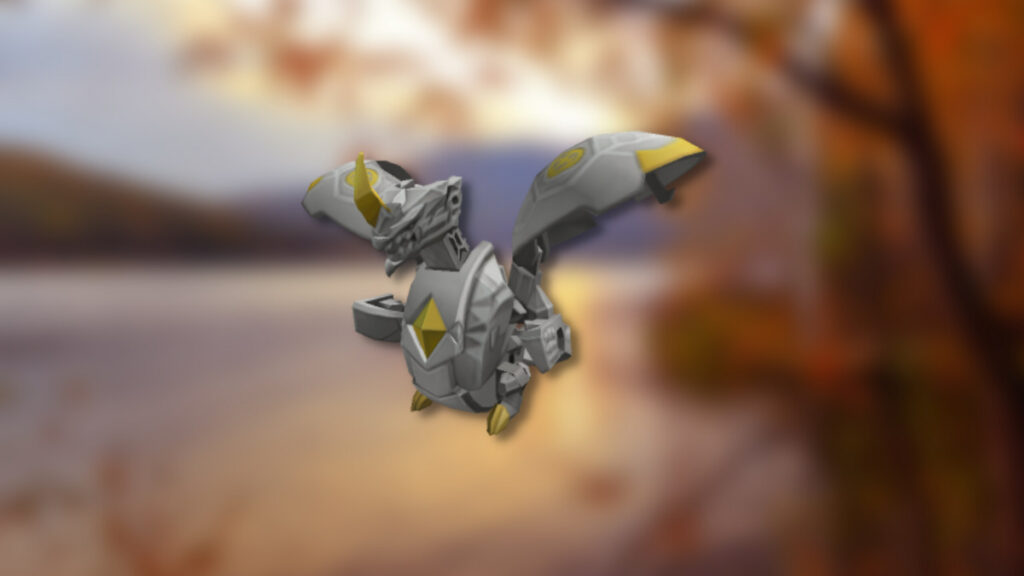 Sainsbury's (UK)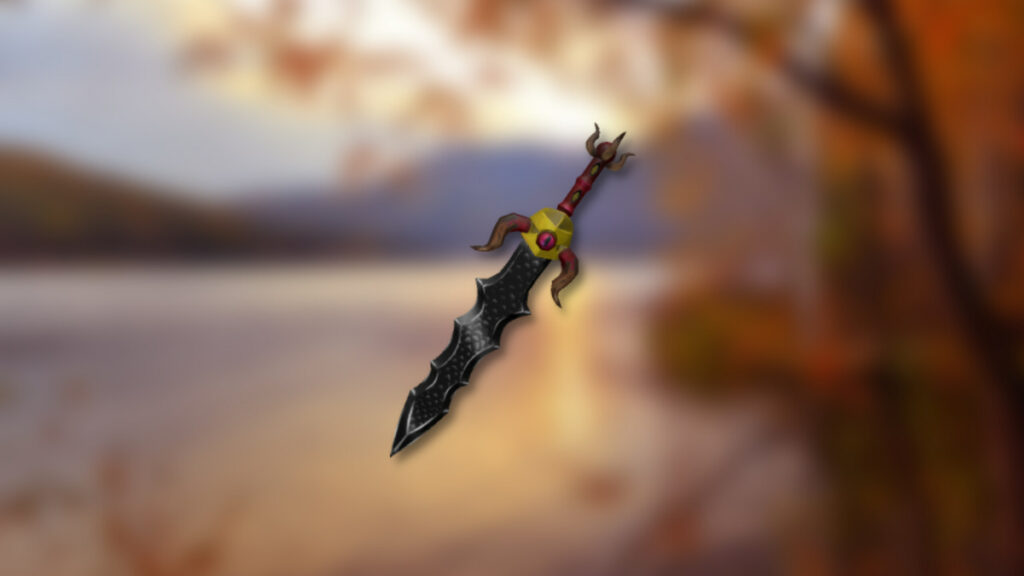 Select merchants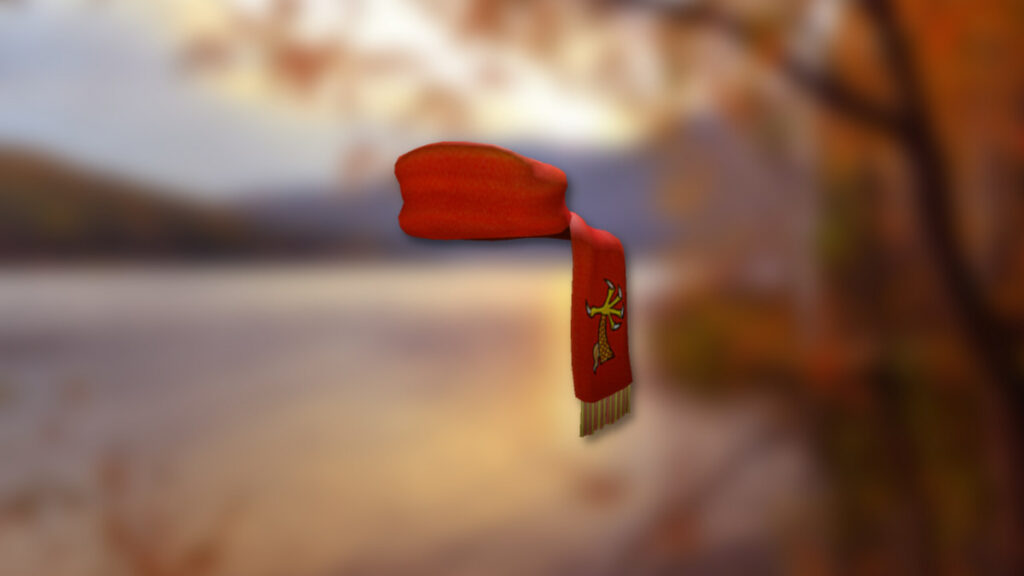 Target (US)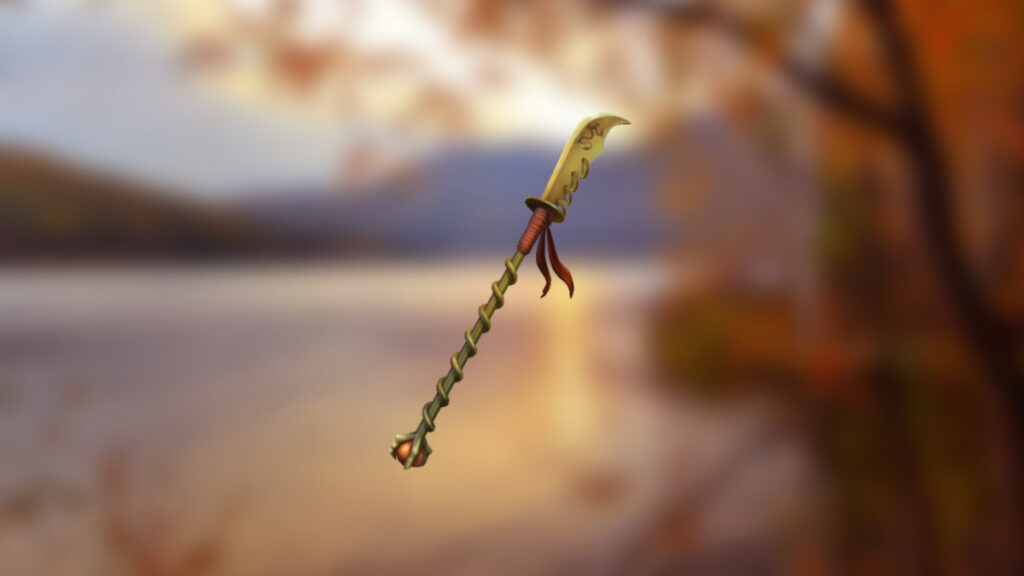 Walgreens (US)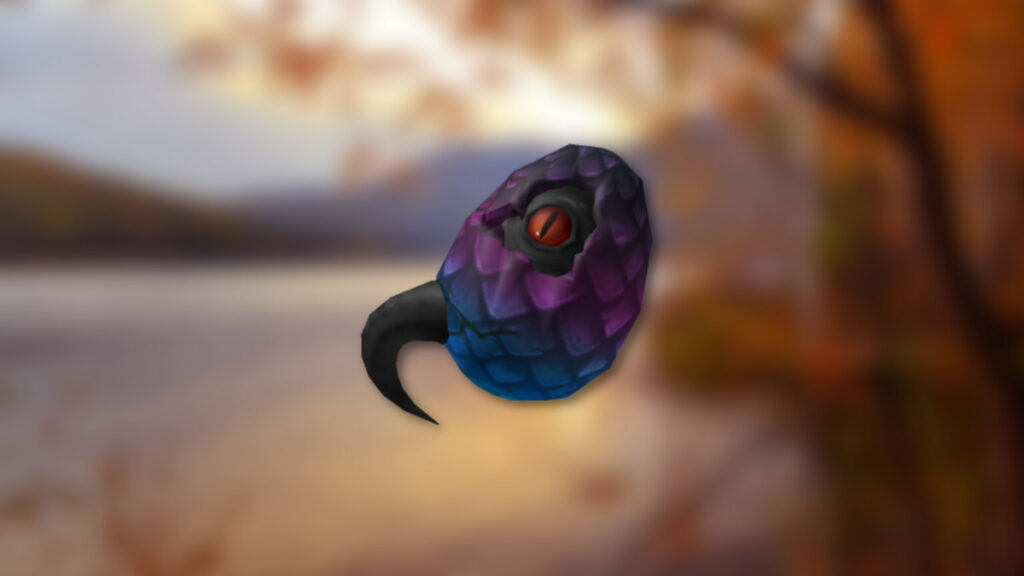 Walmart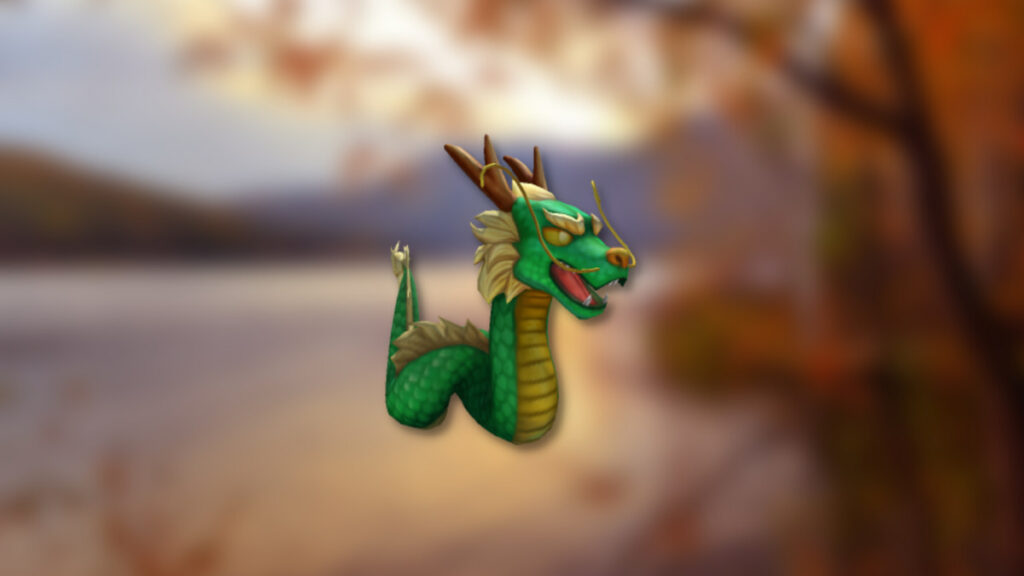 W. H. Smith (UK)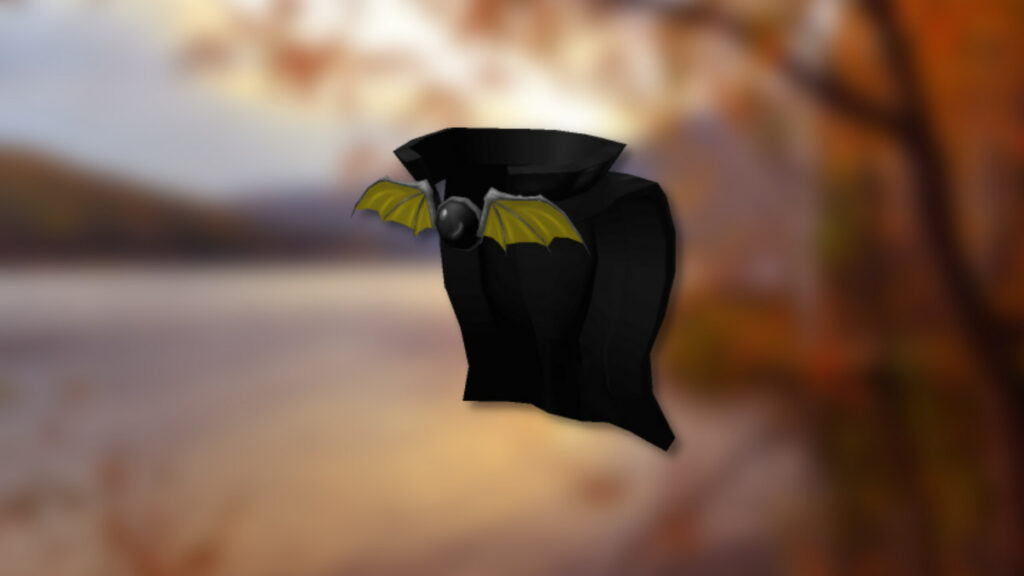 Woolworths (AU)
End
Those are all of the gift card items available to redeem in September 2022! Let us know in the comments below which store you think has the coolest item.
Looking for more Roblox content, including free in-game items? Check out PGG's updated Roblox Game Codes list for codes on tons of different Roblox experiences!