Foryxe is one half of the Wacky Wizards development team, and he's got a secret ingredient hidden somewhere in the overworls. It is the Foryxe's Head ingredient, and it looks like a walrus head. Players can find this secret ingredient in the Cave Club, located within the waterfall.
To find the Foryxe's Head ingredient, head over to the waterfall area and jump into the pond. Keep swimming toward the waterfall until you've passed through to the other side. Jump onto the land and you will immediately see an open door with the Cave Club sign.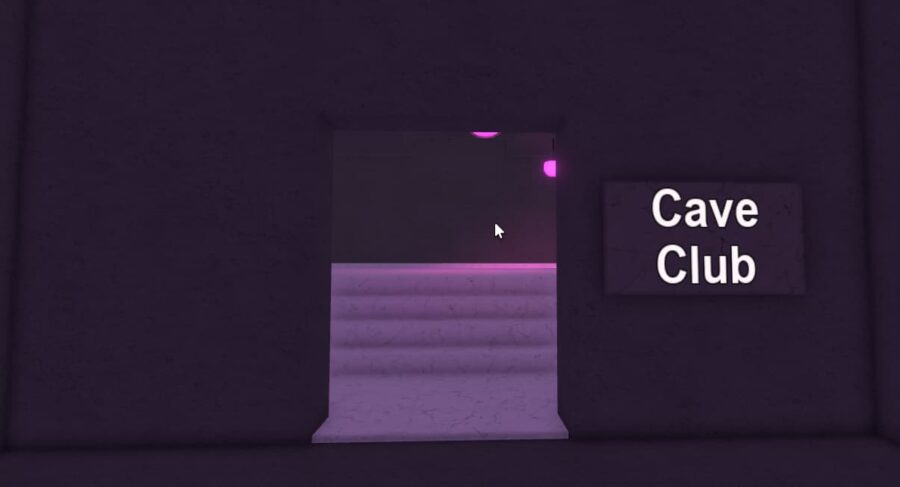 Step inside the Cave Club to immediately see an unoccupied dance floor. While inside, turn right and look toward the bar area with a bubbling cauldron and some potions. On the wooden rack is Foryxe's Head. Click on the ingredient to equip it and teleport back to your cauldron.
With the Foryxe's Head ingredient in hand, players can create lots of secret potions, such as:
Foryxe (15)
Wizard (62)
New Zealand (126)
New Zealand Mount (P68)
But do keep in mind Foryxe's Head is a secret ingredient, meaning you can't keep this ingredient on your table forever. Every time you need Foryxe's Head, you must travel to the Cave Club located through the waterfall.
For more Roblox Wacky Wizards guides, check out Where to find Jandel's Head ingredient in Roblox Wacky Wizards and How to get the Kaden ingredient in Roblox Wacky Wizards on Pro Game Guides.