Kaiju Universe allows you to become some of the most notorious Kaiju beasts and beyond in this PVP roleplay experience. Wreak havoc and fight other online players utilizing your Kaiju's abilities and earning skill points to boost your strength. There are tons of different monsters to choose from, each with its own unique style, but you'll need to collect some G-Cells to get them all. Here's how you can get some as quickly as possible.
How to get G-Cells quickly in Kaiju Universe
Destroy Buildings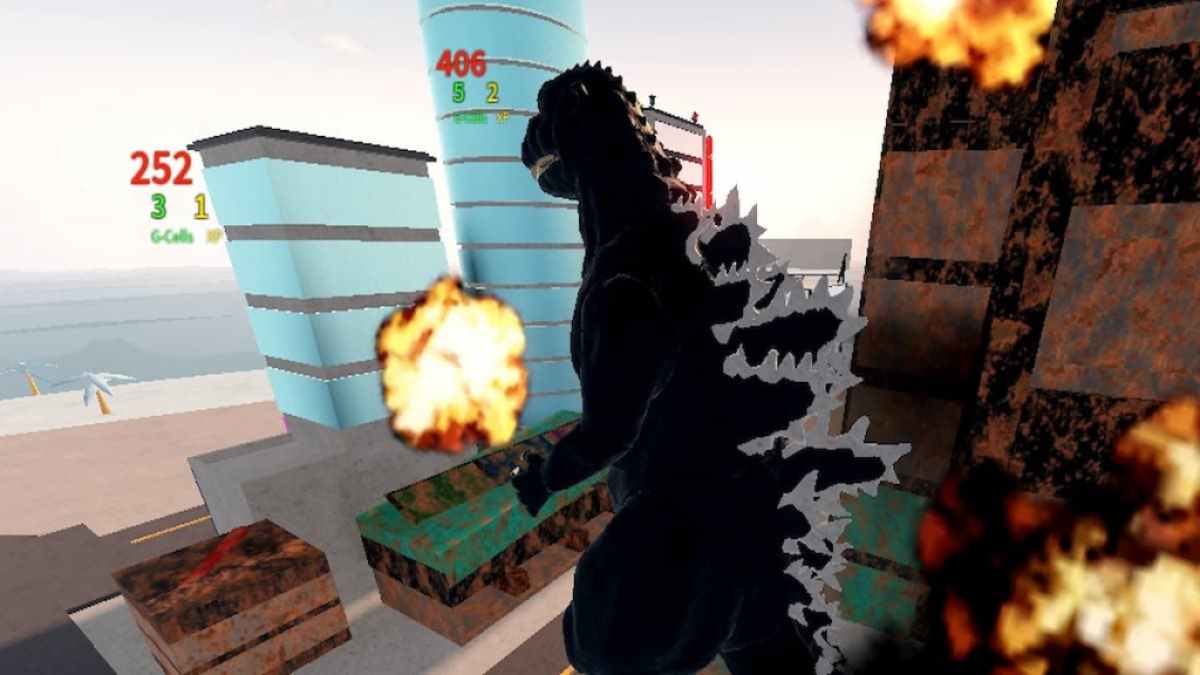 The main purpose of the game is to create chaos, so conveniently, to earn some G-Cells, you'll want to tap into your inner beast and destroy as many buildings as possible. Each building you destroy will give you a few G-Cells onto your balance and some XP toward leveling up. This is also usually part of your daily missions.
Complete Missions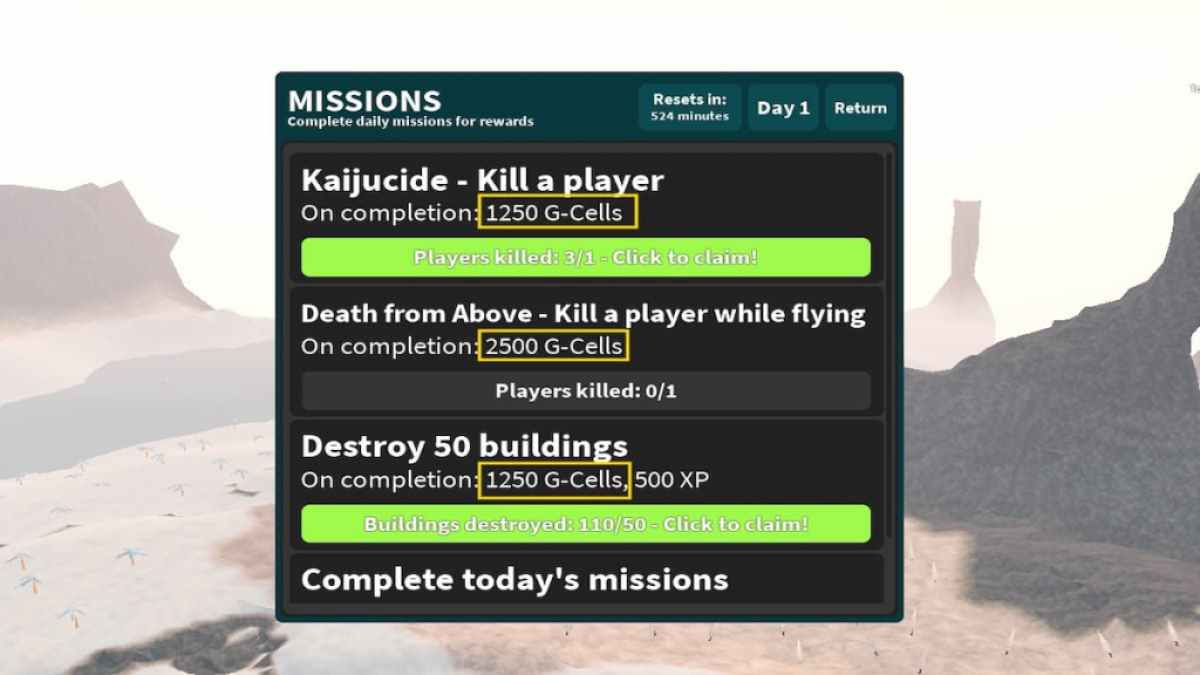 Missions are one of the best ways to earn more G-Cells without spending any Robux. All you have to do is complete these tasks. Usually, they refresh daily, and you can make some big G-Cells. Completing all of them can also reward you with a unique random prize. You can find them on the main menu to claim or view them in-game on the right side of your screen.
Buy with Robux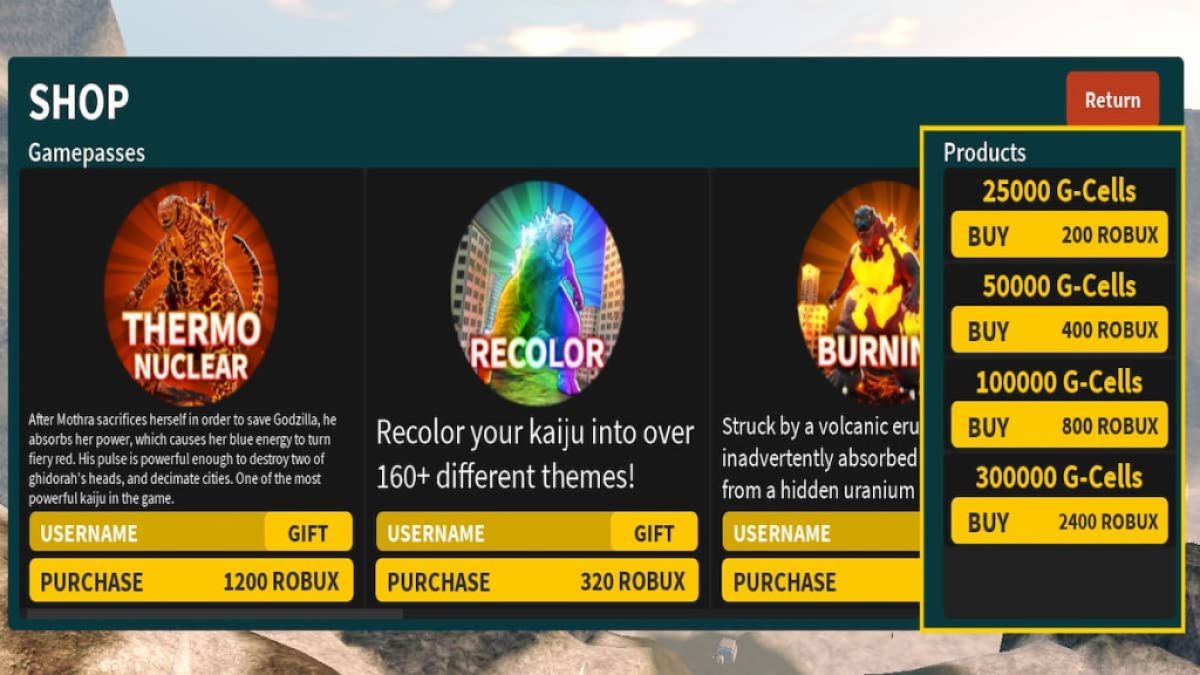 Another way to get more significant amounts of G-Cells, enough to get the more exclusive types of Kaijus, is to spend a bit of Robux. This method isn't for everyone since Robux requires spending some real money, but if you're looking for a hassle-free way to get some G-Cells immediately, this is the most straightforward way. Just open the Shop on the main menu to find them. Don't worry; if this way doesn't work for you, there are plenty of other options.
Use Codes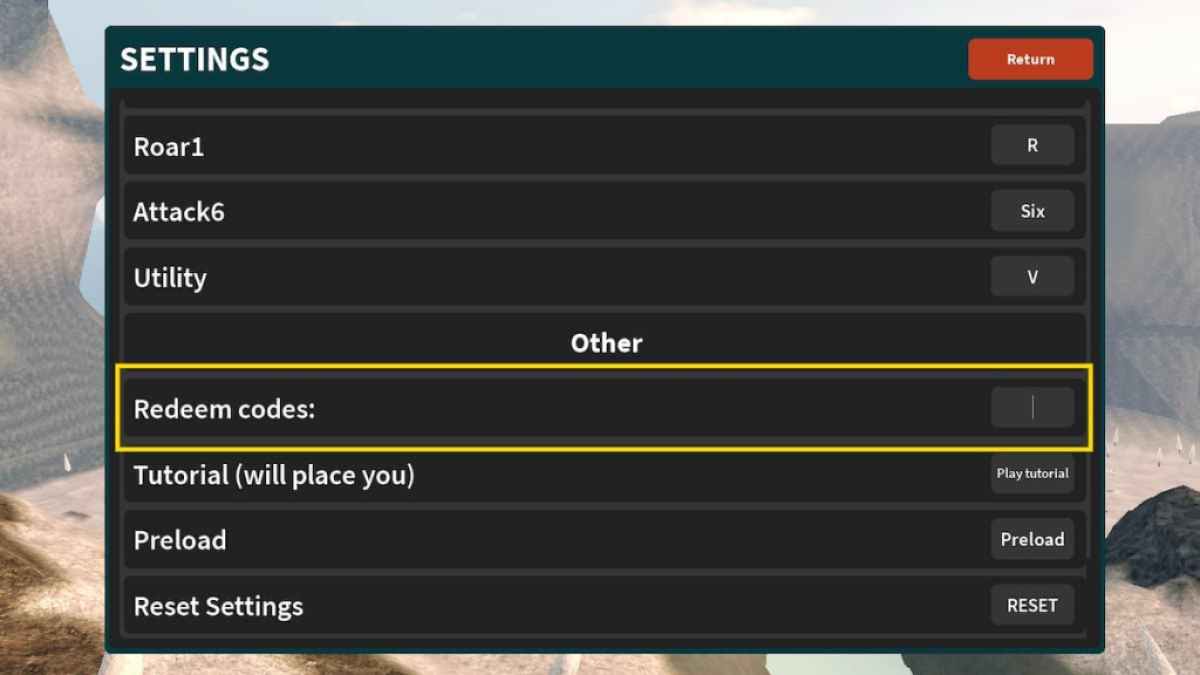 An excellent way to earn some G-Cells without spending Robux or grinding out missions is to redeem codes. Developers give out codes for players to redeem items or currency and get a headstart in their experience, and they are usually added with updates, events, or as goals are met. You can enter them under the Settings tab on the main menu and scrolling all the way to the bottom.
Looking for more Roblox content? Check out How to unlock Skill Points in Kaiju Universe – Roblox or Pro Game Guides' list of other great RPG games on Roblox that you can try out.