Thanks to the Maple Isles update released on Nov. 27, 2021, the popular Roblox experience Islands has added a new, sticky ingredient to its consistently growing menu—Maple Sap. Along with this ingredient comes an entirely new area called the Maple Isles, where players can find turkeys, raspberries, a new maple workbench, and much more. In this quick guide we'll be going over how you can get your hands on your own batch of Maple Sap.
Entering the Maple Isles
The portal for the Maple Isles can be accessed from the main hub. Upon entering the main hub, take a few steps forward and turn left. You should see the path to the Maple Isles portal just past Fulco the Florist.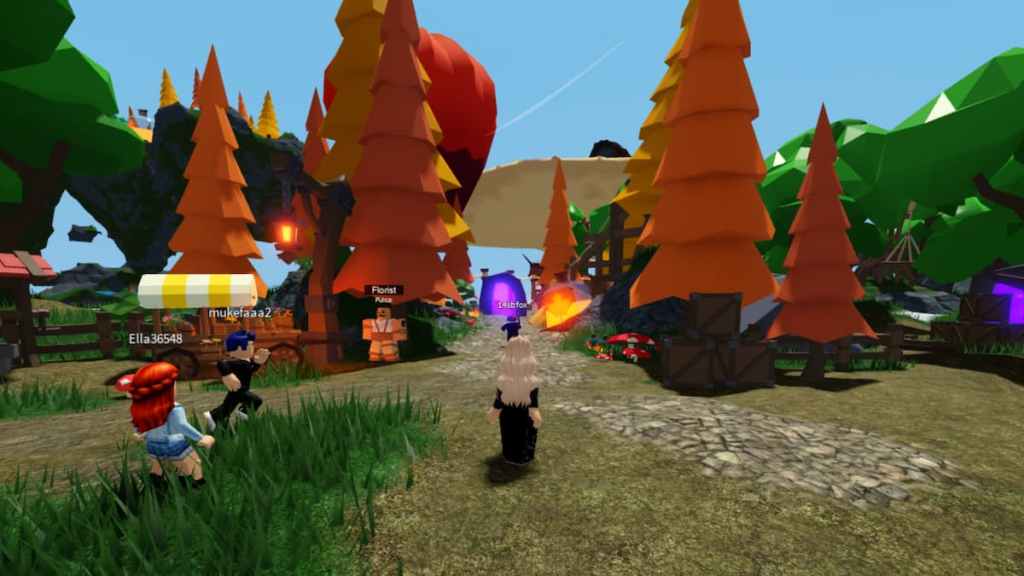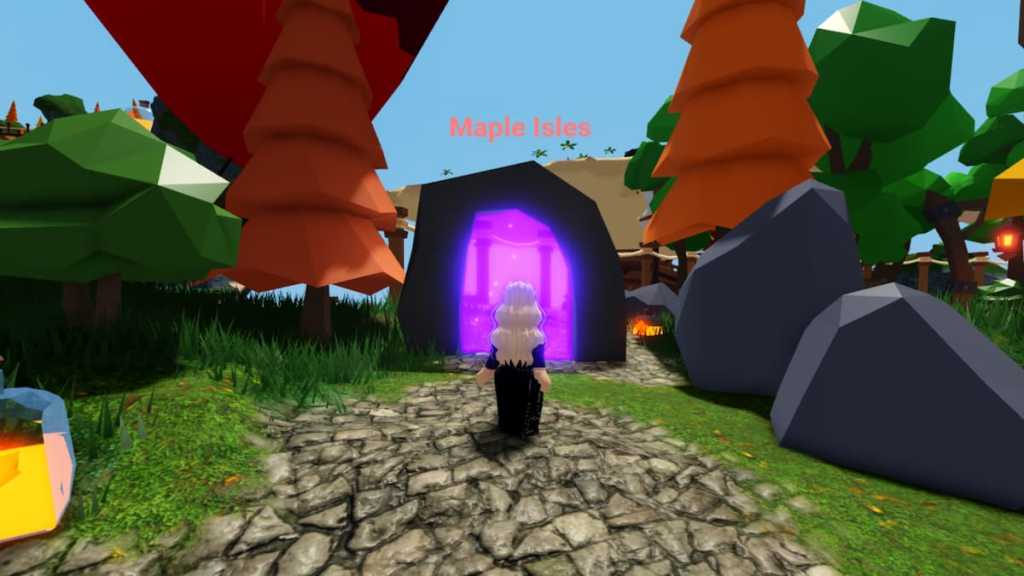 Speaking to the Maple Baker
As soon as your character is transported to the Maple Isles, follow the path in front of you to Bailey, the Maple Baker NPC.
Speaking to Bailey will start a quest to bring back three Maple Saps, and you will also receive the Maple Workbench to help get you started. Teleport yourself back to your island to place your new workbench.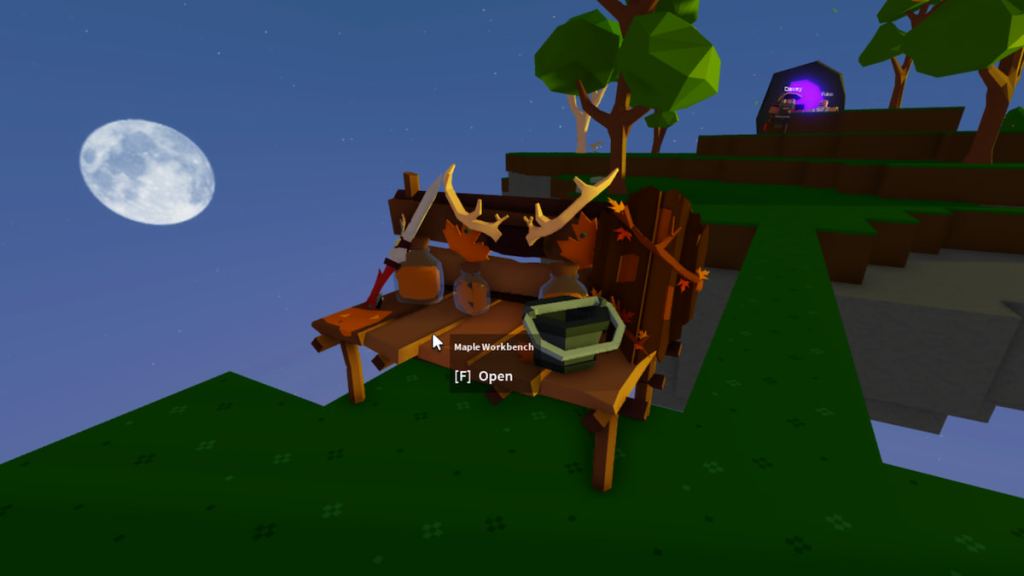 Related: How to get pets in Roblox Islands?
Crafting Tree Taps
Tree taps can be crafted at the Maple Workbench for just 35 iron—if you're not sure how to gather iron quickly, check out our guide on how to make an automatic Iron Farm in Roblox Islands. Once you've crafted a handful of taps, begin placing them on your island's maple trees to extract the sap from them. If your maple tree forest is scarce, speak to Cletus in the main hub to purchase maple saplings for 1,000 coins each.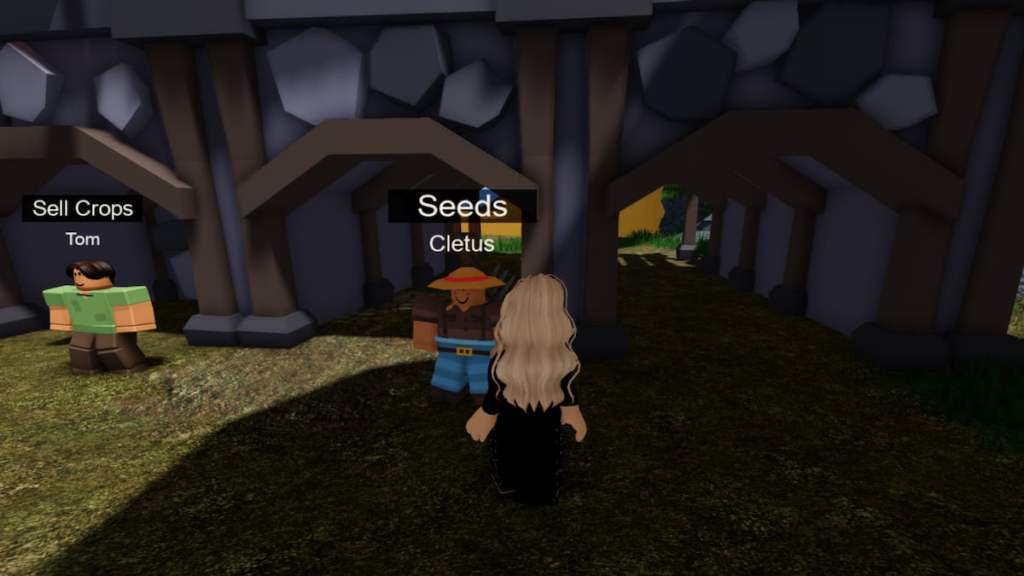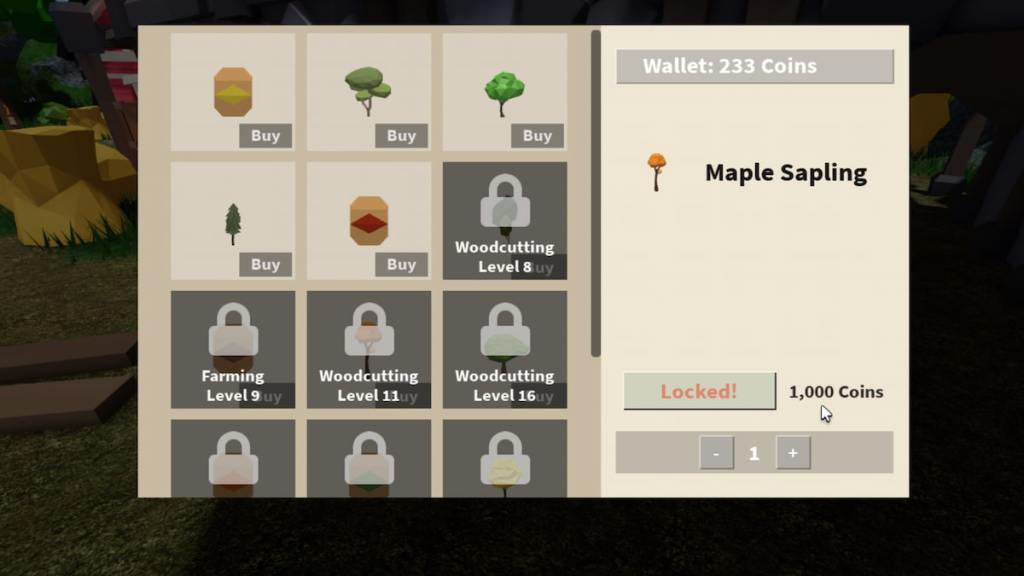 Collecting Maple Sap
After just a few minutes your Maple Sap should be ready to harvest from each tapped maple tree! To move forward towards the next Maple Baker quest, bring her three of these Maple Saps as soon as possible.
Looking for more Islands content? Check out our guide on how to plant and grow rice in Roblox Islands or how to get seaweed seeds in Roblox Islands!