Raise a Floppa on Roblox is the ultimate meme game, allowing players to experience a chaotic and laughable time caring for a caracal cat based on the meme Big Floppa. They must feed and keep their Floppa happy by earning money and buying the necessary materials. However, this isn't exactly an easy task. If you fail to provide for your Floppa, they explode, and you will be kicked from the game. So, how can you earn fast money to keep your Floppa alive? Here's what you need to do!
Click on your Floppa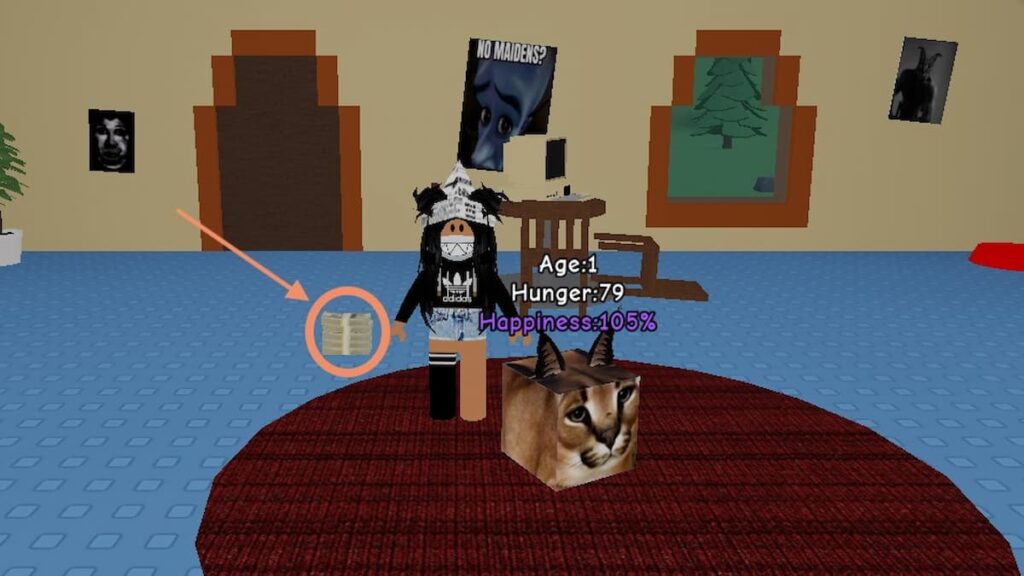 The quickest and easiest way to earn money in Raise a Floppa is to spam click on your Floppa. They drop dollar bills every click, so the more you click, the more money you will receive. It begins at $1 every click, but once you buy some upgrades on the computer, you can collect even more significant amounts. Get clicking!
Collect bags of money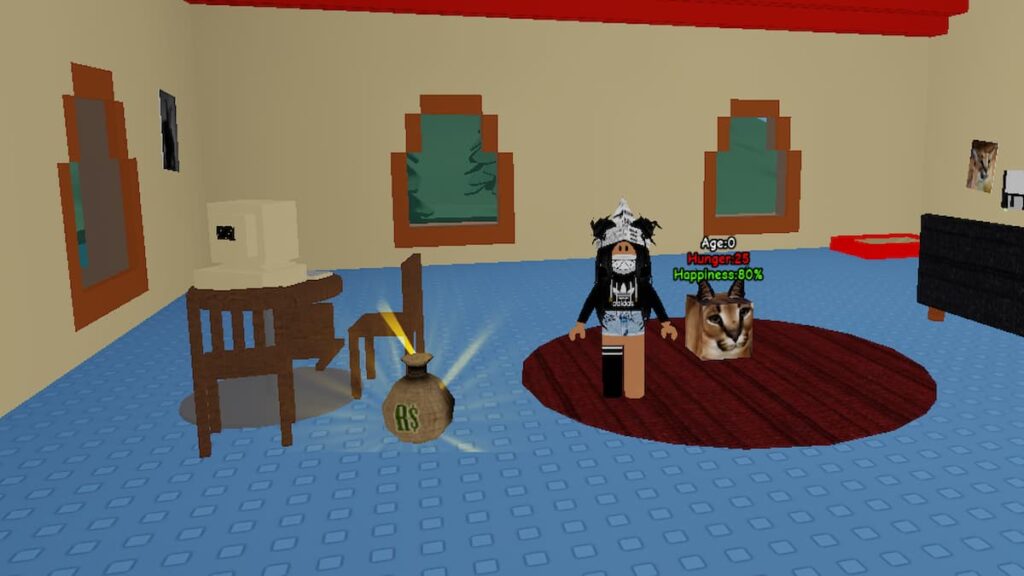 The Floppa will occasionally leave more considerable amounts of money lying around in bags. You will want to keep your Floppa as happy as possible and be sure to collect these whenever you see them because they will disappear if you don't.
Get a Roommate
Another easy way to make money is to get a roommate. This entirely free upgrade on the computer allows you to collect rent in the game daily. All you have to do is click on your roommate and select the Give me rent option. Note that he will only give it to you once a day.
Raise the rent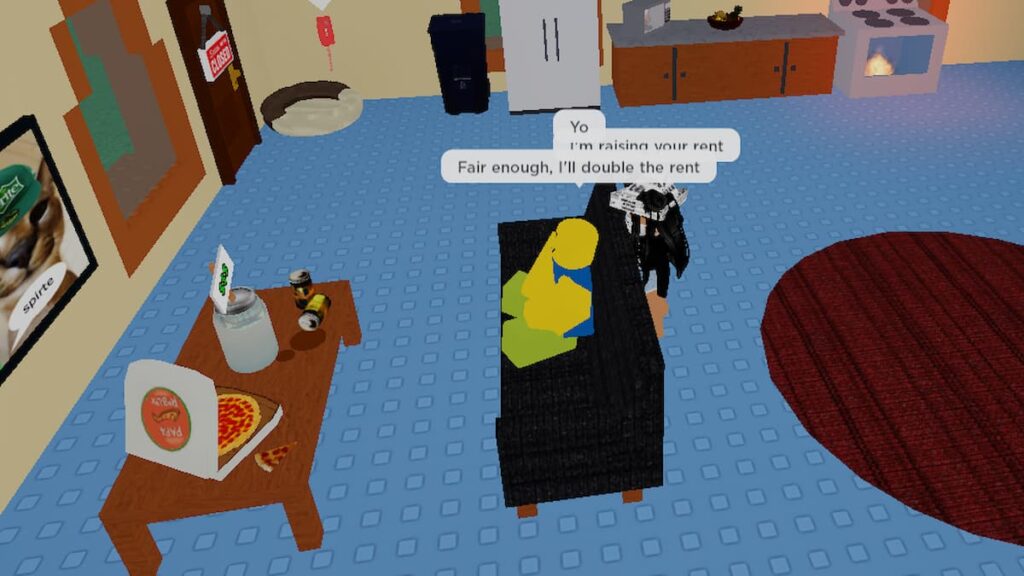 The starting rent amount is $50, but you can raise the cost the longer you have the roommate there. Click on the roommate and select I'm raising your rent every day or other day. If he agrees, the rent amount he gives you each day will double. You will want to keep doing this as much as you can to steadily increase your money as quickly as possible.
Buy upgrade items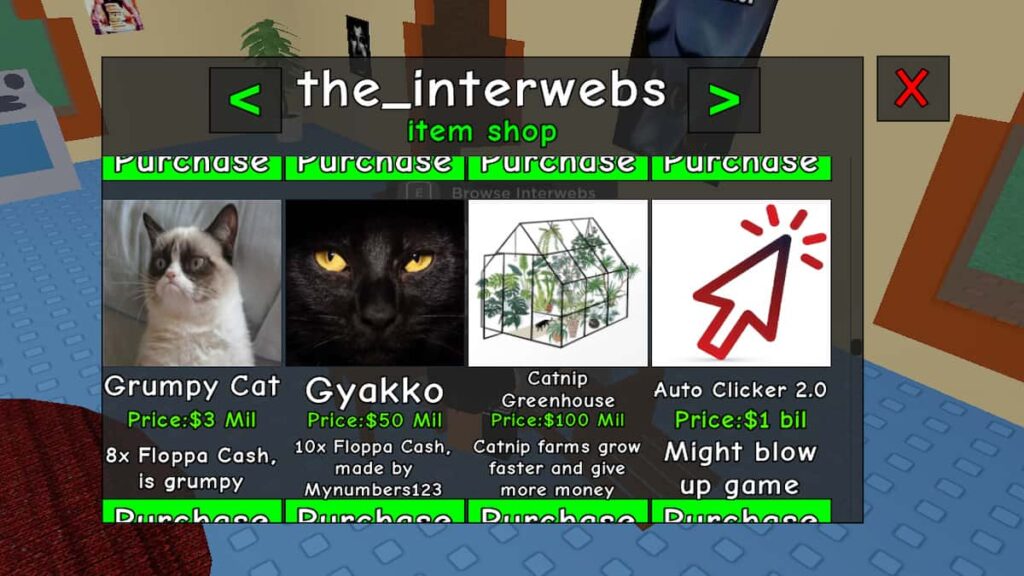 The other way to increase your funds fast is to purchase upgrade items on the interwebs. You can buy crazy items that will accelerate your money collection by a lot! Some of these more significant items cost a lot to purchase, so start small with the scratching post, the bed, or food bowls, then work your way up.
These are some ways you can get fast money in Raise a Floppa! Let us know if they worked for you or if you have some other tricks you use to get rich quickly in the comments below.
Looking for more Pro Game Guides Roblox Raise a Floppa content? How to get max faith in Roblox Raise a Floppa | Hallelujah badge or How to get the end times badge in Roblox Raise a Floppa!