While Find the Markers may seem like just another scavenger-hunt-style experience, it actually offers quite an intricate map with more than a handful of challenging secrets to be found. With its newest Candyland update, Find the Markers has added 25 new markers for players to discover, including the one that we'll be covering in this brief guide, the Chocolate Marker.
Finding the Chocolate Marker
To find the Chocolate Marker, spawn into Find the Markers and enter the Candyland area. Inside of this area runs a hot chocolate river—the Chocolate Marker is hidden inside of this marshmallow-filled coco.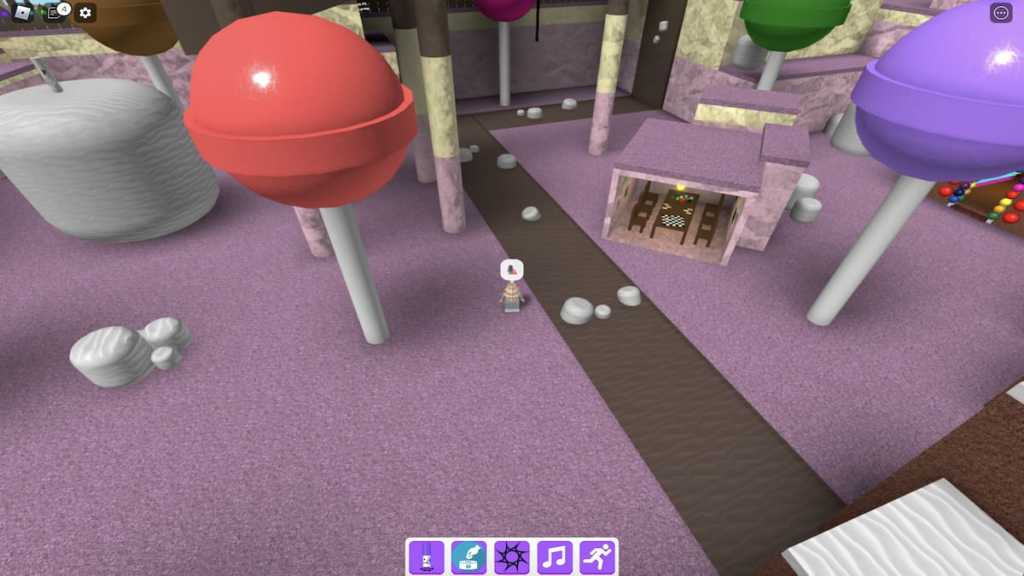 As you may have figured out the hard way, however, entering the hot chocolate river is impossible—doing so will cause your Robloxian to fall directly through it. So, how do you unlock the Chocolate Marker? By finding the river's sweet spot!
The Chocolate Marker can be found in the river's inner corner and needs to be stood on in order to unlock. We'd recommend turning off running before attempting to step onto this marker, however, as it's rather small.
Related: How to get the Potion Marker in Roblox Find the Markers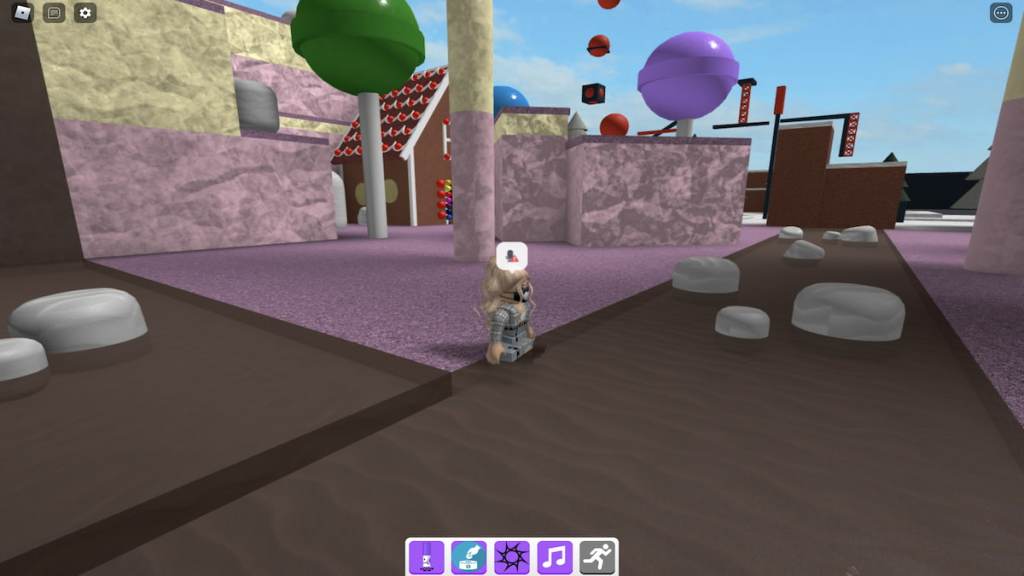 If you'd like a better view of what the Chocolate Marker looks like, it's possible to angle your camera under the map and sneak a peak.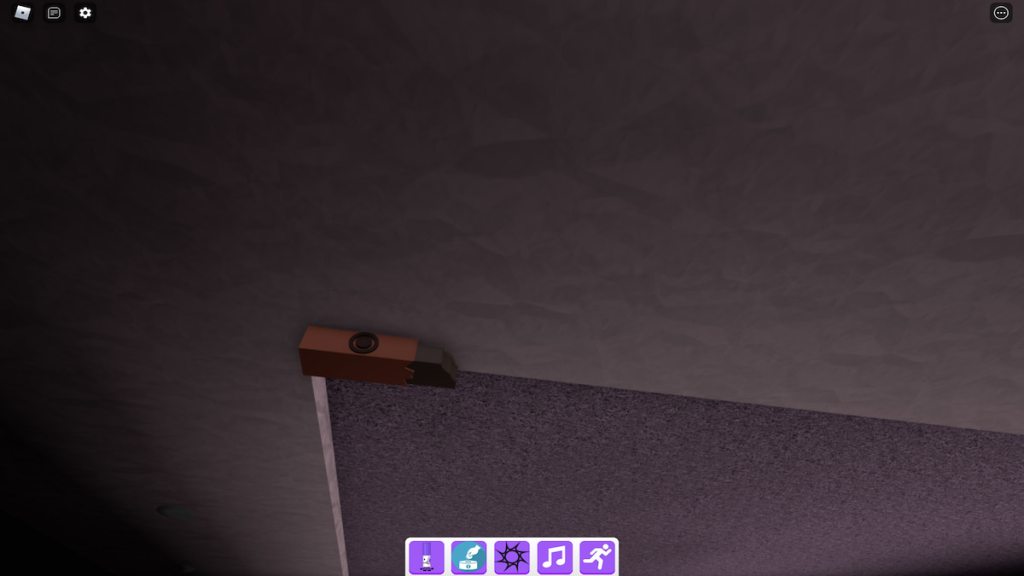 Once you've stepped onto the marker's cap, you should receive a pop-up that congratulates you on obtaining it!
Looking for more Find the Markers content? Check out our recent guides on How to get the Gummy Marker in Roblox Find the Markers or How to get the Zen Marker in Roblox Find the Markers here on Pro Game Guides!