As announced by developer Foryxe in the official Wacky Wizards Discord, Wacky Weekend updates have been moved back to Wacky Wednesday for the time being! To celebrate, the Maze Update was launched on Wednesday, Nov. 3, 2021 and brought a new Corn ingredient and 13 new corn related potions. For a quick walkthrough on how to obtain the corn ingredient, continue reading below!
Solving the maze
In order to get your hands on the Corn ingredient, you'll need to solve the new corn maze. This maze can be found by walking into the desert area and turning left before crossing the railroad tracks.
The maze itself isn't too difficult to solve, but just in case we've tried our best to outline the correct path below. Zooming your character out as far as possible so that you can see the entire maze as you walk through can be really helpful as well!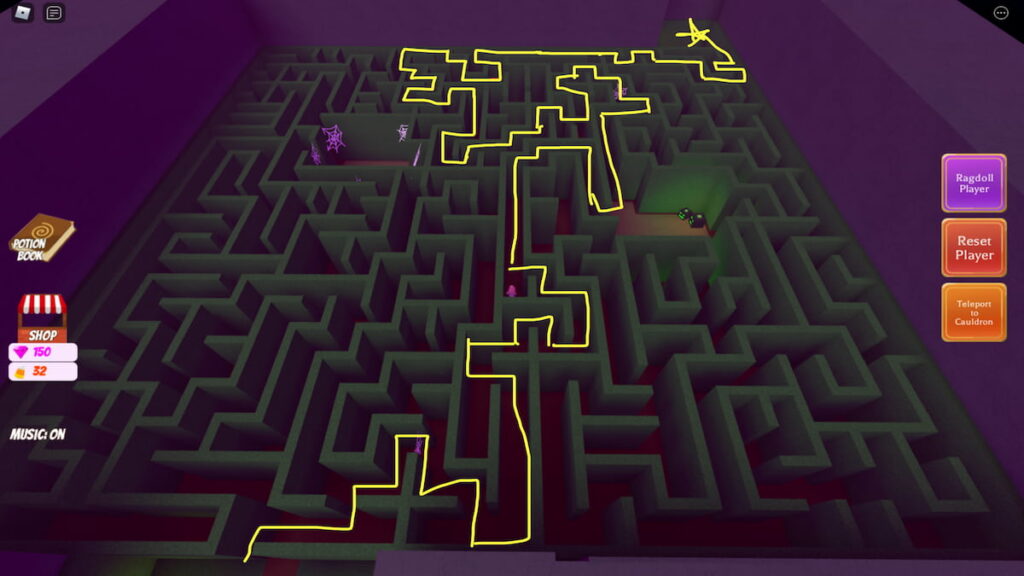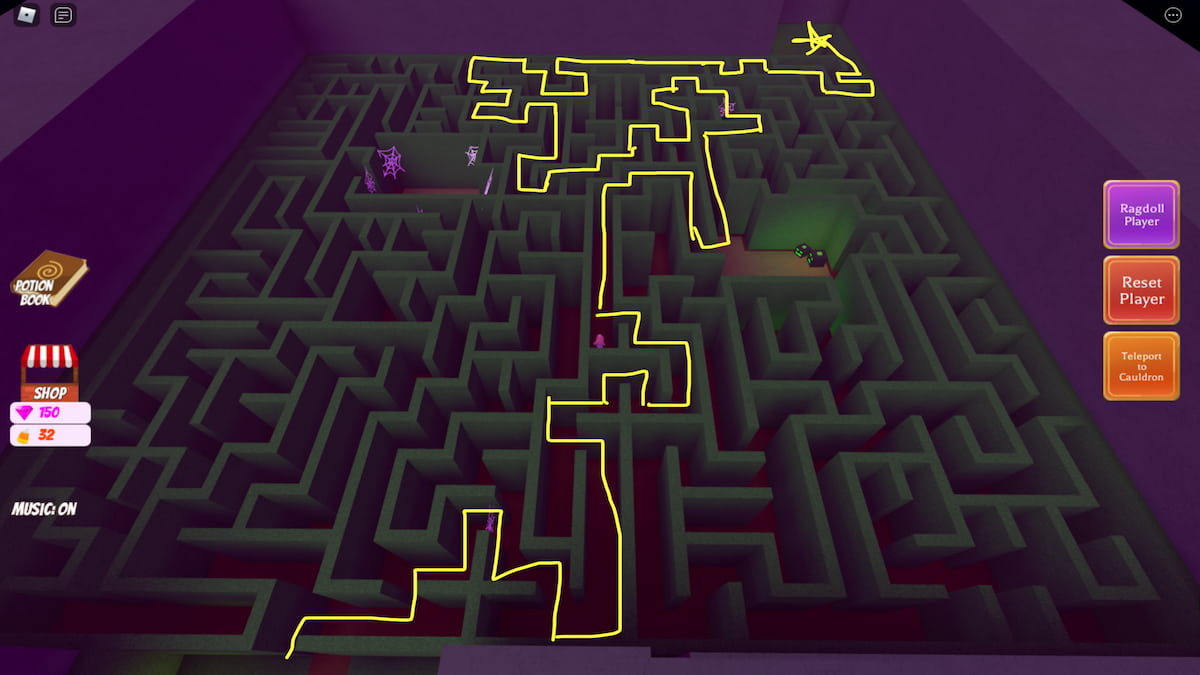 Related: How to get Manu ingredient in Roblox Wacky Wizards?
After reaching the end of the maze you will find the Corn ingredient hovering over an orange pedestal.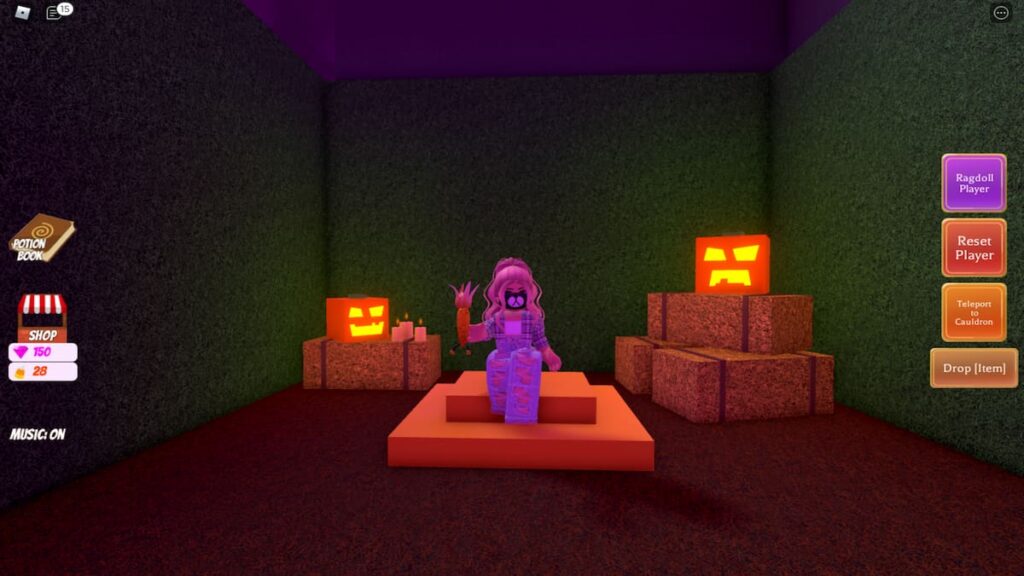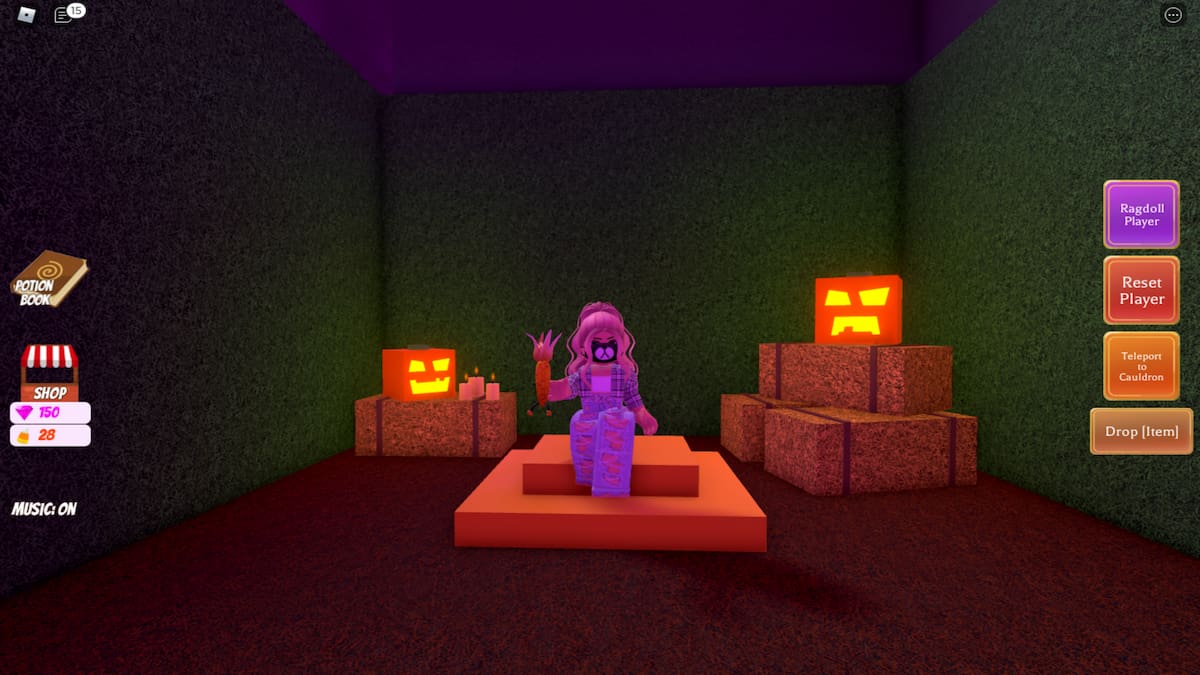 To create the base potion for this ingredient, simply teleport back to your cauldron and toss it in. The potion that spawns will be the Candycorn-arms potion—the results of drinking this potion can be found below! For the full list of new corn potions, head over to our updated guide on all potions and recipes in Wacky Wizards | Roblox Wacky Wizards Full Potions List!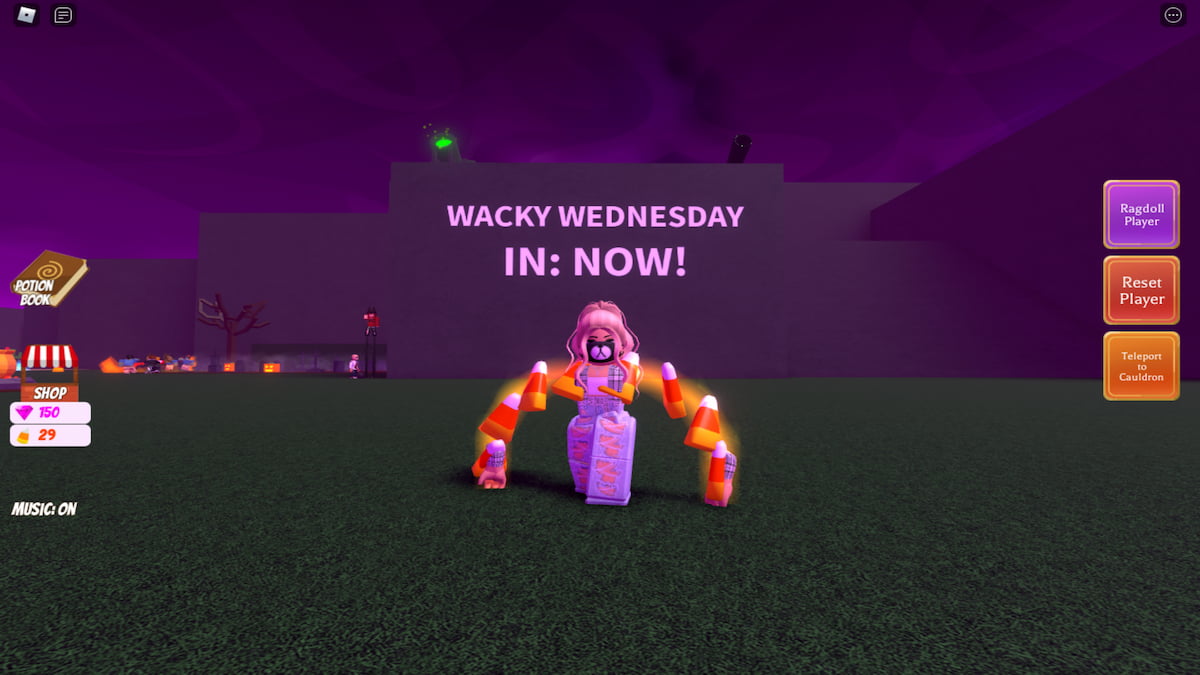 Looking to catch up on last week's update? Check out our guide on How to get the Ghost ingredient in Roblox Wacky Wizards!