Roblox's Da Hood is all about chaos and crime. There are multiple ways you can wreak havoc around the map, earn money, and collect all sorts of new weapons. Take on other players hand-to-hand or in a free-for-all shoot-out to see who can be the most notorious crime lord.
There are many hidden items, secret tunnels, and locations to discover. Some of the best weapons are a little tough to find, such as the Double Barrel shotgun, which we can help you collect in no time.
Where to find the Double Barrel
The first step is to locate Da Casino. Since you can spawn at a random location upon entering the game or when respawning, it can be a little bit difficult to get a sense of direction. Thankfully, Da Casino is pretty simple to find, with its bright neon lights around the edges of the building and sign. The shotgun is very easy to find once you get to this location.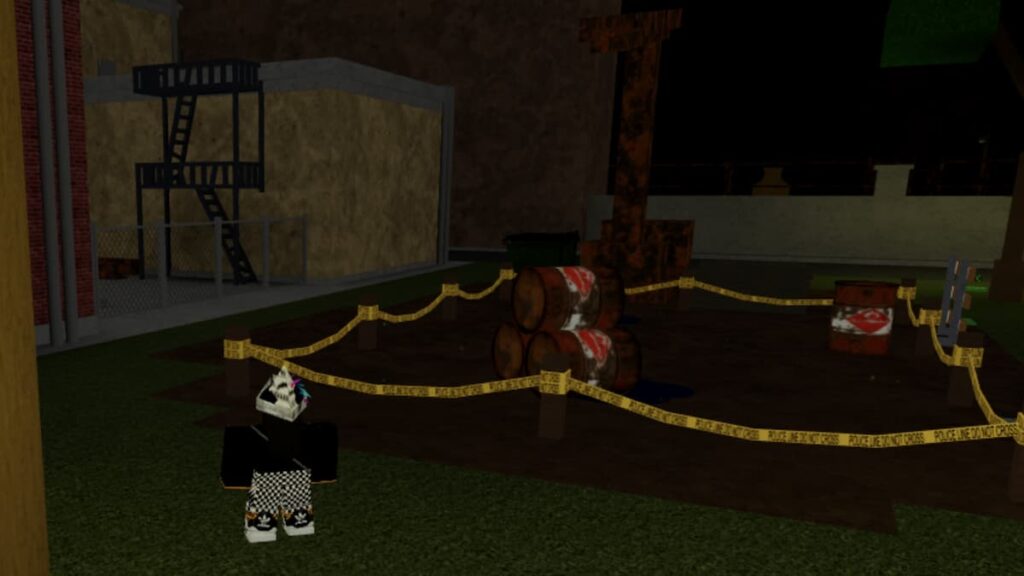 Related: Roblox Da Hood Codes (2021) don't exist, here's why
Once you get to Da Casino, just behind you should be this patch of construction taped off in yellow. If you're facing this head-on, with the Casino just behind you, you should be able to see two buildings to your left. Head over to the connected chain-link fence between the two buildings.
When you're in front of the fence, you can see a bit of an alley space between the buildings. All you have to do is jump the fence and head toward the left corner.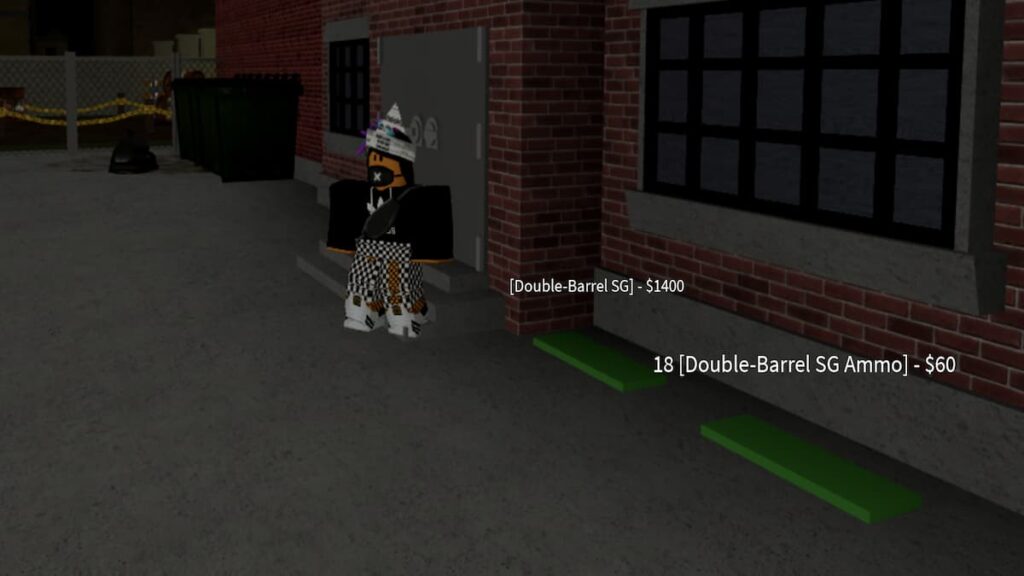 Right in the left corner near the red brick building are the buttons to purchase the Double Barrel. It does cost $1400 and an additional $60 for extra ammo, so you're going to want to save up some money first.
Looking for more Roblox content? Check out our guides on How to make a Generator fast in Roblox Bedwars or How to get the Huge Cat in Roblox Pet Simulator X!