Manchester City's soccer team, Manchester United, has joined the Roblox Metaverse and brought a handful of free avatar items along with it! If you're a Man United fan or just someone interested in free items, you're in luck! Continue reading our brief guide below to find out how you can obtain one of the many items available inside the Man City Blue Moon experience, the Man City Wings.
How to unlock the Man City Wings in Man City Blue Moon
To unlock the Man City Wings, players must join and compete in a single round of minigames inside Blue Moon Academy. To do this, look for the Blue Moon Academy building pictured below and enter it.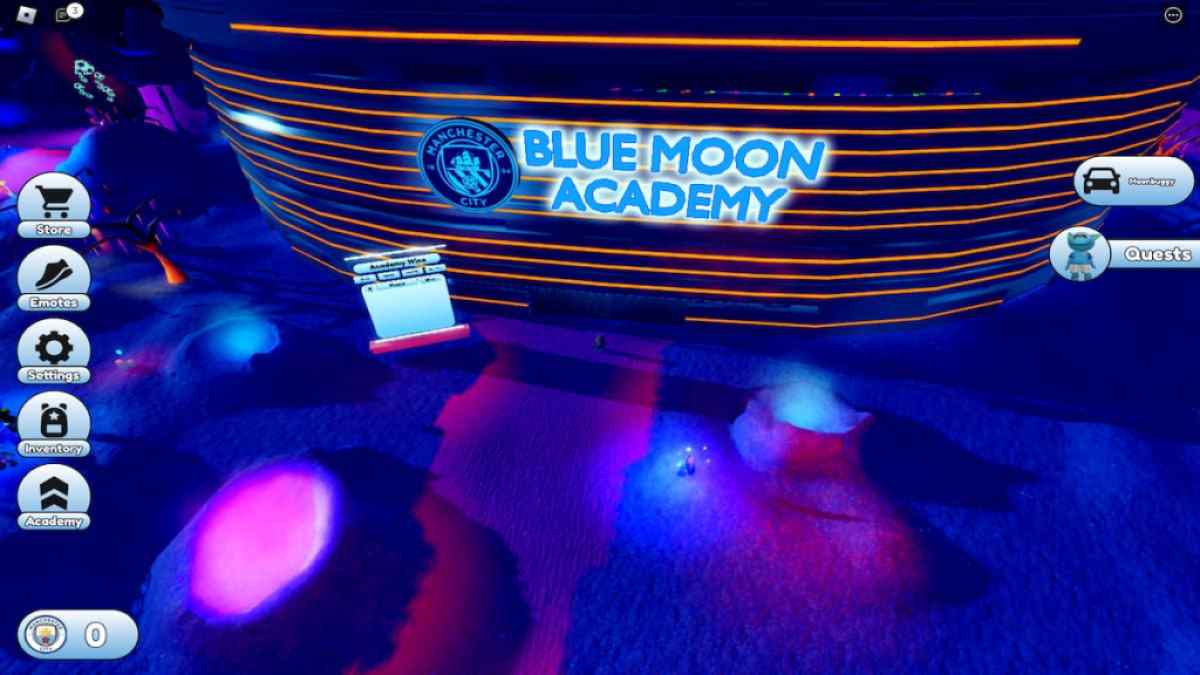 Once inside, enter the minigame queue by speaking to the Man City mascot. You may need to wait around 30 seconds to a minute in the queue before you can enter a minigame, but it shouldn't take much longer than that.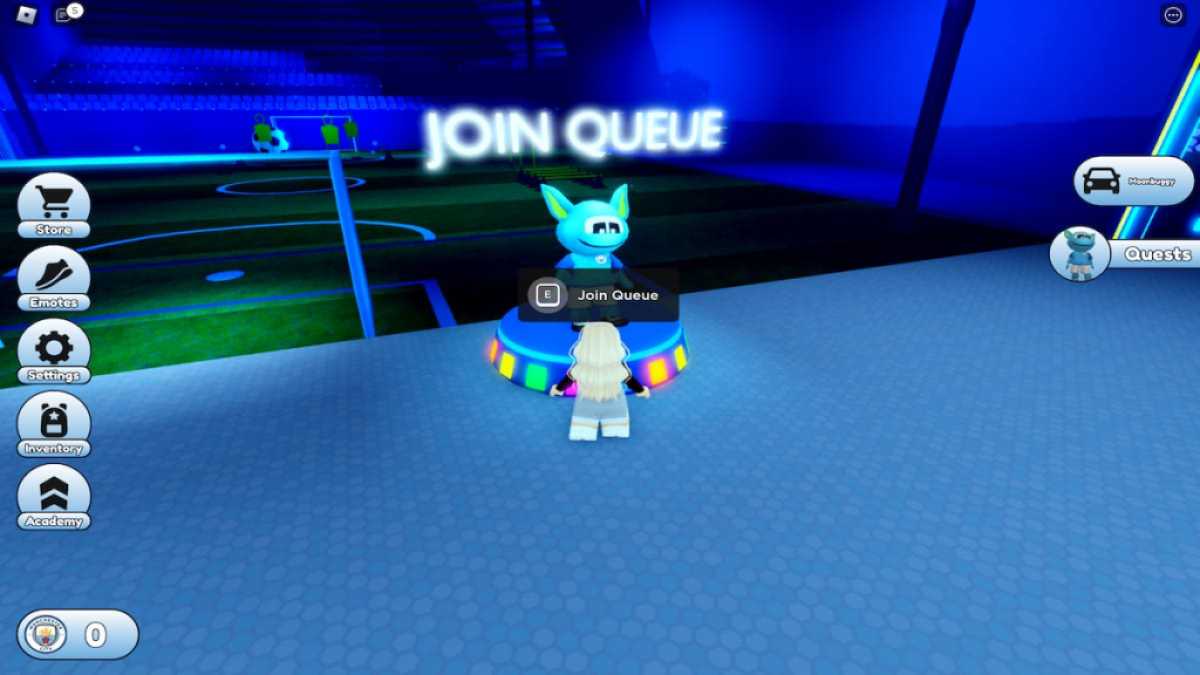 Related: How to get all free Christmas items in Vans World 2022 – Roblox
You'll be teleported to a waiting room when space opens in the queue. After waiting a few more seconds in this room, you will teleport again, this time to the start of the minigame. You should automatically receive the Man City Wings item and badge as soon as it begins. That's all there is to it!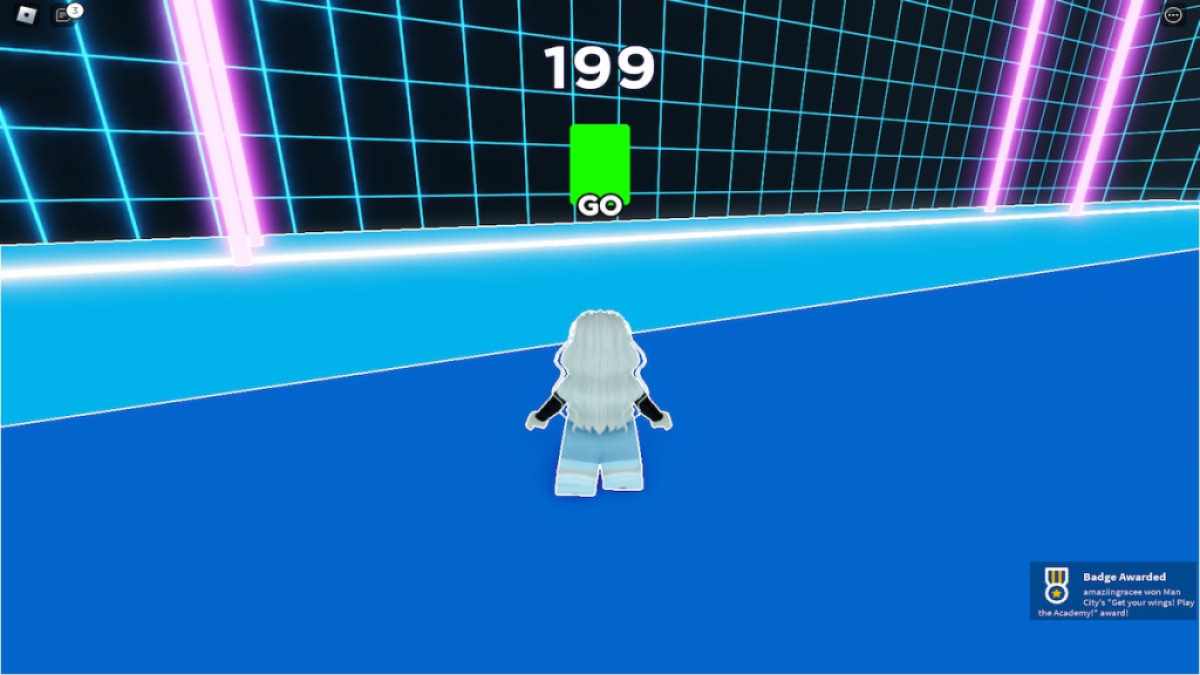 Looking for more Roblox content, including free items? Check out our recent guides on How to get the free Winter 2022 Alo Sanctuary avatar items in Alo Sanctuary – Roblox or How to get the free Christmas Tree Suit avatar item in ShimmerVille – Roblox here on Pro Game Guides!