While Find the Markers may seem like just another scavenger-hunt-style experience, it actually offers quite an intricate map with more than a handful of challenging secrets to find. With its Mars update, Find the Markers added 10 more markers for players to discover, including the one we'll be covering in this brief guide, the Magenta Void Marker.
How to find the Magenta Void Marker in Find the Markers
From the Find the Markers spawn point, look for the shining gallery door pictured below and enter it.
Upon doing so, you'll automatically be teleported to the Find the Markers gallery, a two-story building that showcases all of the markers currently available inside the experience.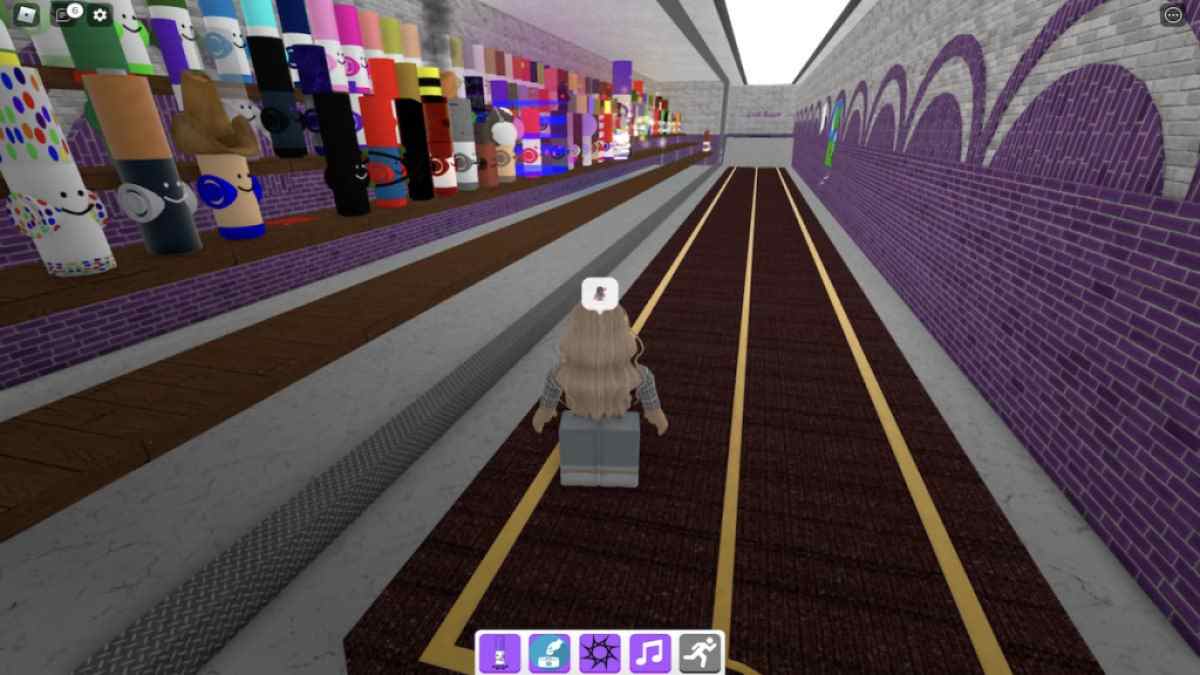 So, where is the Magenta Void Marker? Hidden among those on the bleachers? In a secret poster on the wall? Nope! To find this marker, we actually have to enter a separate room completely. Make your way to end of the first floor hallway and stand in the location pictured below.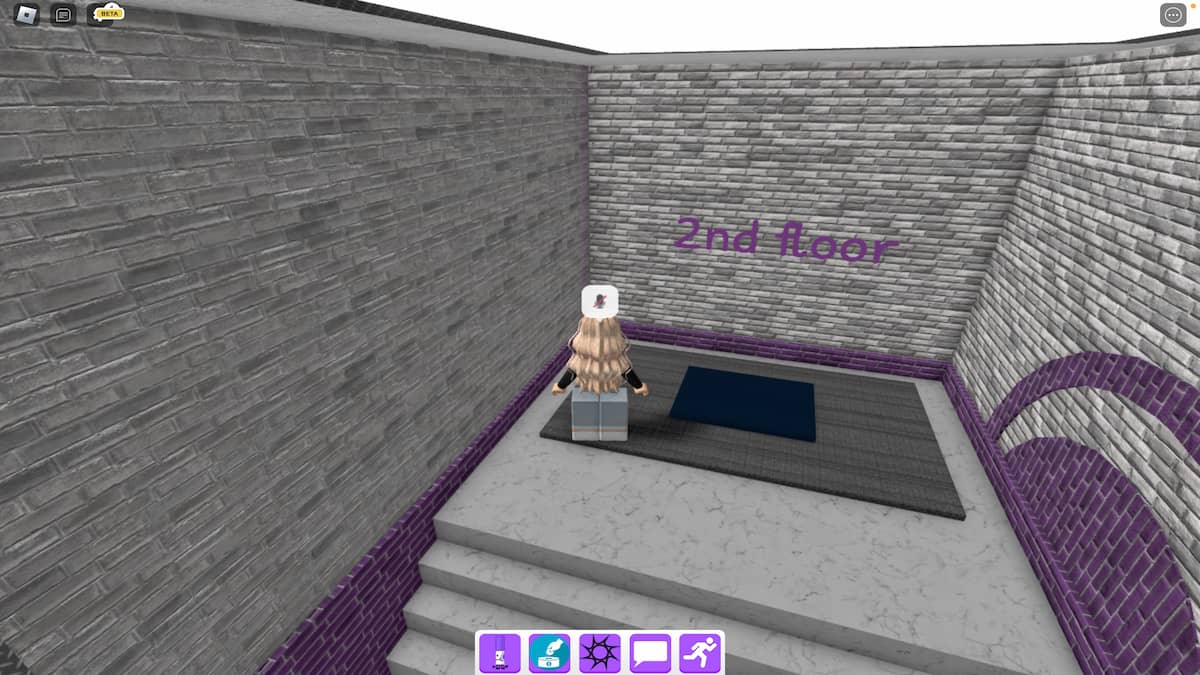 Related: How to get the Bioluminescent Marker in Find the Markers – Roblox
Upon adjusting your camera, you should notice the corner in front of you begin to glow a pinkish-purple hue—this transparent section of wall may be hiding something behind it!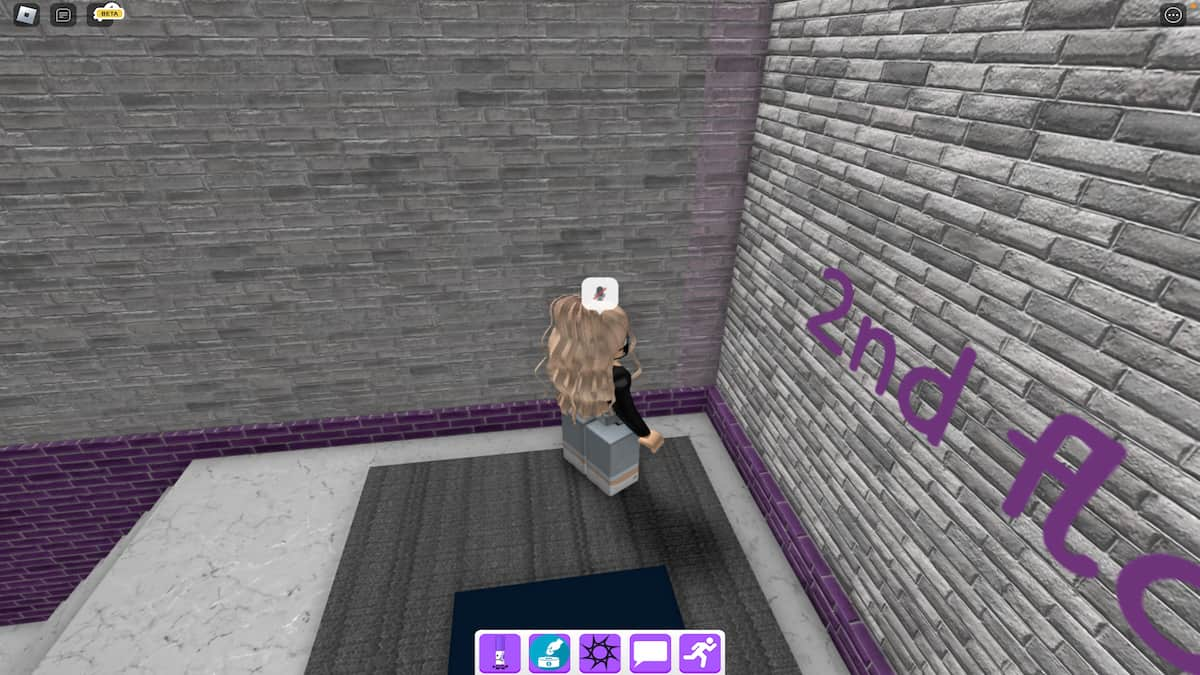 Squeeze your Robloxian through this transparent section to reach the Magenta Room on the other side.
Before you ask, no, your eyes aren't playing tricks on you, this room is just one big blob of magenta, and yes, the Magenta Void Marker is actually in here! To find it, simply walk forward toward the words welcome to the magenta room—just under these words is the Magenta Void Marker.
Looking for more Find the Markers content? Check out some of our other guides on How to get the Teapot Marker in Find the Markers – Roblox or How to get the Camo Marker in Find the Markers – Roblox here on Pro Game Guides!