Thanks to the Secrets Update, a programmer for Wacky Wizards now has an ingredient and potion inspired by their internet persona and personal Roblox outfit inside of the game! This programmer goes by the alias Mariofly5, and is known for their adorable, white mask and clothes.
The ingredient that you'll be looking for in this guide is a white mask that resembles a cute bear. To get started on the hunt, head towards the Goblin Village located just behind Foryxe and Jandel.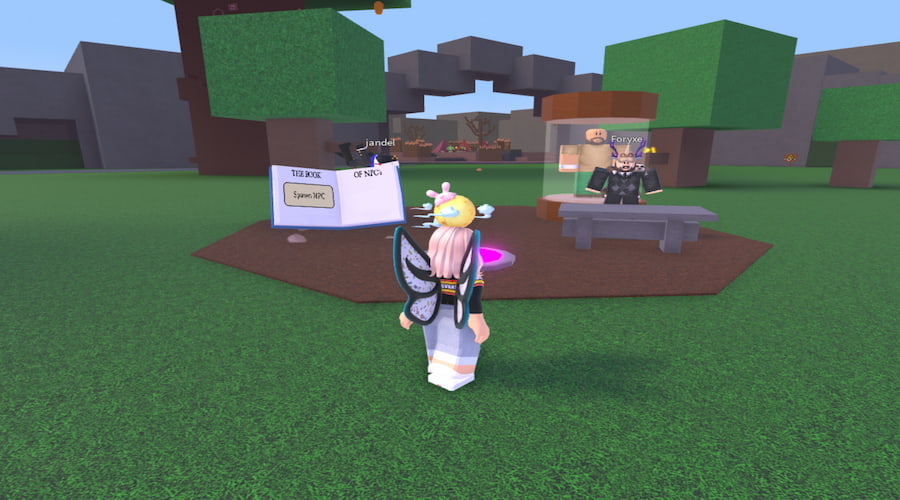 Upon entering the village you'll see a few large rocks and trees scattered around the area. The Mariofly5 Mask can be found tucked in a corner behind a large rock in the back-right section of the village. After you've found it, grab the mask and return to your cauldron.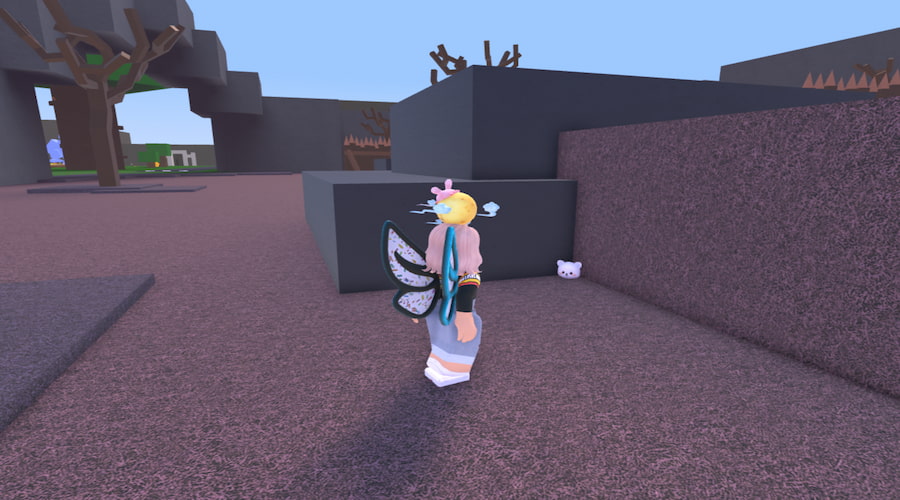 Toss the item into the stew and in just a few moments the Mariofly potion will appear. Once you drink it you'll be identical to Mariofly5 themself— bear mask, horns and all!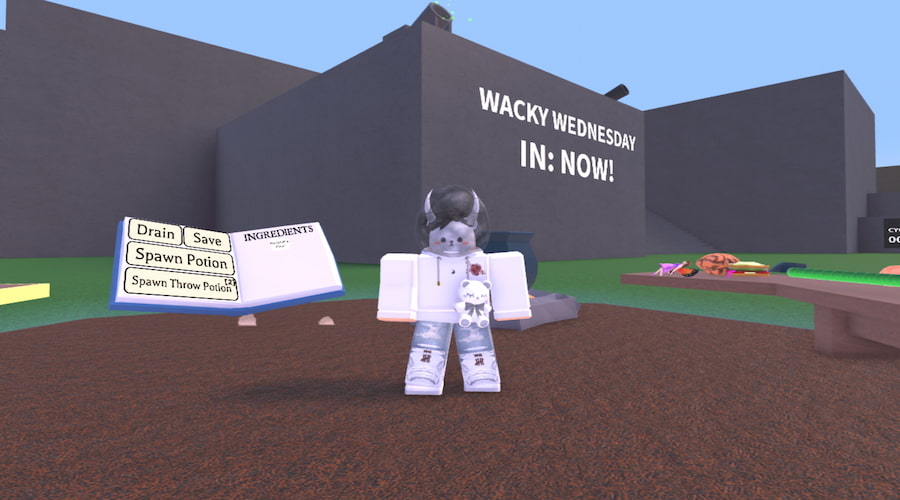 If you're new to Wacky Wizards be sure to read some of our starter guides to get you on the right path, including our guide on all level rewards and how to level up fast!