While Find the Markers may seem like just another scavenger-hunt-style experience, it actually offers quite an intricate map with more than a handful of challenging secrets to find. With its small December 27, 2021, update, Find the Markers added four more markers for players to discover, including the one we'll be covering in this brief guide, the Marker Stack.
How to find the Marker Stack in Find the Markers
While Marker Stack is registered as one singular marker in the Markerdex, it's technically made up of four different markers (a yellow marker, green marker, red marker, and blue marker), that all come together to form the "stack" effect. To collect Marker Stack, we must first find the single blue marker and speak to it. This marker can be found to the left of the mining cave that's located near spawn.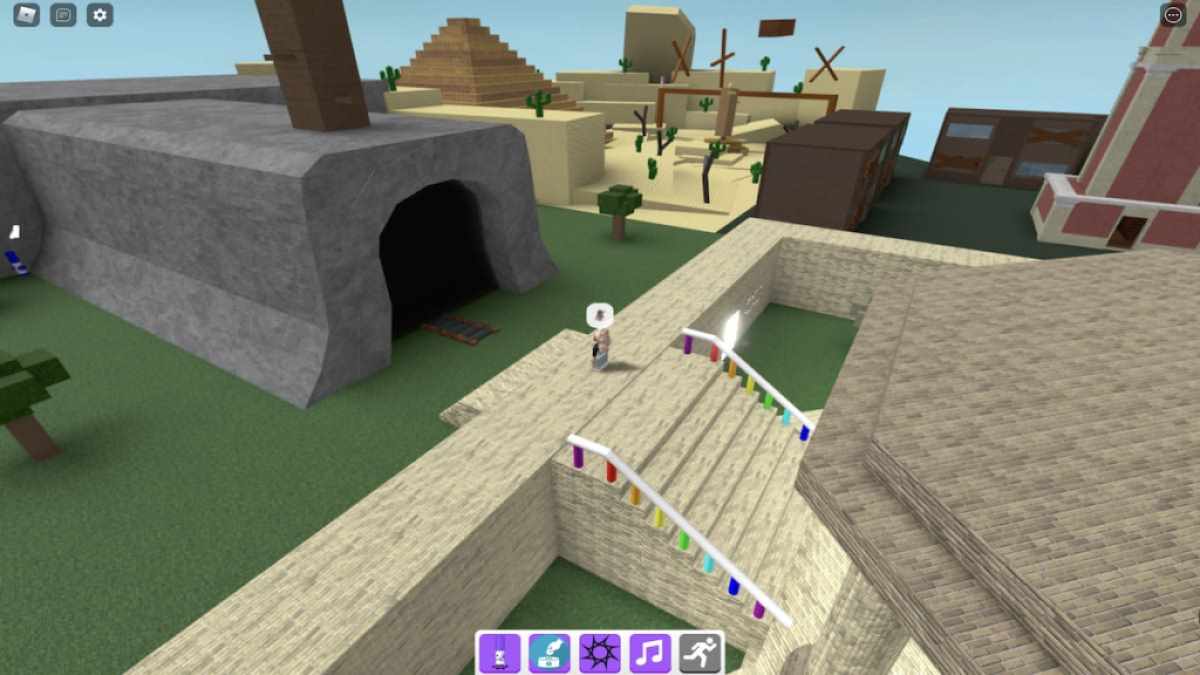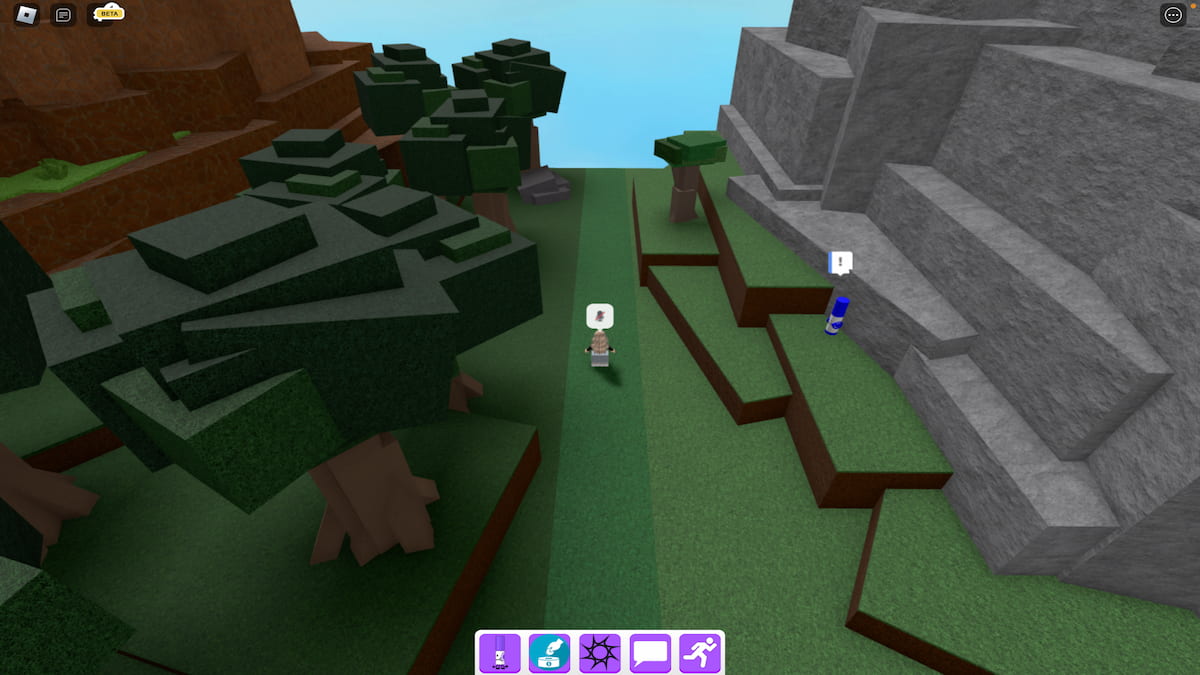 Upon speaking to this marker, you'll be asked to find its best friends (the markers mentioned above) and return each one safely. Keep in mind, however, that the markers you're looking for during this quest are different than the normal Yellow Marker, Green Marker, and Red Marker, that are hidden around the map, so finding the standard version of each marker won't count!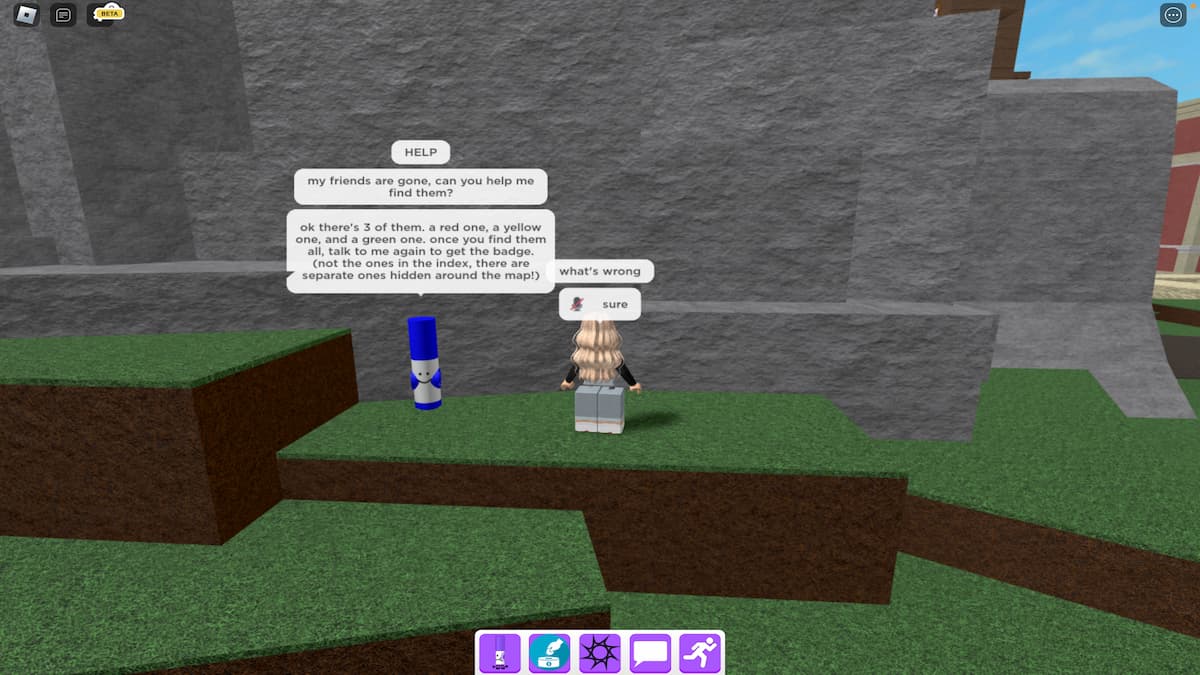 Related: How to get the Marker? in Find the Markers – Roblox
The locations of the quest-specific markers can be found below.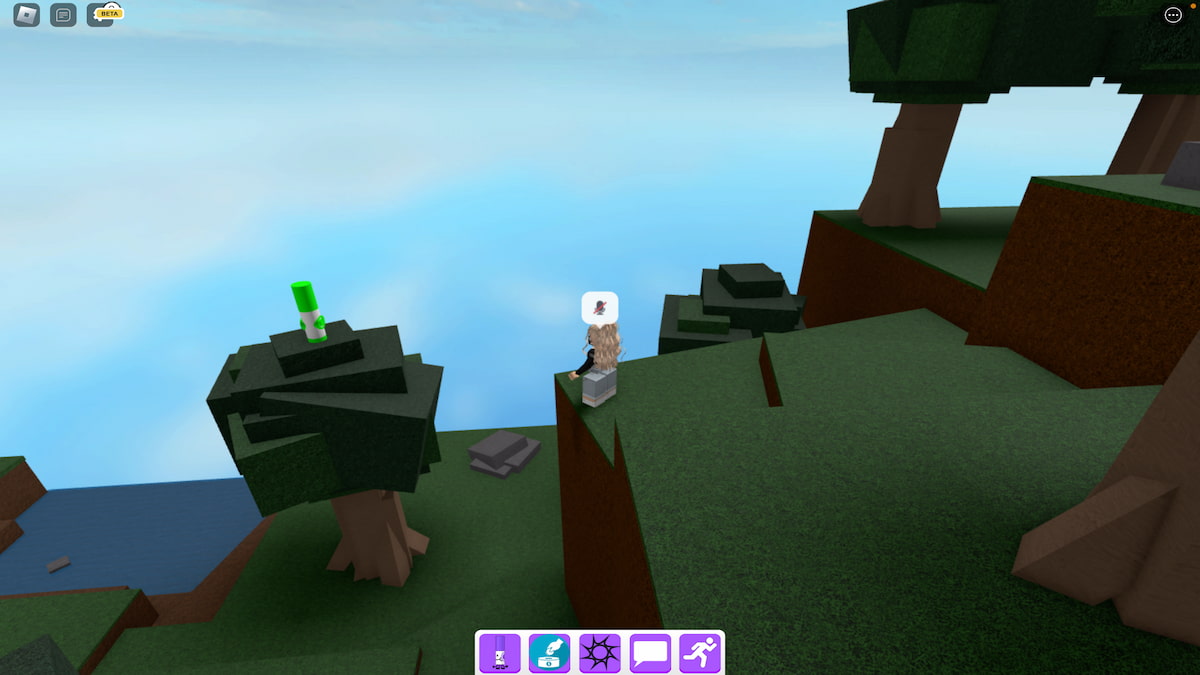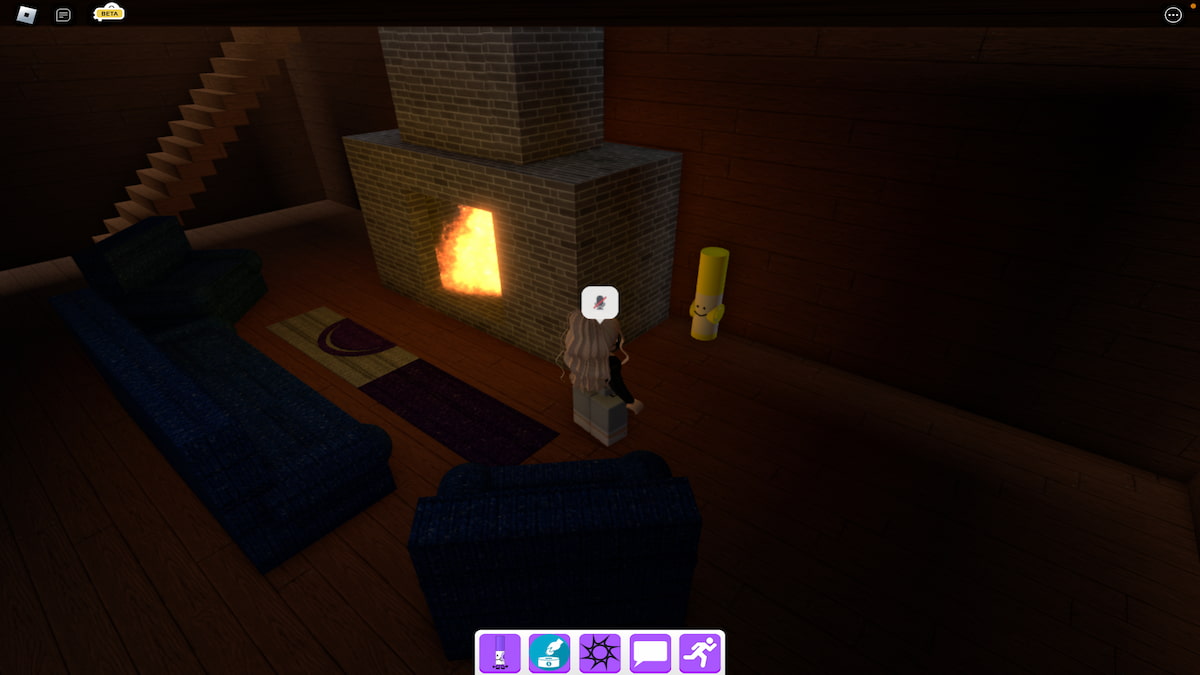 Once you've collected the final marker, a noise maker/confetti sound effect should play, indicating you've completed the quest. Now, it's time to return to the blue marker and speak with it again. Upon doing so, you'll be thanked for your help and will earn the Marker Stack.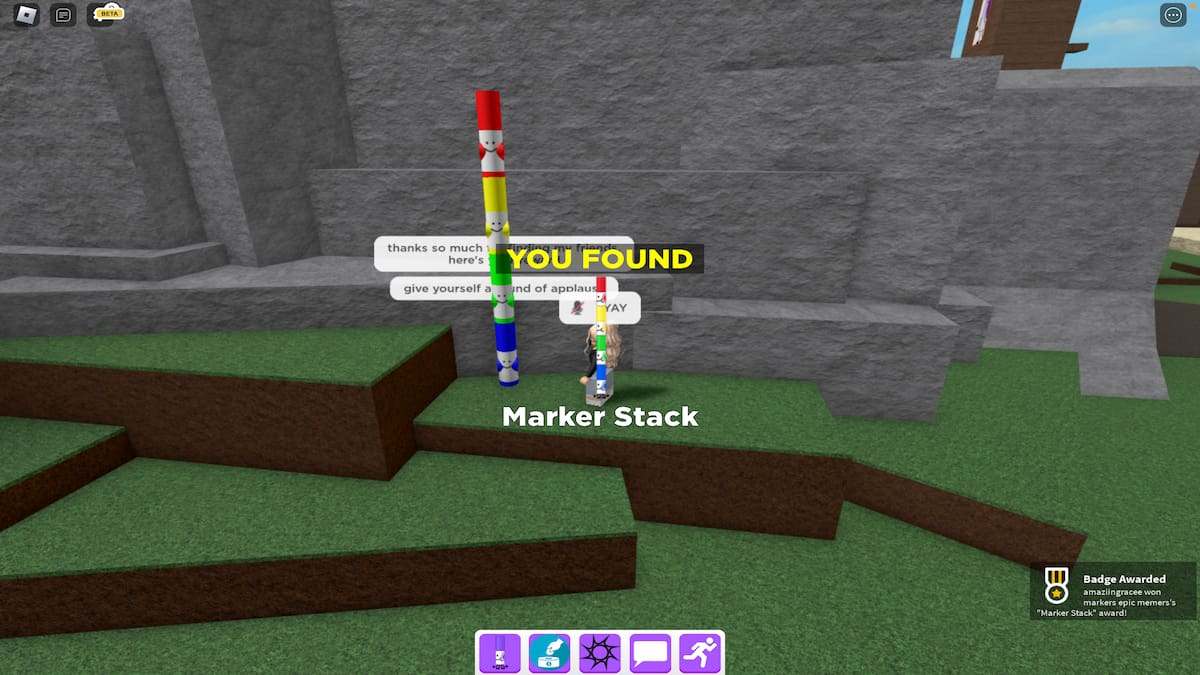 Looking for more Find the Markers content? Check out our recent guides on How to get the Magenta Void Marker in Find the Markers – Roblox or How to get the Teapot Marker in Find the Markers – Roblox here on Pro Game Guides!