Warning to all Robloxians with allergies: this week's Wacky Wizards ingredient is the Peanut! To find out how to unlock this ingredient, and all seven of the peanut-y potions that come along with it, continue reading the brief guide below. Or, if you're looking for even more potions and recipes, be sure to check out our full potion list.
How to unlock the Peanut ingredient in Wacky Wizards
Upon spawning into Wacky Wizards, make your way toward the large, red barn near the pool. If you find yourself turned around, recall where we unlocked the Horse Shoe ingredient!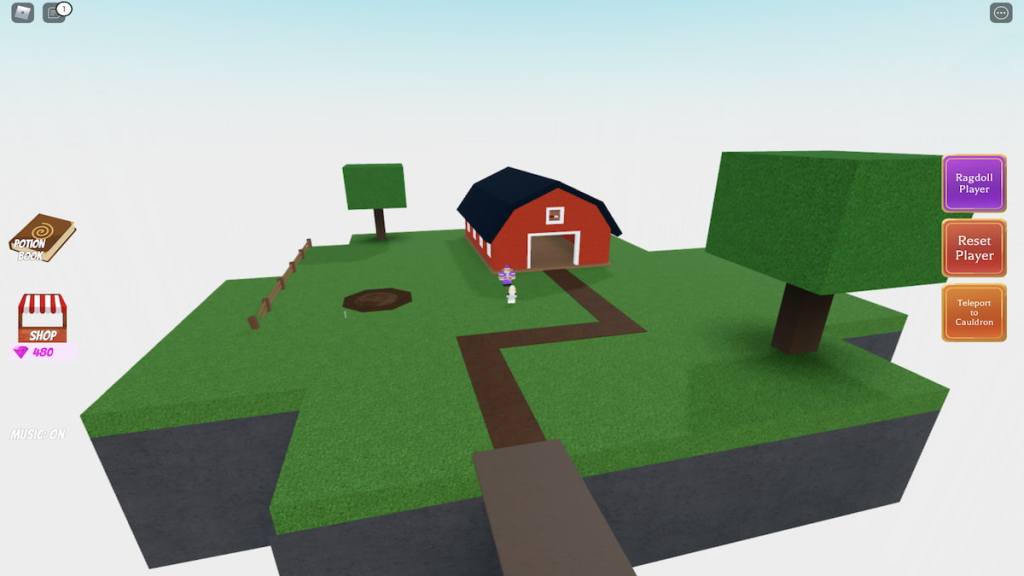 Standing in front of this barn is Oz, and inside of Oz's hand is the Peanut ingredient! Click on the Peanut to pick it up.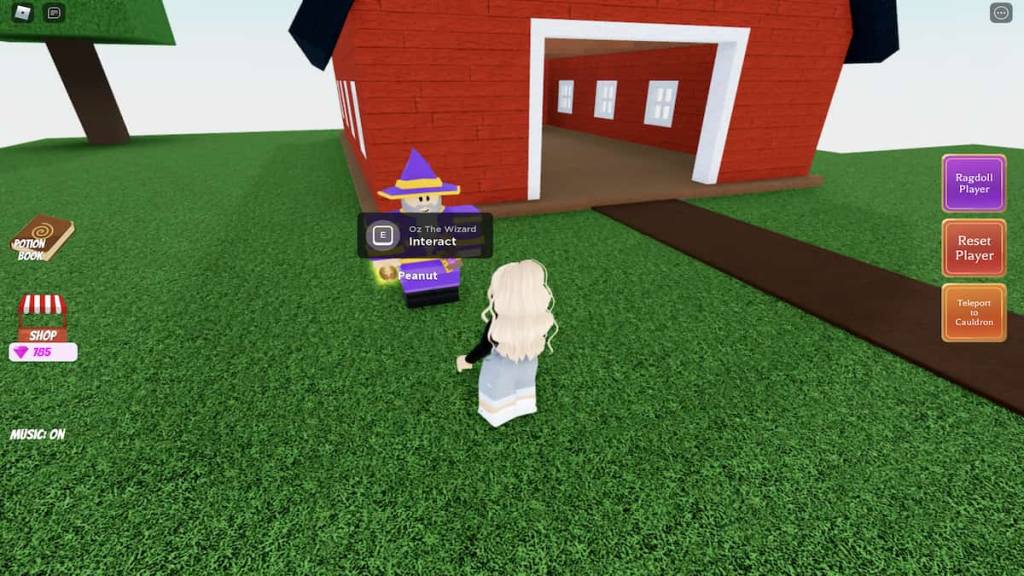 Related: How to get the Pencil ingredient in Roblox Wacky Wizards
To add the Peanut to your collection, simply teleport back to your cauldron, toss the ingredient inside, and press the Spawn button to begin brewing. After just a few seconds, the Peanut potion should appear.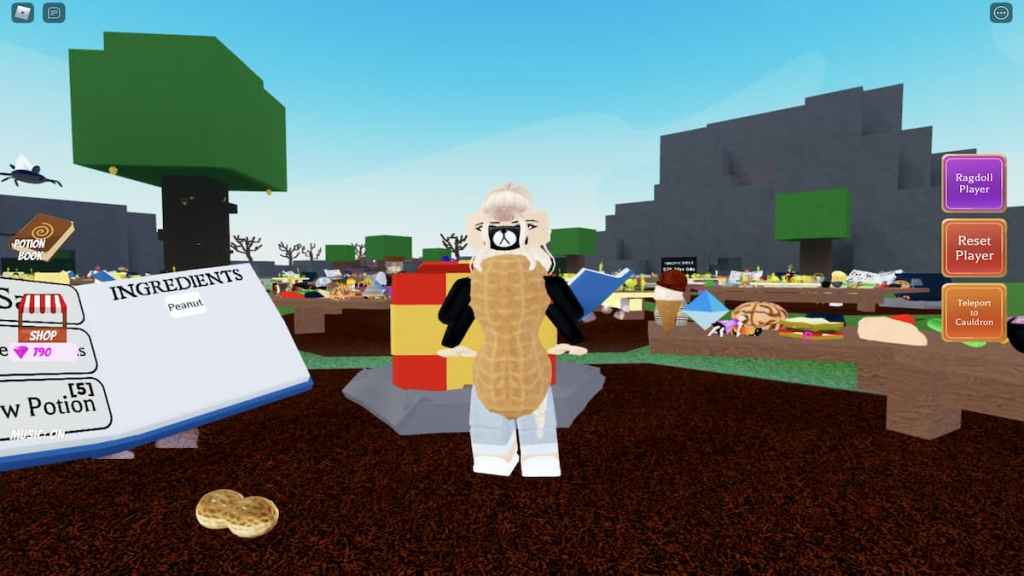 Peanut potion list
The list below features all of the currently known Peanut potions.
| | | | |
| --- | --- | --- | --- |
| 619 | Peanut | Peanut | Become a peanut |
| 620 | Peanut-butter | Peanut + Honey | Become peanut butter |
| 621 | Peanut-head | Peanut + Brain | Get a peanut head |
| 622 | Peanut-poo | Peanut + Rotten Sandwich | Poop peanuts |
| 623 | Peanut-grenade | Peanut + Dynamite | Get a peanut grenade! |
| 624 | Squirrel | Peanut + Coconut | Become a squirrel |
| 625 | Peanut-arms | Peanut + Pool Noodle | Get peanut noodle arms! |
Looking for more Wacky Wizards content? Check out our recent guides on How to get the Tumble Weed ingredient in Roblox Wacky Wizards or How to get the Shield ingredient in Roblox Wacky Wizards here on Pro Game Guides!