While Find the Markers may seem like just another scavenger-hunt-style experience, it actually offers quite an intricate map with more than a handful of challenging secrets to find. Some of these secrets, though they might seem impossible, are right under your nose and just require a bit of...digging. Continue reading below to learn more about one of these teeny, tiny, secrets—the Pebble Marker.
How to find Pebble Marker in Find the Markers
Once you've spawned into Find the Markers, head toward the disheveled neighborhood pictured below.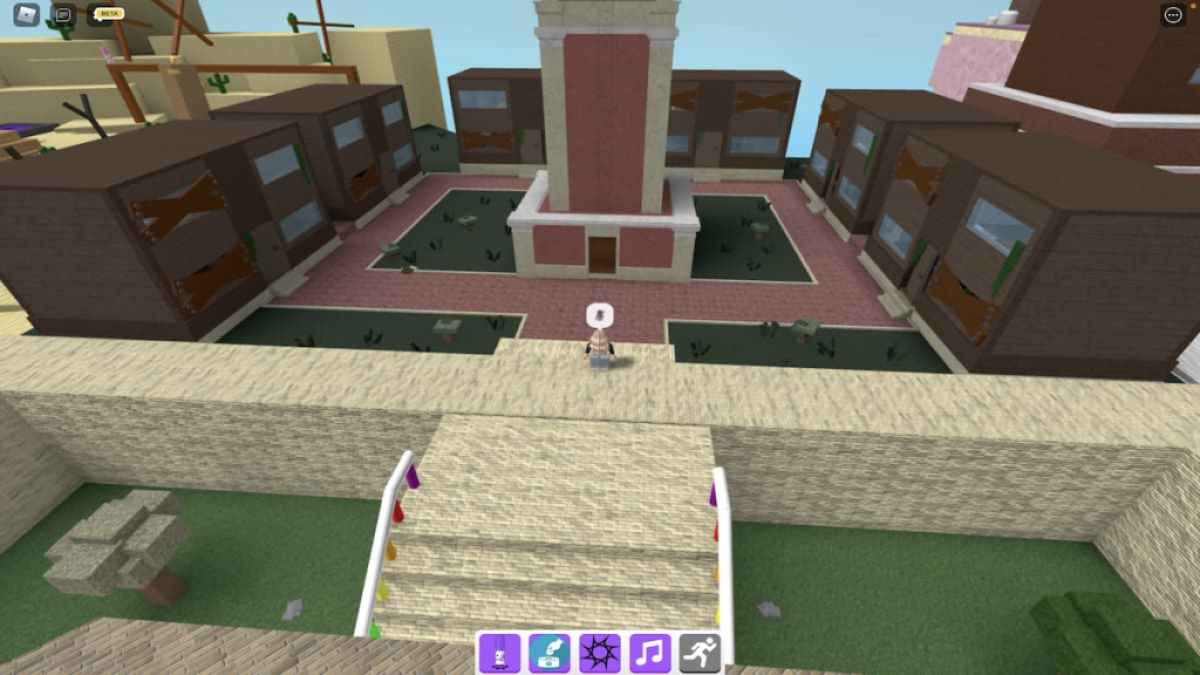 As you walk through this neighborhood, approach the small corner/alleyway on the left side. Hidden in the small section of grass between the two houses should be a circular hole.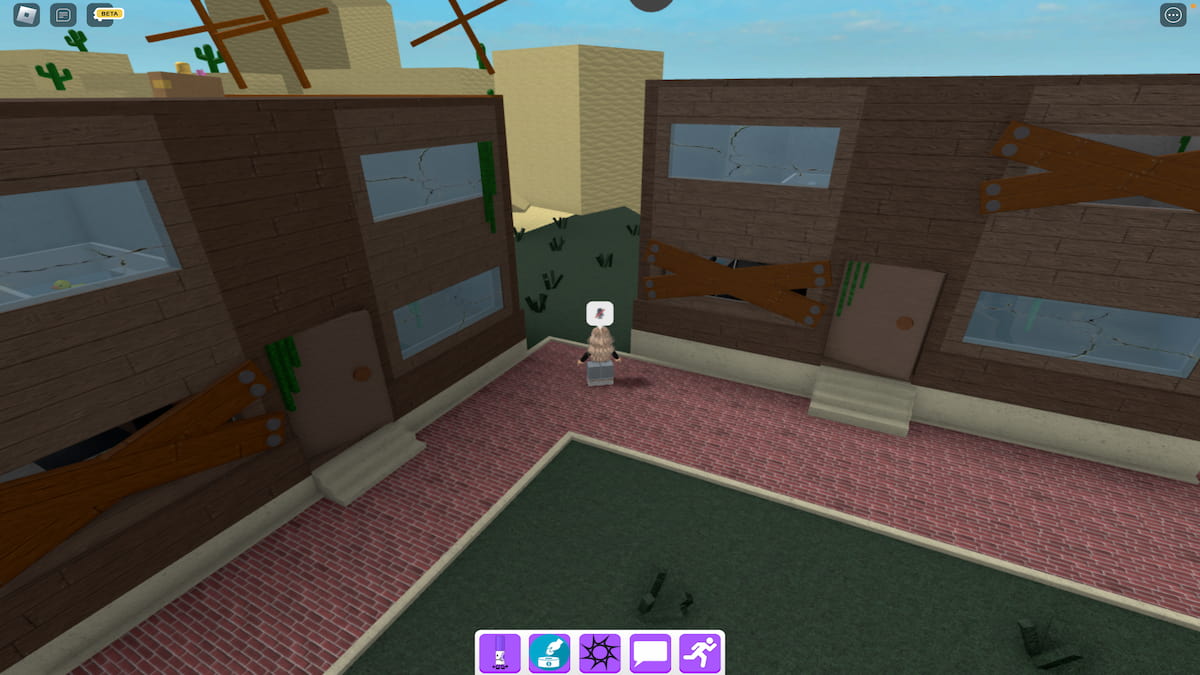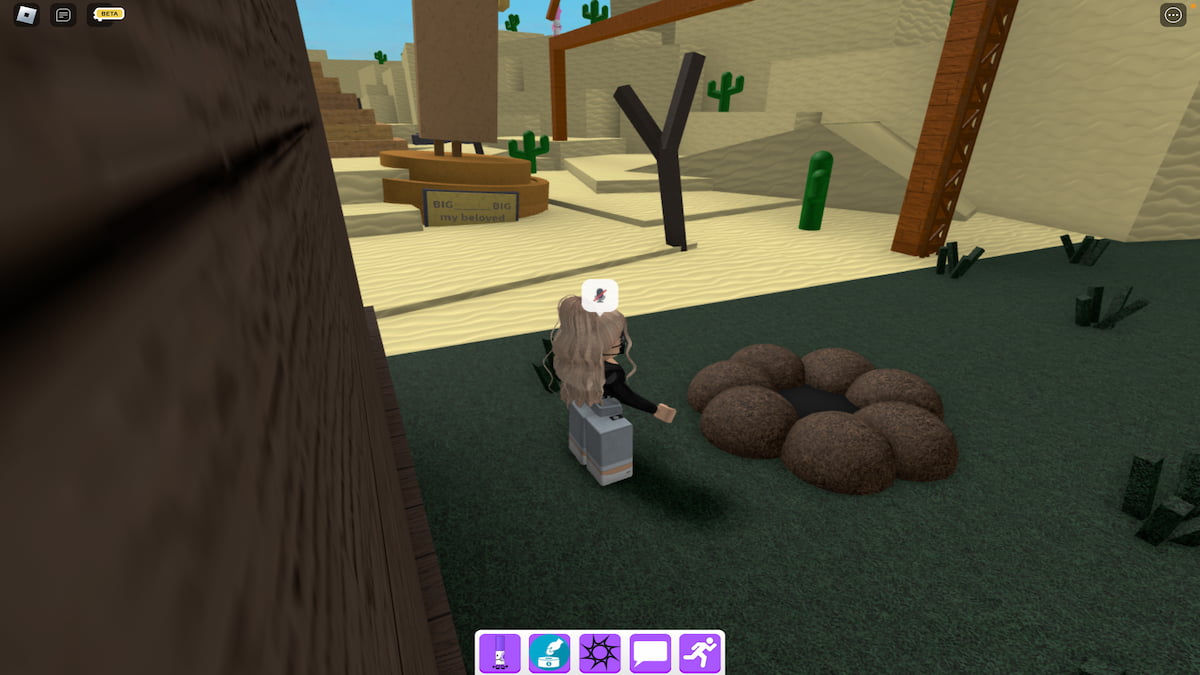 Related: How to get the Hammer Marker in Roblox Find the Marker
To reach Pebble Marker, you must jump into this hole and find the secret tunnel/cave in which it's hiding. To enter this cave, line yourself up in the exact position pictured below—if you attempt to jump in from any other direction, you'll find yourself in front of Crayon instead of Pebble Marker.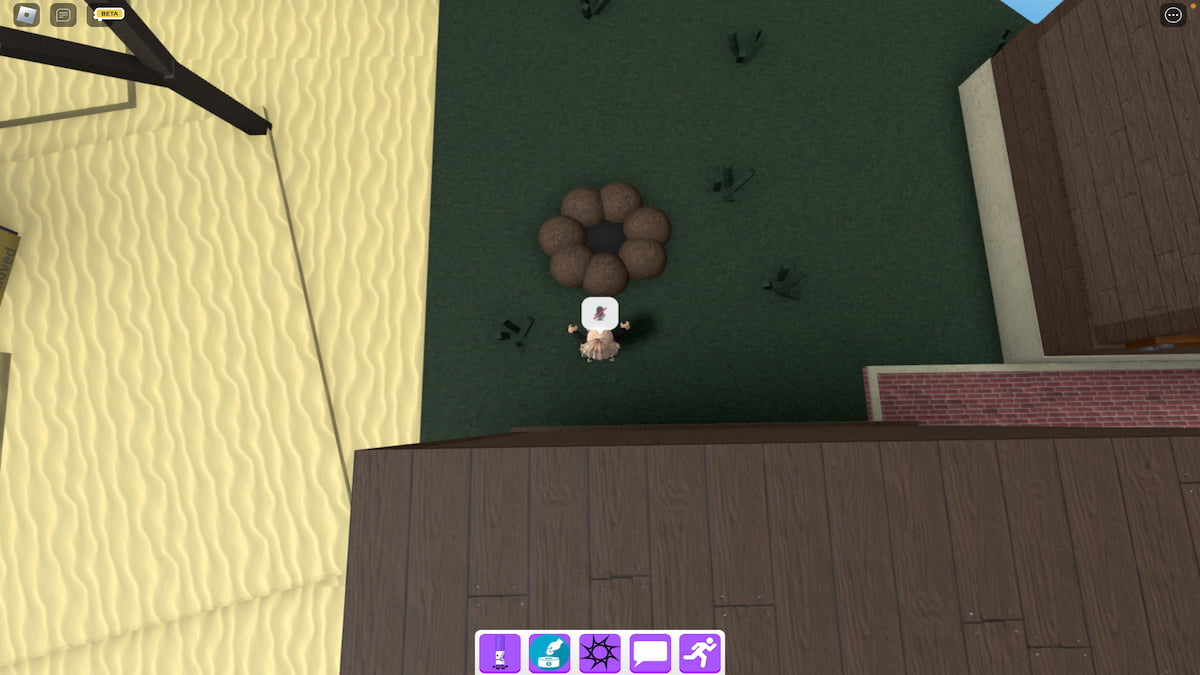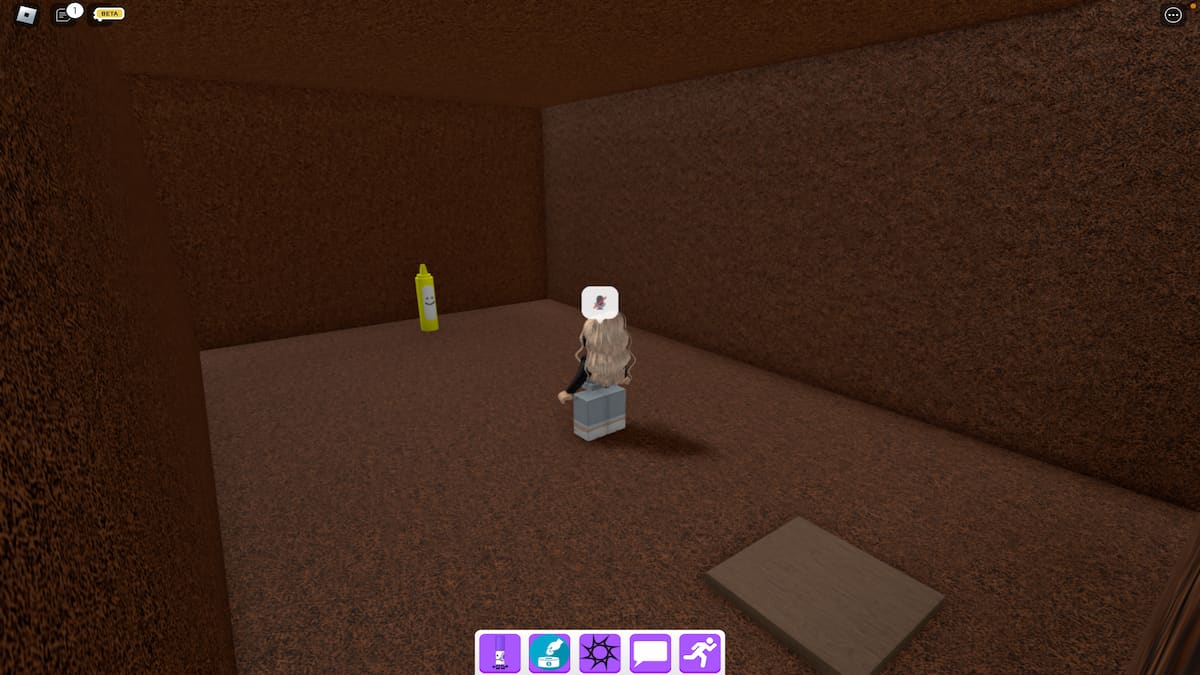 Once you've positioned yourself correctly, simply walk or jump into the hole in front of you and press down the forward movement key as you fall. In the middle of the tunnel you're falling down is a transparent section marked by a gray rectangle—if you hold the forward movement key as you fall, your character should be able to go through this section and land in Pebble Marker's secret cave.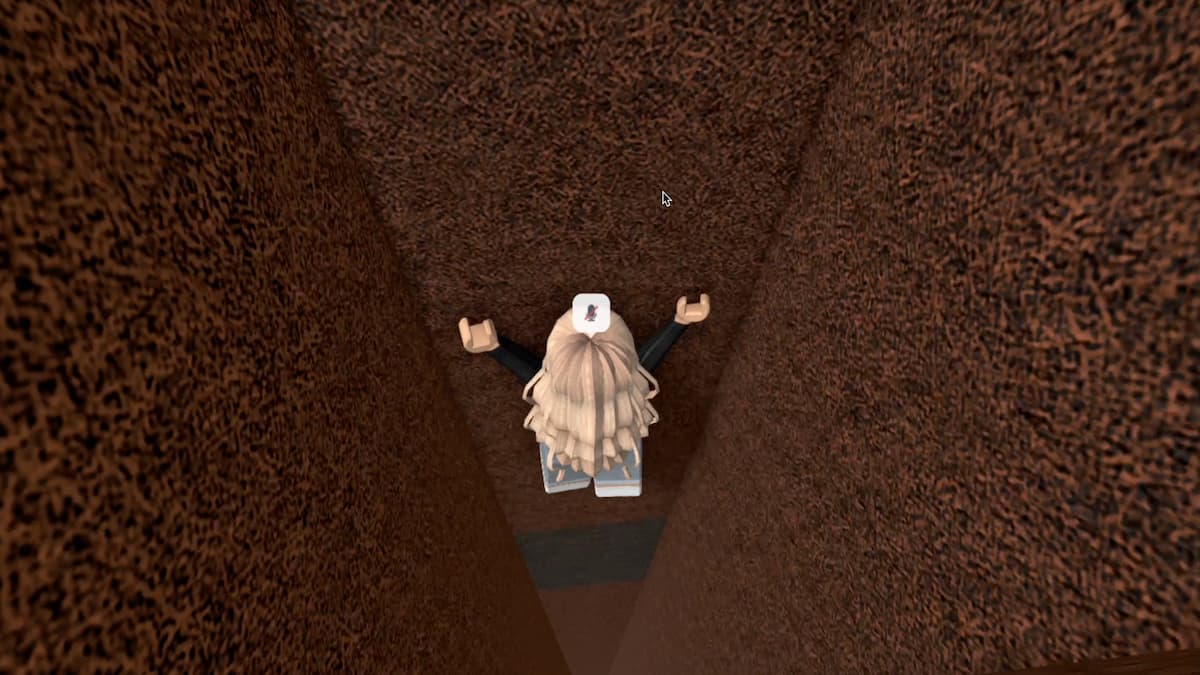 To claim the Pebble Marker and add it to your Markerdex, simply walk up to it and touch. You should receive the pop-up below upon doing so.
Looking for more Find the Markers content? Check out our recent guides on How to get the Frozen Marker in Find the Markers – Roblox or How to get the Hot Cocoa Marker in Find the Markers – Roblox here on Pro Game Guides!