Roblox Battles Season 3 is finally here and underway! For those unfamiliar with Roblox Battles, this three-week-long event invites some of the best Roblox YouTubers/creators to come together and battle it out for the RBB Championship prize. While the tournament is active, players at home can join in on some of the fun themselves by participating in various mini events and earning a handful of exclusive badges and items. Continue reading below to learn more about how to unlock one of these badges, the Funky Friday RB Battles Challenge badge.
How to earn the RB Battles Challenge badge in Funky Friday
To unlock the RB Battles Challenge badge in Funky Friday, players must complete a challenging obby, find the hidden RBB Stage, and then perform the RBB song on said stage. To begin the obby, follow the path of glowing cubes that leads from the experience's spawn point.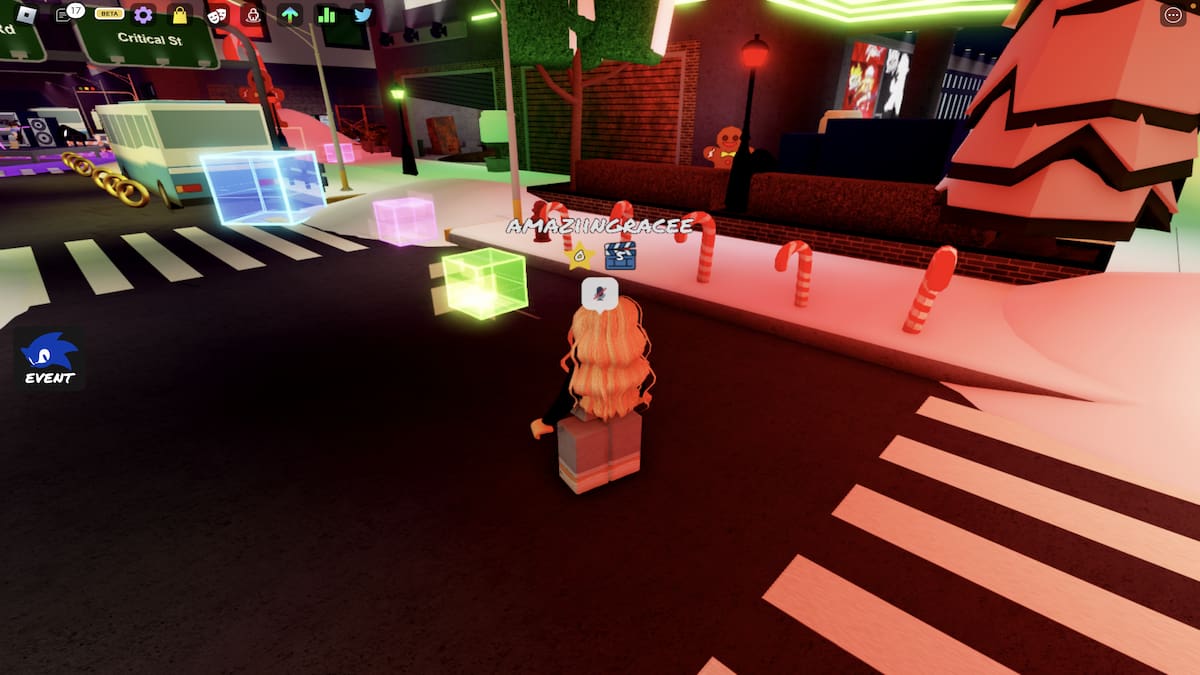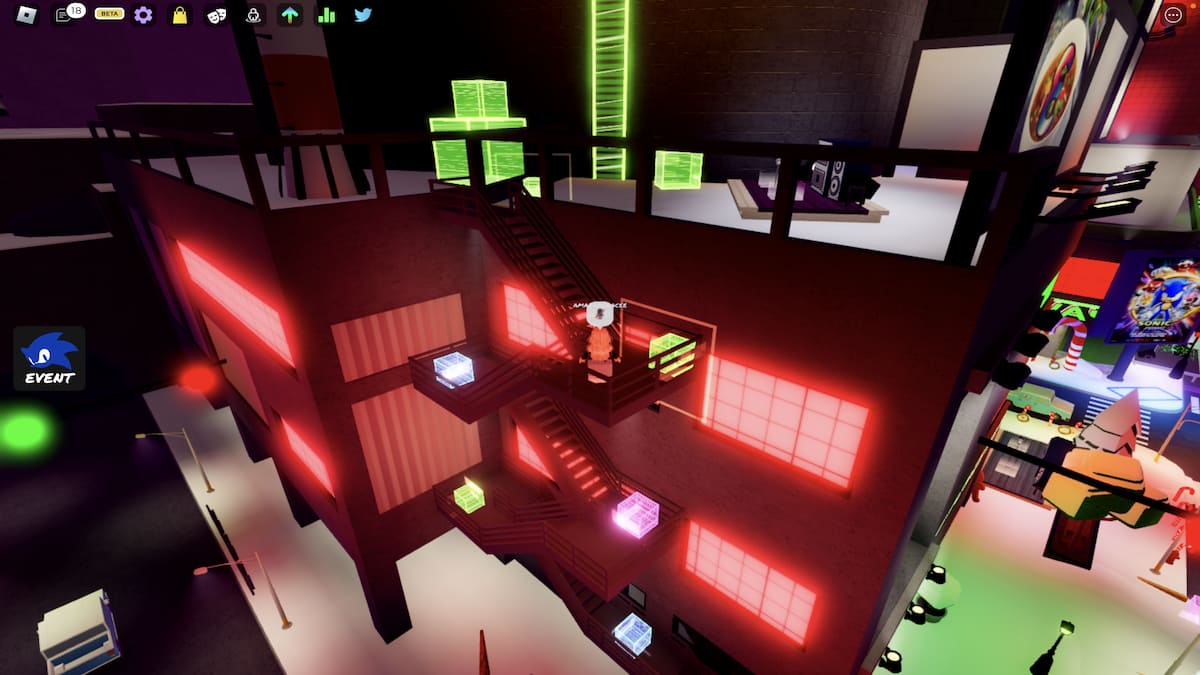 Carefully make your way throughout the obby by walking, climbing, and jumping your way from platform to platform. There are three stages to be completed before reaching the end, the green stage, the purple stage, and the blue stage. Once you've completed all three and made it across the colorful staircase, you've reached the end of the obby!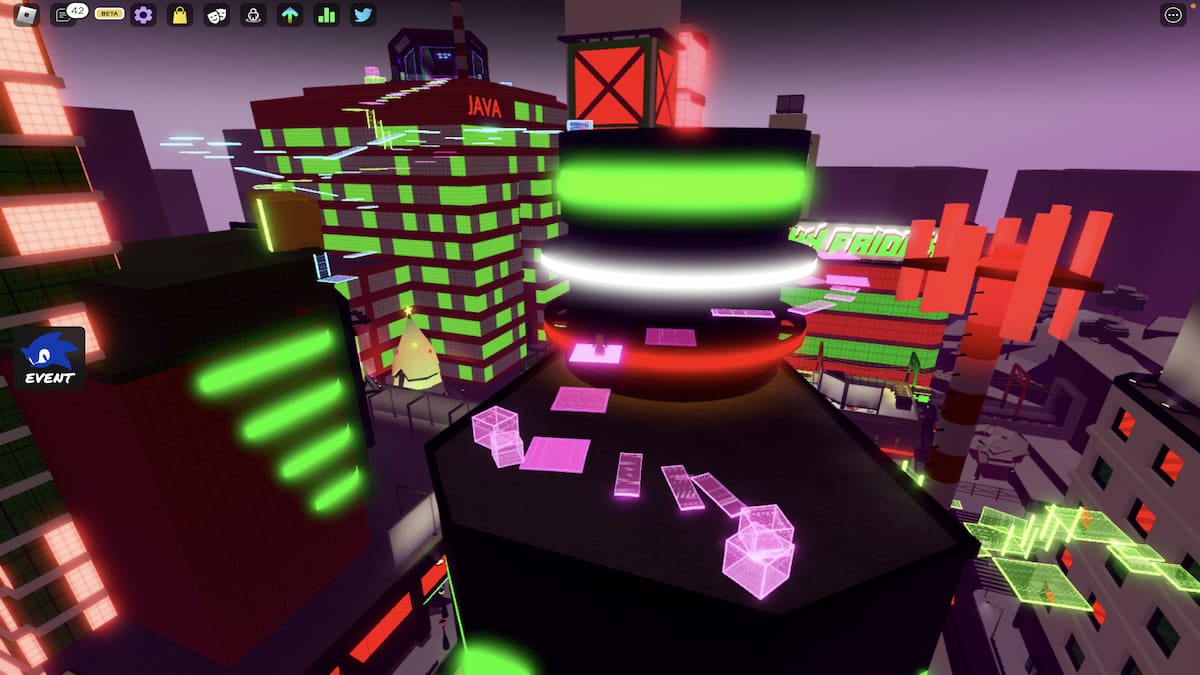 Related: How to get all free items in RB Battles Season 3 – Roblox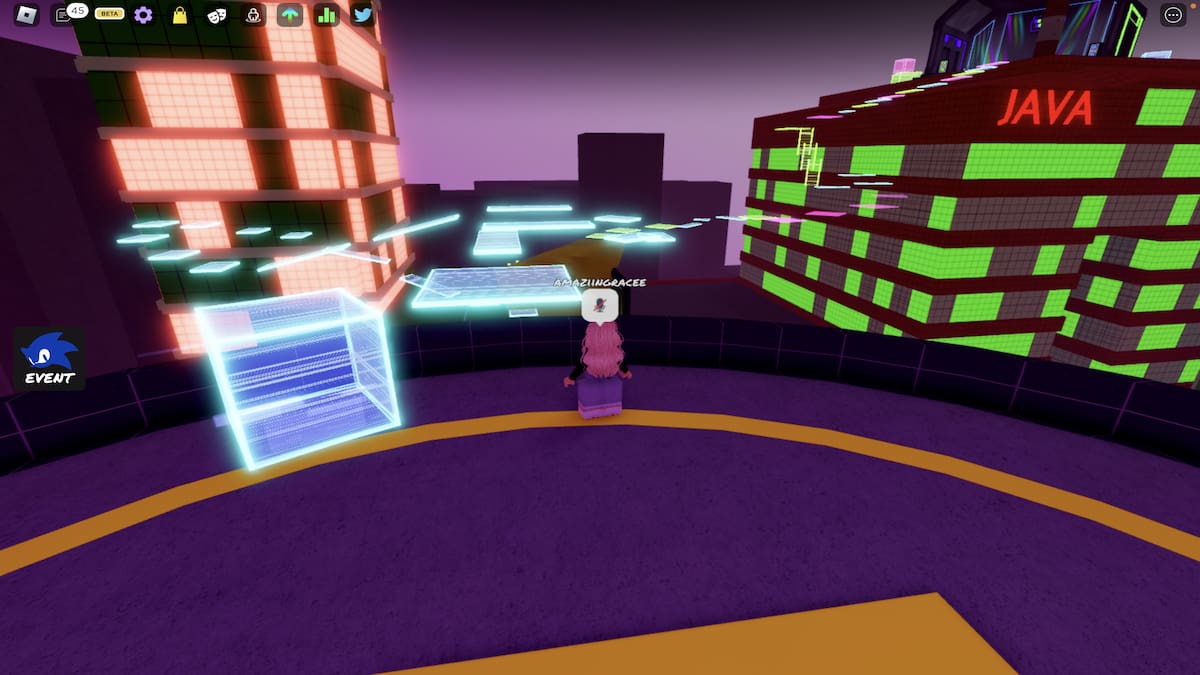 At the top of the staircase is the secret RBB stage—step onto it to begin the RBB song.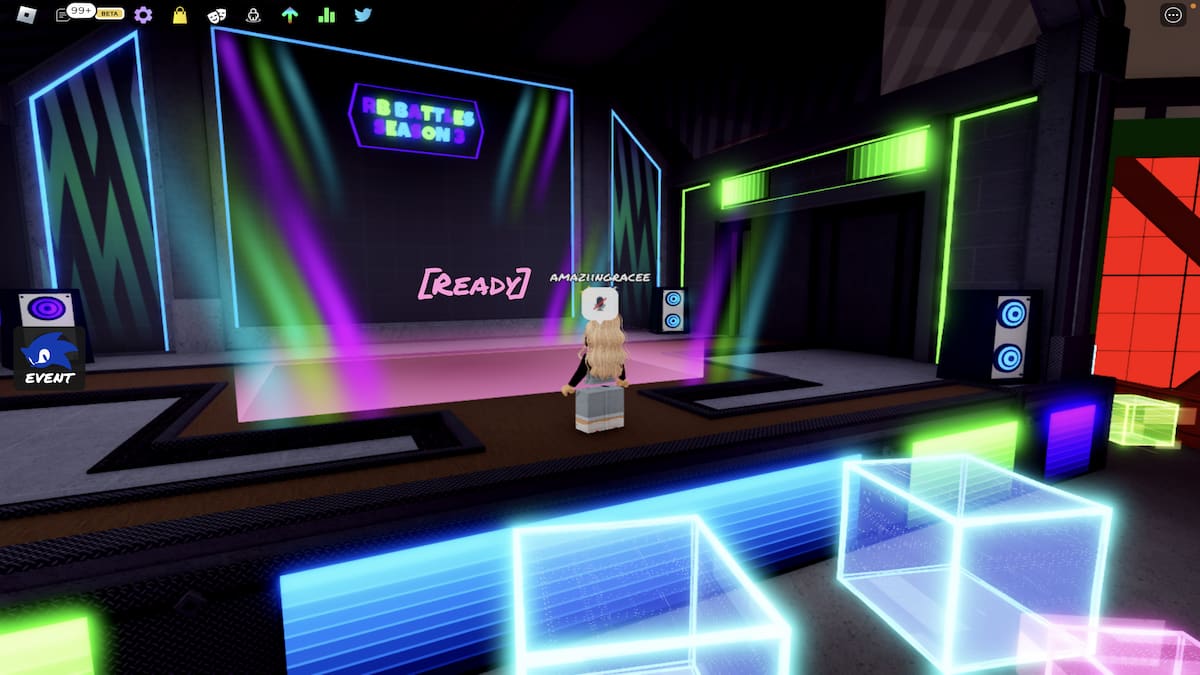 After the timer counts down, the round will begin. To earn points, press the movement keys in the correct pattern as they appear on your screen.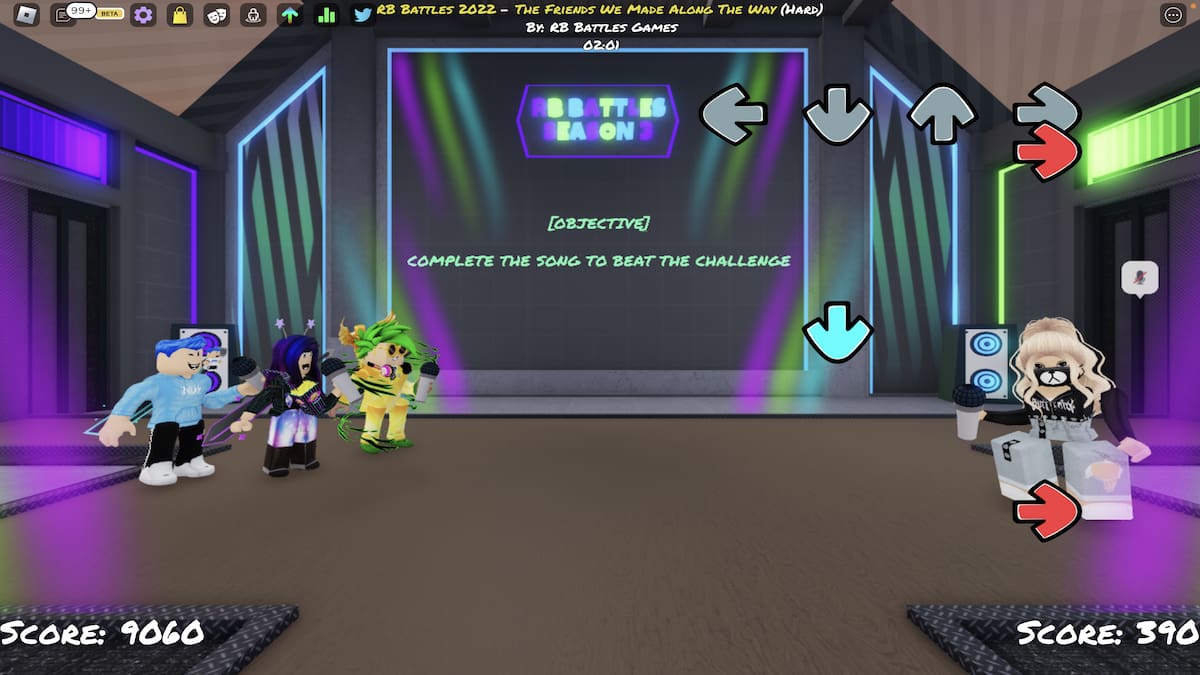 As soon as the round concludes, you should automatically receive the RB Battles Challenge badge. Now, continue exploring across the Metaverse for the rest of the badges and check back here regularly if you need a bit of help!
Looking for more Roblox content? Check out our recent guides on How to get all free items in SHEIN x Klarna Wonderland – Roblox or How to get all free 'Sonic Prime' event items – Roblox here on Pro Game Guides!